amNY: Helping student parents stay on track
In an op-ed for amNY.com, Félix V. Matos Rodríguez shares insights and reflections on how higher ed can make a difference for families by supporting student parents.
We know that when we help student parents stay on track, their children are also the beneficiaries. This is something I've learned through my longtime involvement with the Aspen Institute's Postsecondary Success for Parents Initiative. With that in mind, we use Aspen's carefully crafted two-generation ("2-gen") approach, working with parents and their children together to promote a pattern of multigenerational success.
Related Posts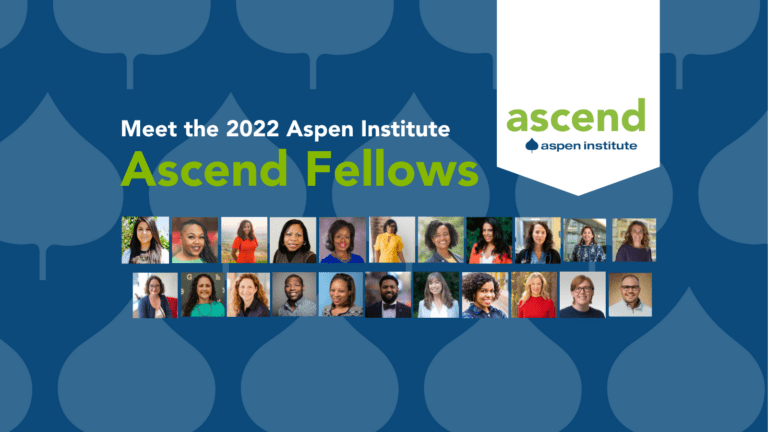 Today, the Aspen Institute announced its 2022 Aspen Institute Ascend Fellows, 22 leaders from across the United States who are primed to transform systems so that our youngest children and families can thrive.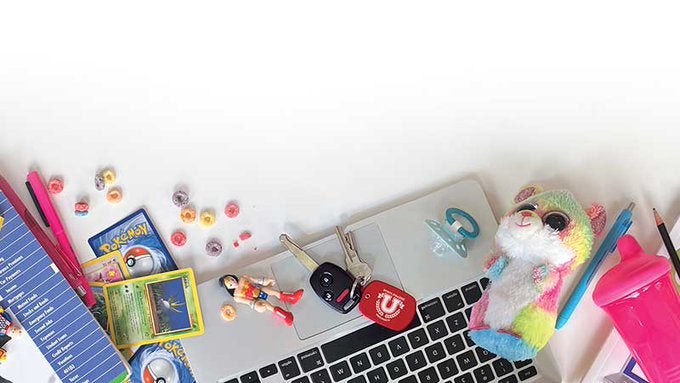 In an article for Lumina Foundation's summer 2022 Focus magazine, Ascend's David Croom offers insight into the power of student parents' commitment to success for themselves and their families.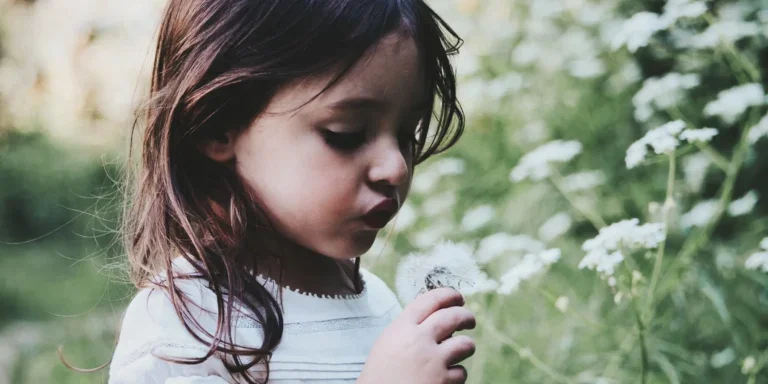 In an article in Early Learning Nation, the Ascend Fellowship and two Ascend Fellows - Joe Waters and Atiya Weiss - are highlighted for their leadership to combat the climate crisis and mobilize thinking and action for the next century and beyond.