amNY: Helping student parents stay on track
In an op-ed for amNY.com, Félix V. Matos Rodríguez shares insights and reflections on how higher ed can make a difference for families by supporting student parents.
We know that when we help student parents stay on track, their children are also the beneficiaries. This is something I've learned through my longtime involvement with the Aspen Institute's Postsecondary Success for Parents Initiative. With that in mind, we use Aspen's carefully crafted two-generation ("2-gen") approach, working with parents and their children together to promote a pattern of multigenerational success.
Related Posts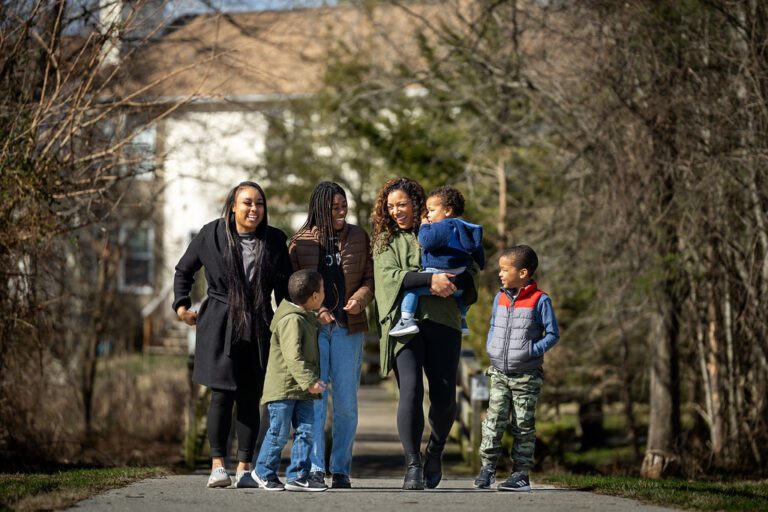 Today, Nicole Lynn Lewis is an accomplished author, CEO of Generation Hope, and mother of five. But she didn't always feel a sense of stability and pride. When she arrived on campus with her three-month old daughter, she instantly felt out of place and didn't know who to turn to for help. Her feelings of …
'1 in 5' Season 2 Episode 7: Learn About Generation Hope Read More »
Today, Ascend at the Aspen Institute (Ascend) released the second season of "1 in 5," its highly rated podcast that explores the multifaceted lives of the one in five college students raising children.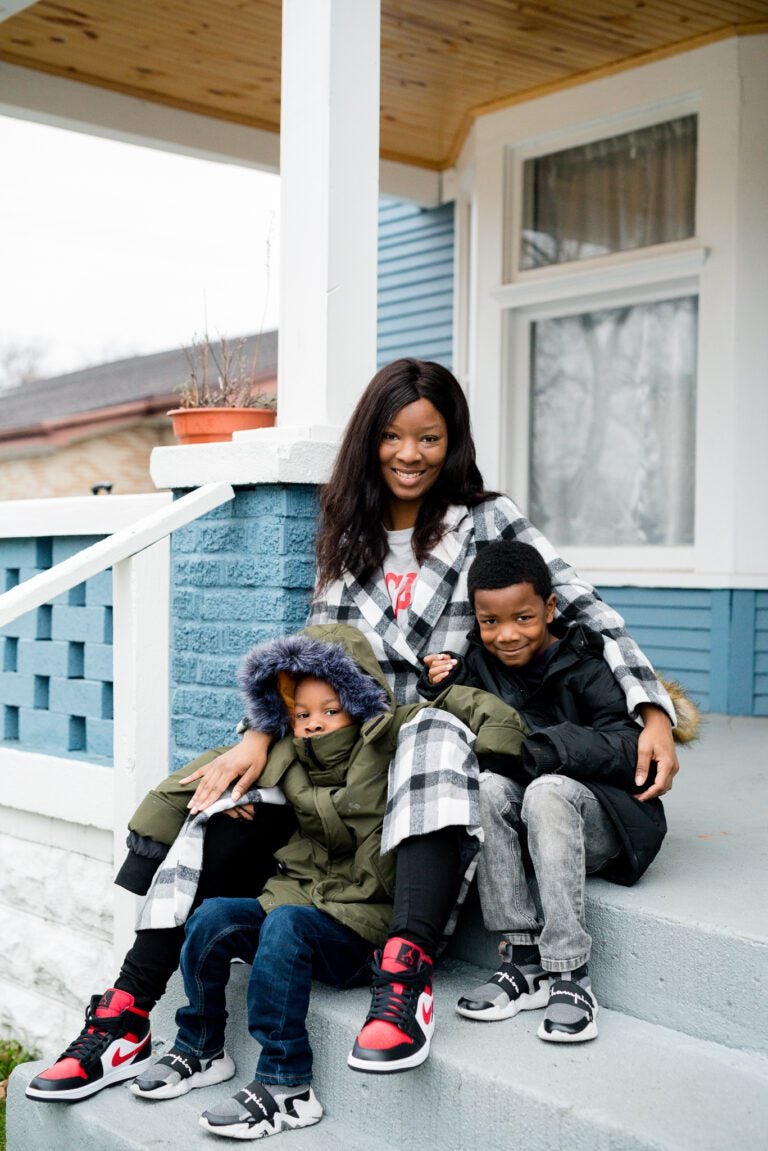 Dominique Baker married her high school sweetheart and planned to pursue a degree in social work, but her first semester in college proved to be both financially and mentally exhausting. As her family grew and Dominique took stock of the things she wanted for herself and her two children, she made the decision to leave …
'1 in 5' Season 2 Episode 6: Meet Dominique Baker Read More »