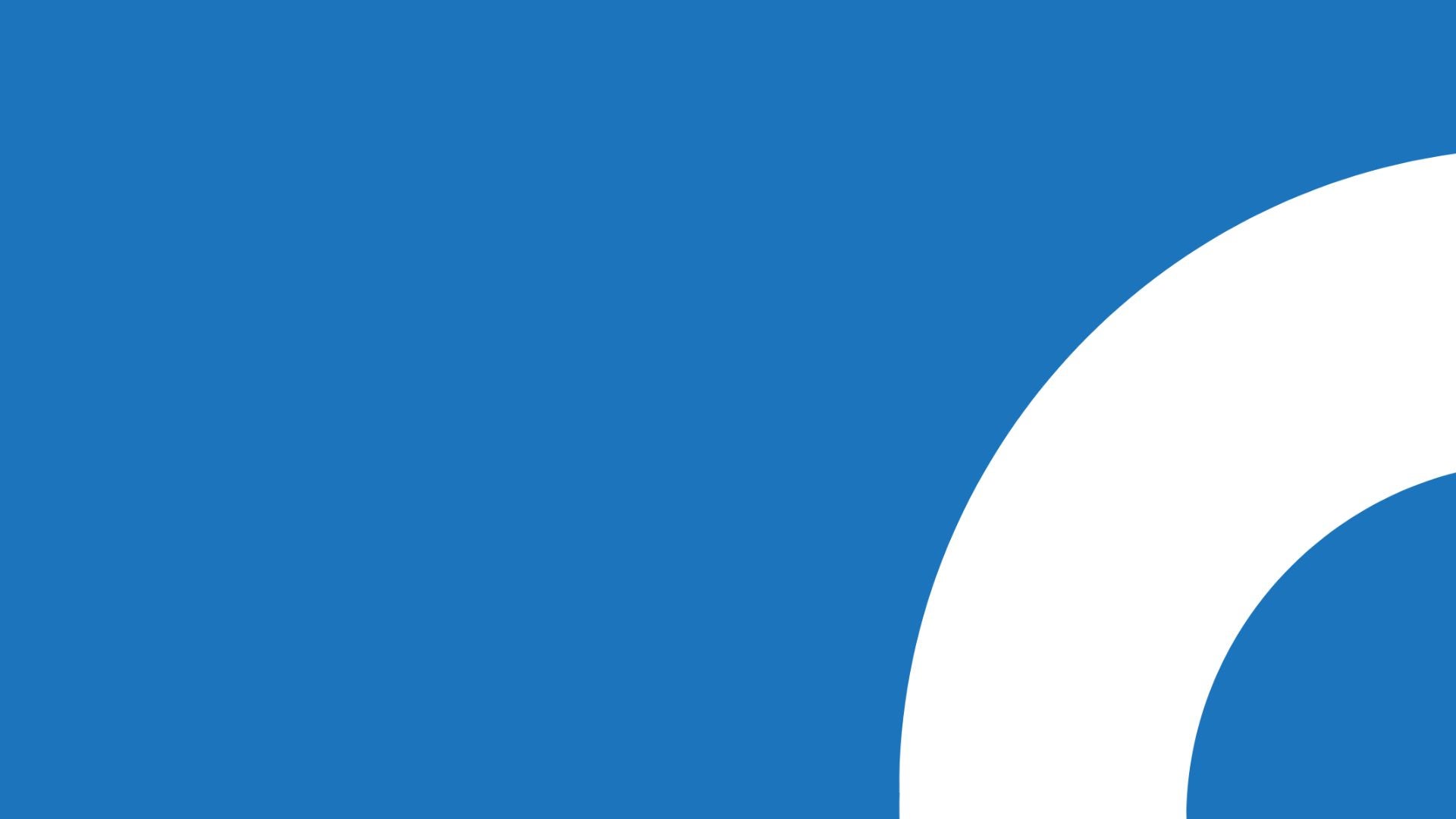 the 2gen Best Practices accelerator fund
Ascend at the Aspen Institute is inviting approximately 100 leading organizations from across the US that are advancing two-generation (2Gen) or whole-family approaches to apply to the 2Gen Best Practices Accelerator Fund. Ascend is launching this $3 million-dollar investment to codify, accelerate, and scale 2Gen best practices, influence systems change, and to transform outcomes for families with low incomes.
Program GOALS & ACTIVITIES
Ascend seeks to partner with organizations poised to scale and deepen best practices in key places that will lead to county, state, or federal systems change – moving more families, especially young parents with young children, toward educational success, economic security, and health and well-being. The 2Gen Best Practices Accelerator Fund will include a portfolio of action grants; convenings; rapid-cycle learning and evaluation; and a storytelling strategy, which will result in strengthened and more effective practices and policies when supporting families with low incomes.
A cohort of up to 15 partner organizations – each with grants between $130,000 – $170,000 – will be selected and will comprise the 2Gen Accelerator Community. This Community will surface the best practices that blend innovation and evidence – building on existing programs and resources – to codify what works for families and leads other practitioners and state and community systems leaders to reimagine their services and produce stronger child and family outcomes.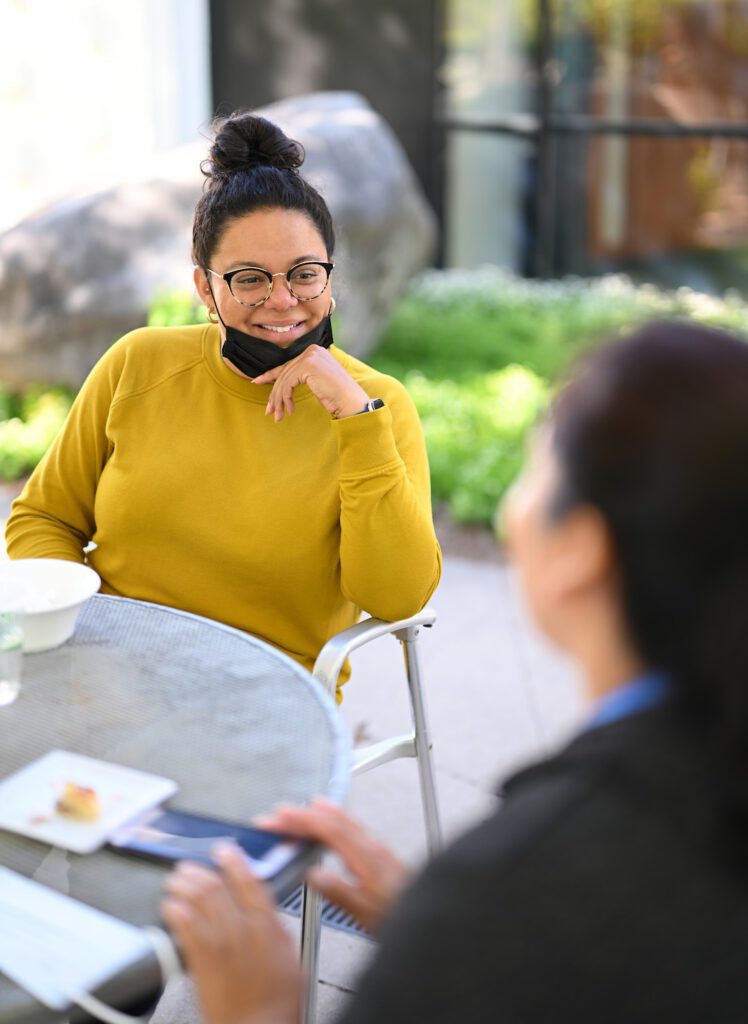 Proposal resources & Materials
We invite you to review the 2Gen Best Practices Accelerator Fund Request for Proposal (RFP). This RFP outlines the full funding opportunity, our goals, priorities, and the proposal guidelines. Please familiarize yourself with the Fund vision, proposal requirements, and the grantmaking timeline.
Completed proposals must be submitted via the 2Gen Best Practices Accelerator Fund Portal. Please prepare the following materials to complete your submission, referencing all details within the full RFP:
1. Proposal Cover Sheet
2. Proposal Narrative
3. Results Chart & Budget Documentation

Please refrerence this Proposal Budget Template. You can use this document to develop your project budget. Please include a budget narrative with details of each line item in your project budget and how the costs were calculated.
Please reference this Proposal Results Chart Template. You can use this document to outline targeted short-term outcomes as a result of your proposed activities.

4. Organizational Profile
Key Dates & timelines
Tuesday, July 11, 2023 – RFP released
Friday, August 18, 2023 – Complete proposals due to Ascend by 5pm ET
August through September 2023 – Ascend reviews proposals and material follow-up
Wednesday, October 18, 2023 – All organizations notified of proposal status
November 2023 – Grant funds disbursed to selected Partner organizations
The application window is now open! Organizations must review the Request for Proposal (RFP) and submit their application by Friday, August 18, 2023.
Frequently Asked Questions
more funding stories from Ascend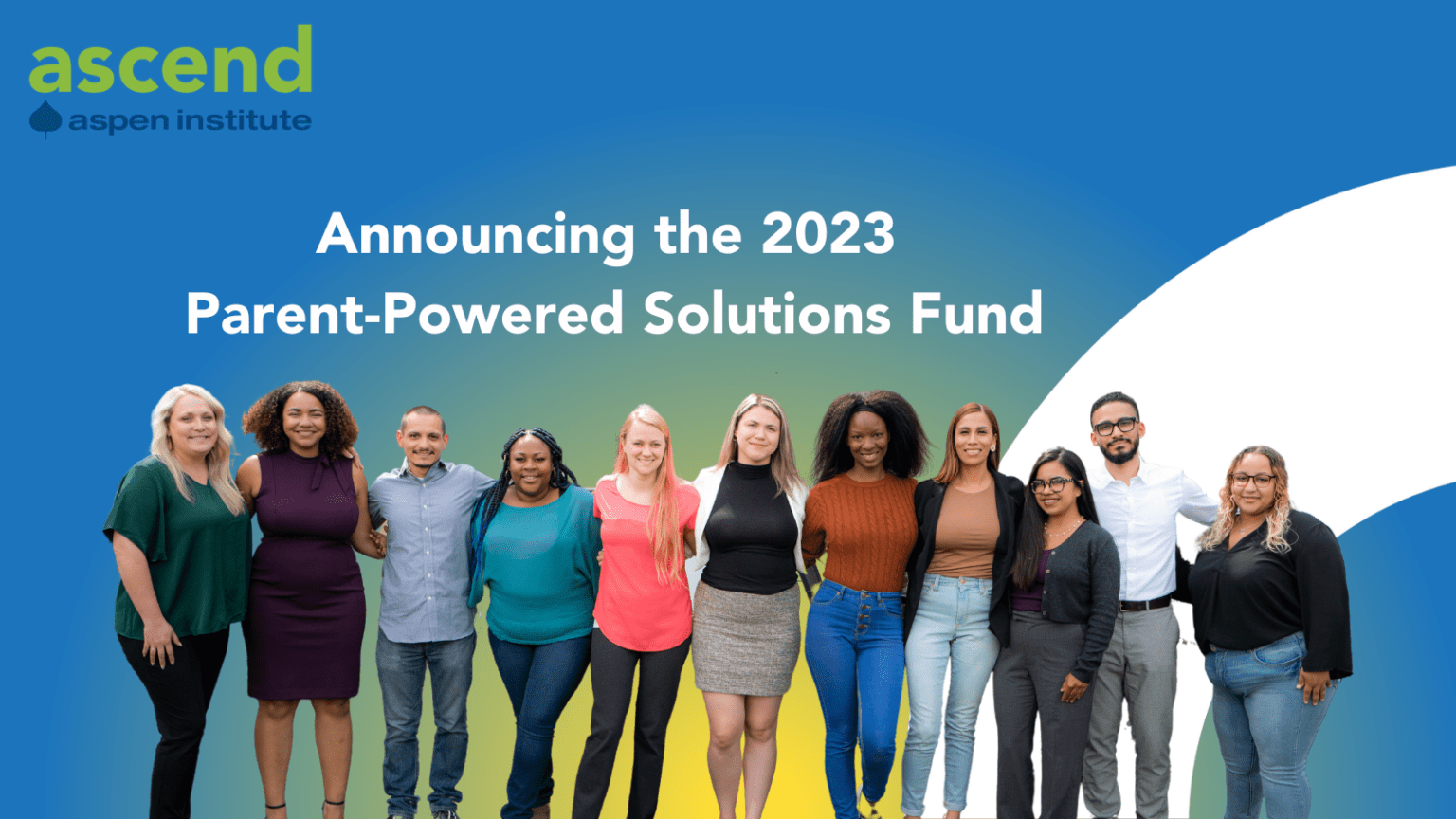 Ascend at the Aspen Institute is excited to announce the launch of the 2023 Parent-Powered Solutions…