Four Employer Principles for Family Prosperity
The global pandemic has exacerbated social and economic hardships for families, and it's more clearly revealed to employers the long-standing workplace policies and practices that prevent parents and caregivers from fully participating in the workforce. Comprehensive, integrated, and fair policies for workers are critical not only for parents, caregivers, and their children, but they're essential for businesses and communities to thrive. Fortunately, a growing number of organizations recognize that policies that guarantee adequate pay, leave benefits, and the right to organize are foundational to a vibrant workforce. These principles, which were developed by Ascend at the Aspen Institute's Family Prosperity Innovation Community over the past two years, provide a roadmap for employers to design family-supportive policies and programs that better support their staff and their loved ones.
Ascend at the Aspen Institute invites you to sign on to the Four Employer Principles for Family Prosperity! Employers who sign on to the principles publicly acknowledge a shared goal of achieving the vision of good jobs for all parents and caregivers, especially those with low incomes.
Founding Employer Signatories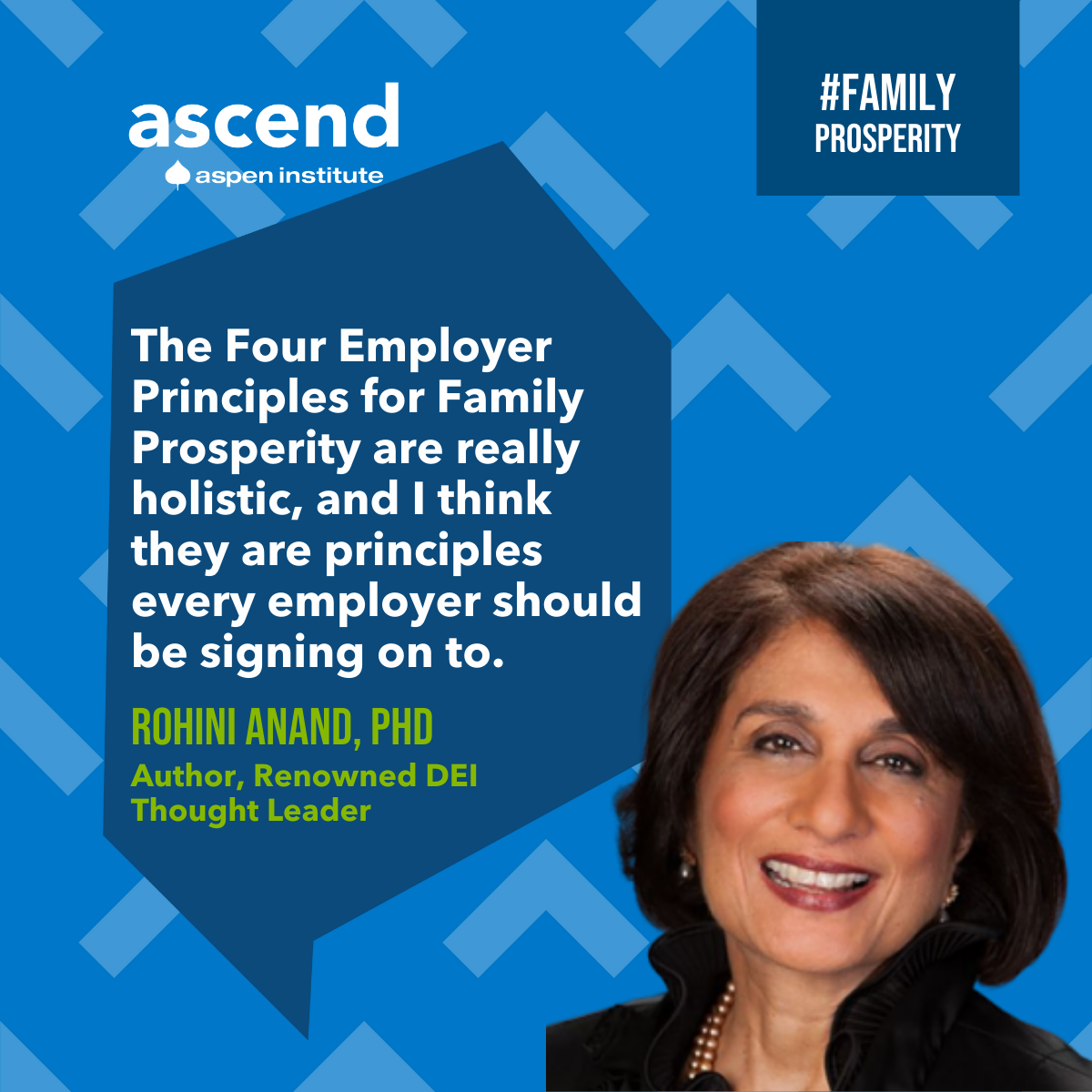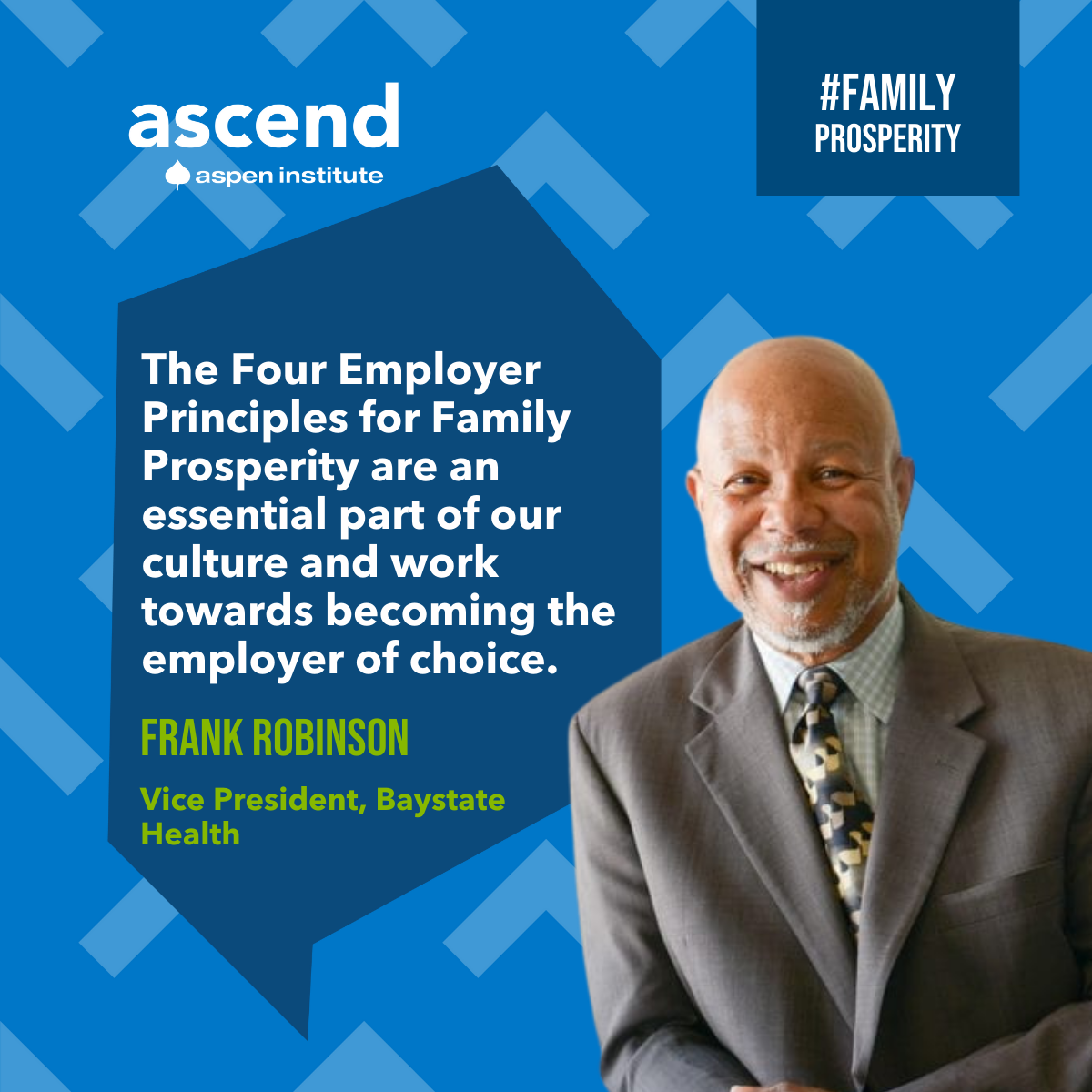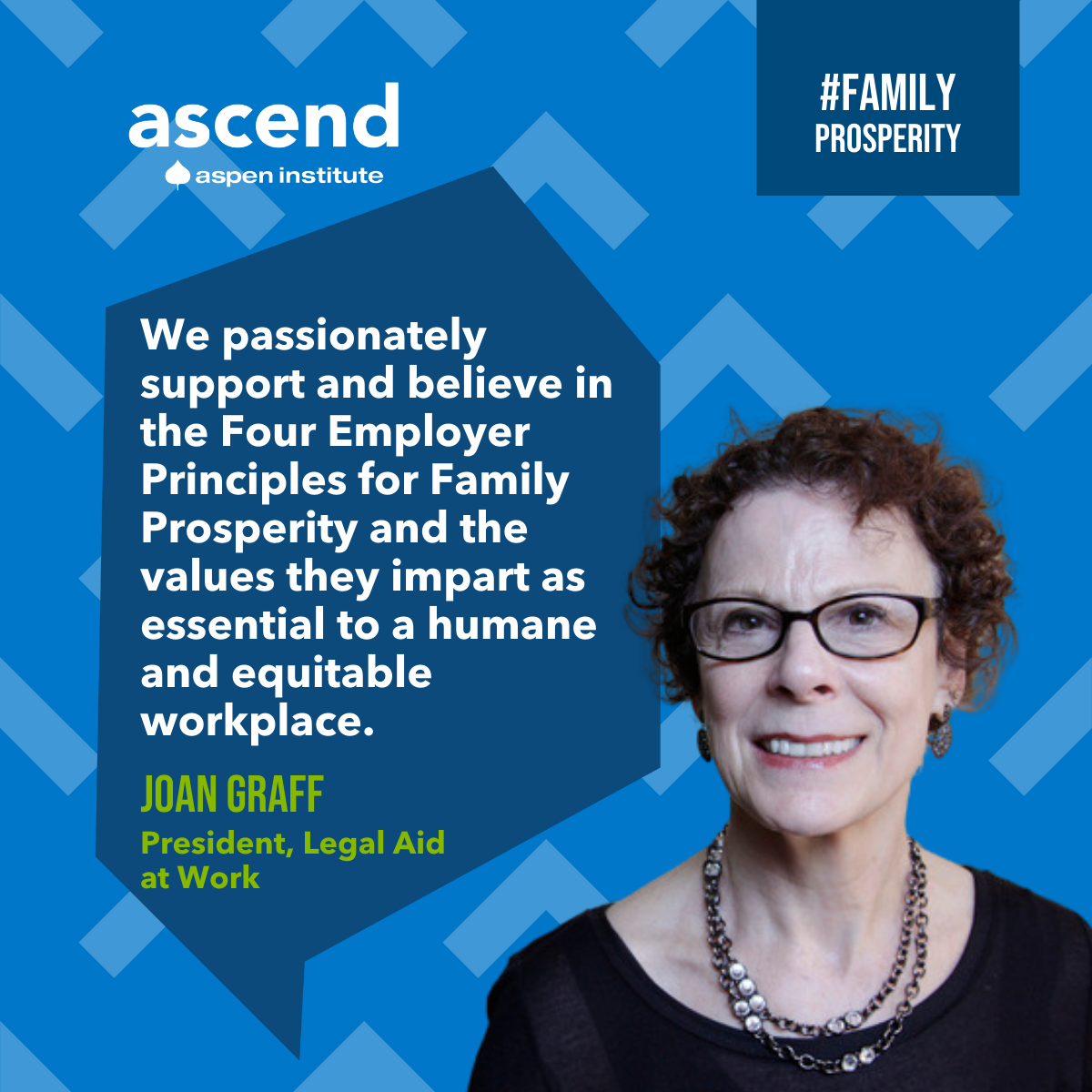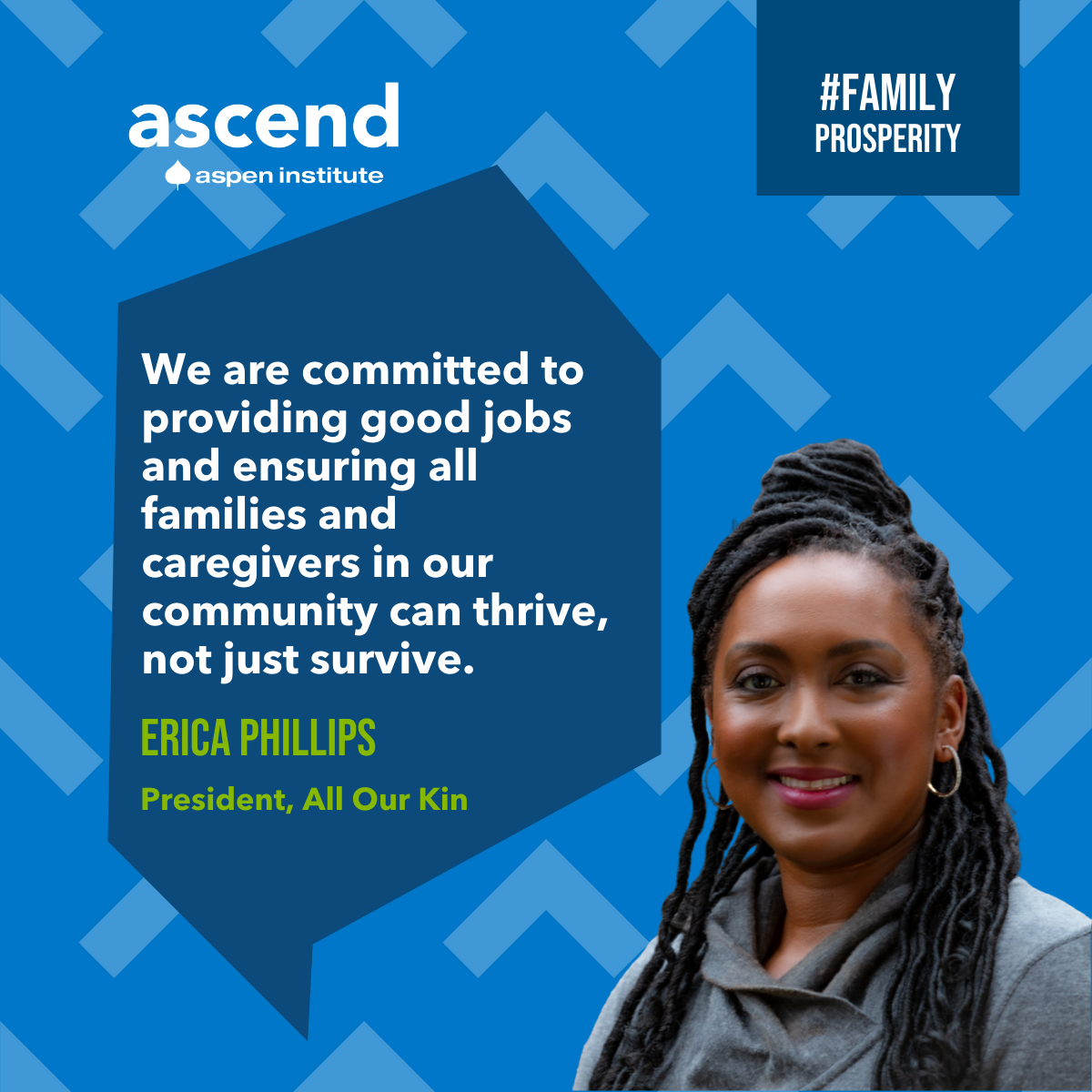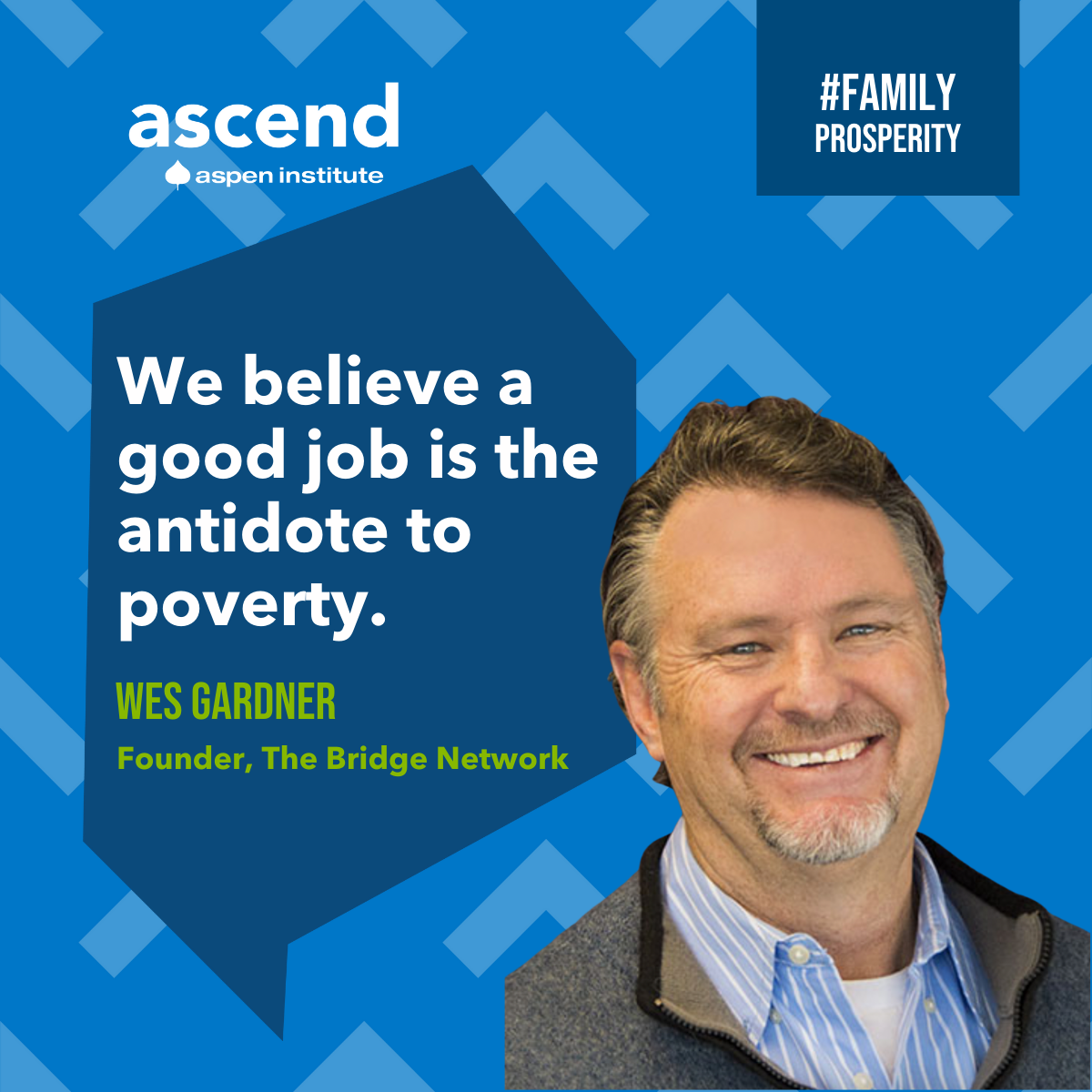 Joan Graff, Legal Aid At Work
Erica Phillips, All Our Kin
Wes Gardner, The Bridge Network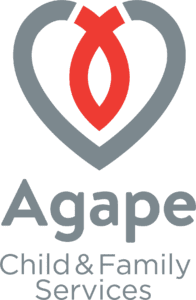 Frequently Asked Questions
ADDITIONAL RESOURCES
Suite of Family Prosperity Assets & Resources: The Family Prosperity Innovation Community seeks to solve the biggest challenges and threats to family prosperity by identifying a set of policies and practices that can transform the way workplaces and federal and state policymakers can employ, train, and support working families – particularly those with low incomes. With child and family outcomes at the center, each of our partners creates products and tools with recommended strategies to tackle big, complicated problems like the child care crisis or lack of paid leave.
Template Outreach Letter from Employees to Employers: We all share a collective responsibility to address longstanding structural inequities and the lingering impacts of the pandemic by calling on policymakers and business leaders to take collaborative action. Share this campaign with your peers, managers, or HR team to help build a society that values working families.
SPREAD THE WORD
Join others leading the charge to build better, more equitable, and sustainable career opportunities for parents and caregivers. Share the below graphics and messaging amongst your networks to increase visibility of this campaign and increase organizations' understanding of their shared responsibility to advance family prosperity for employees, their families, and communities.
MAKING BREADWINNING AND CAREGIVING MORE COMPATIBLE PRIORITIES.