Two Generations. One Future.
Ascend at the Aspen Institute is a hub for breakthrough ideas and collaborations that move children and their parents toward educational success and economic security. Ascend takes a two-generation approach to our work – focusing on children and their parents together – and we bring a gender and racial equity lens to our analysis.
---
As state and federal lawmakers prepare for the year ahead, more than 350 practice and community leaders, policymakers, researchers, and philanthropists – including Ascend Fellows, Family Prosperity Innovators, and Ascend Network Partners – joined us at the 2019 Aspen Forum on Children and Families to harness this momentum for investing in the full potential of children and families, two generations at a time.
---
We are so grateful to all of the people who offered so much wisdom over the course of our two days together for the Aspen Forum on Children and Families. From parents and neuroscientists to presidential appointees and social workers–it felt like they all pushed further into the complex and deeply worthwhile questions of how…

The Ascend Network is full of innovators who are boldly and creatively architecting solutions to change the financial dynamic that changes family dynamics. Here are a few we recommend following: Magnolia Mothers Trust: Ascend fellow Aisha Nyandoro is leading this first-of-its kind effort to give black mothers a guaranteed income. In a black community in…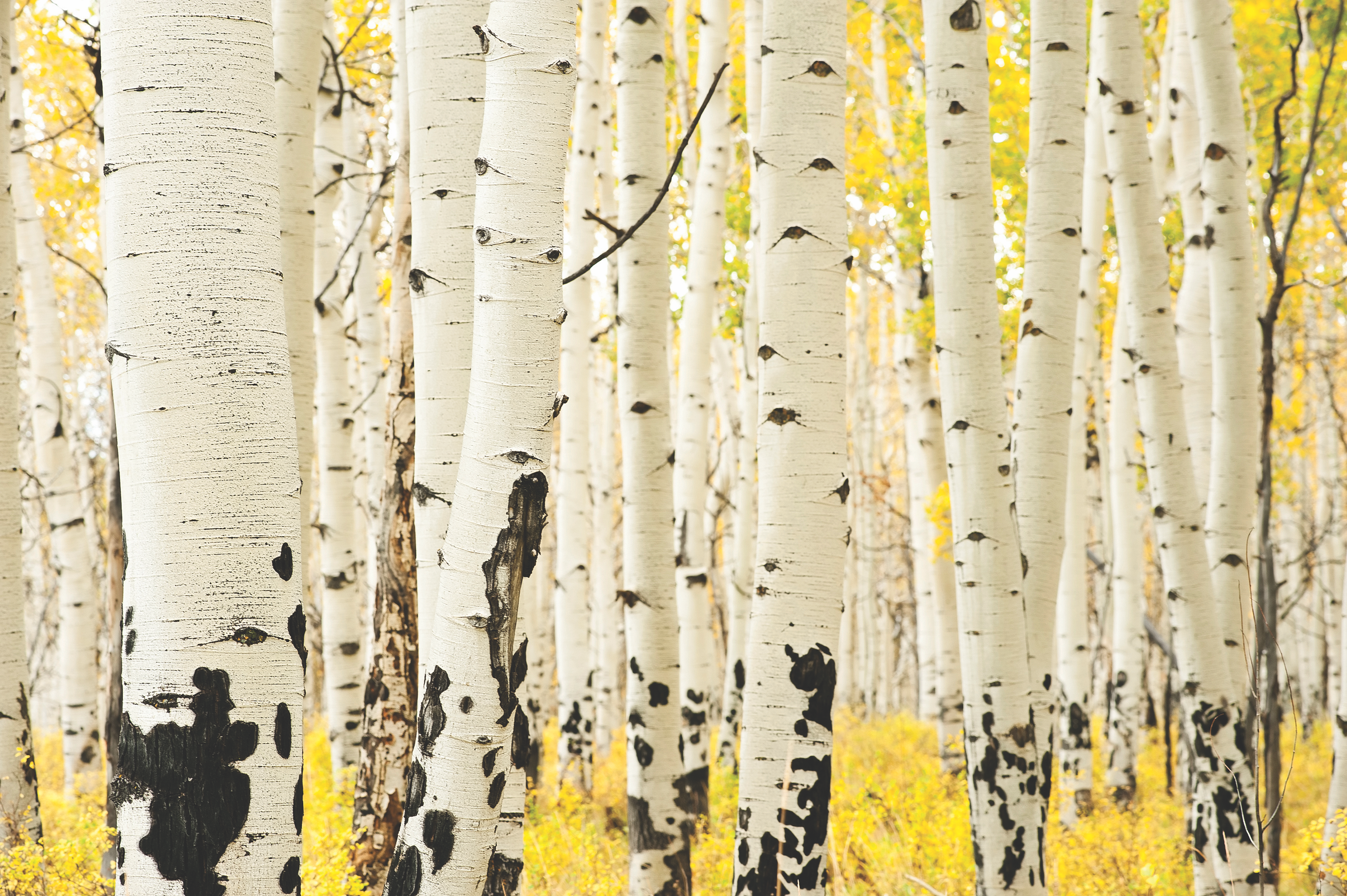 According to a 2018 election eve survey research by Lake Research Partners, two-generation programs have seen increasing public support since 2012 across party lines. In the most recent survey, 86 percent of Americans believe that if we want to make sure children from families with low incomes are successful in their early learning, then we…