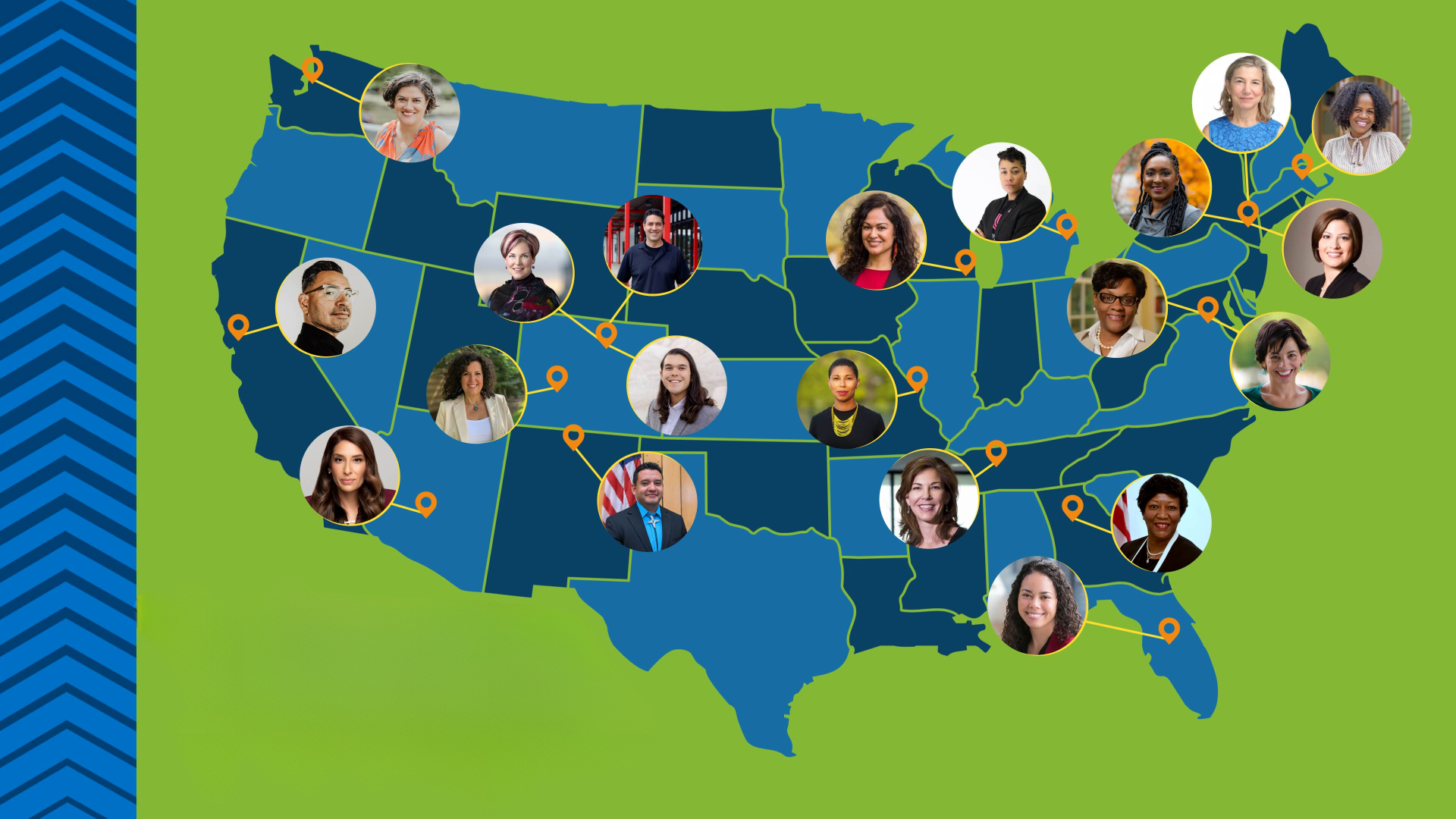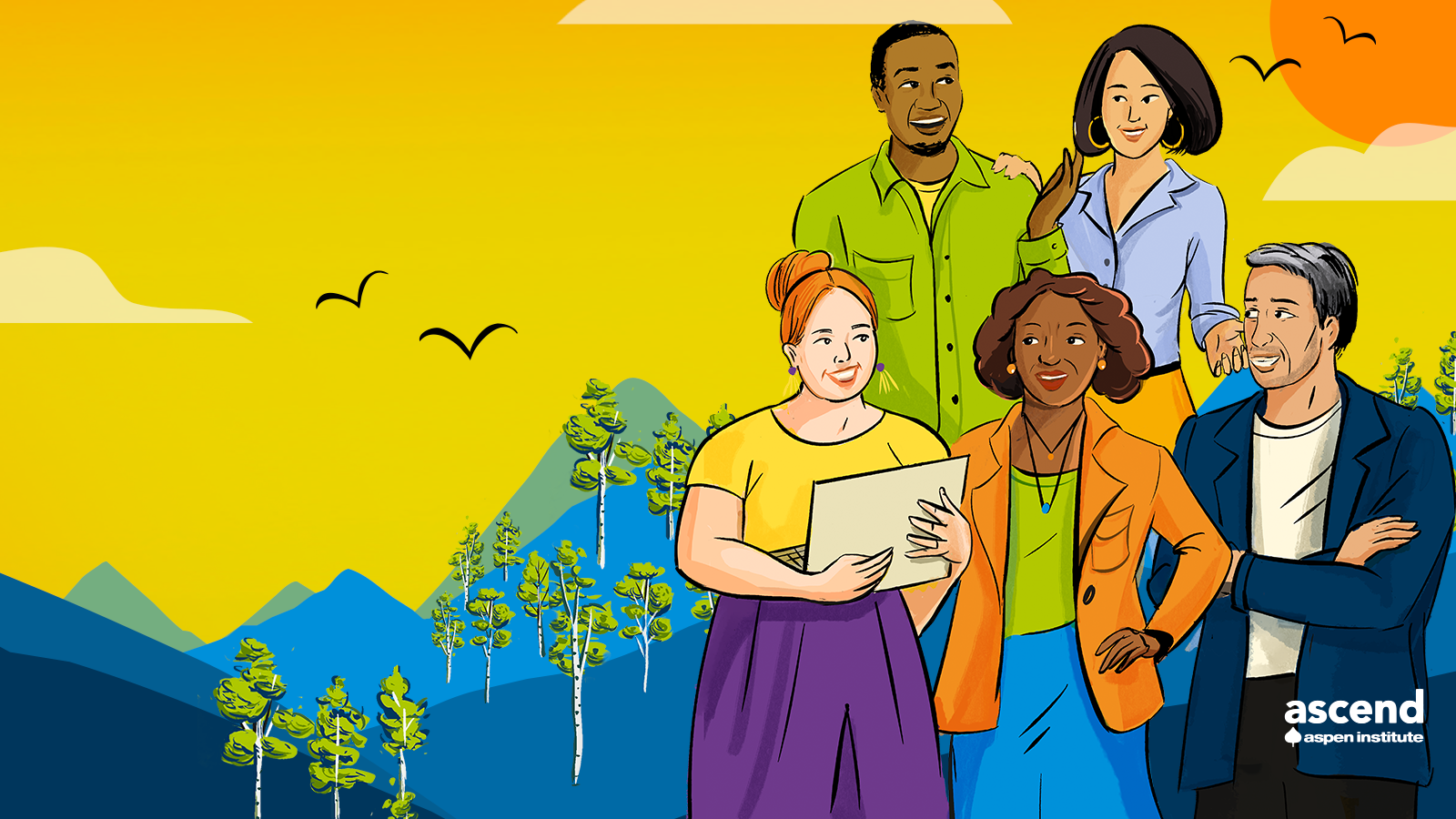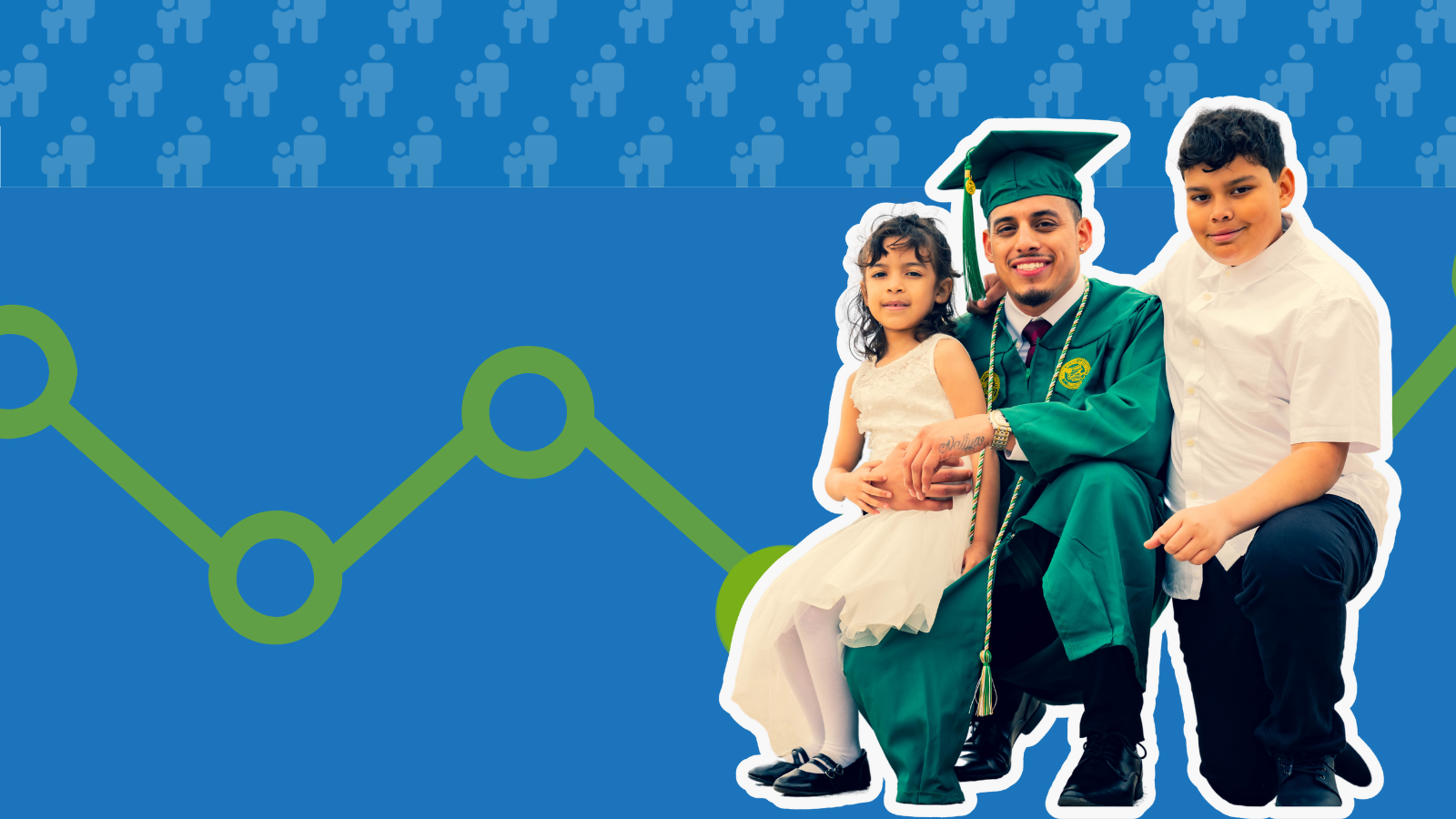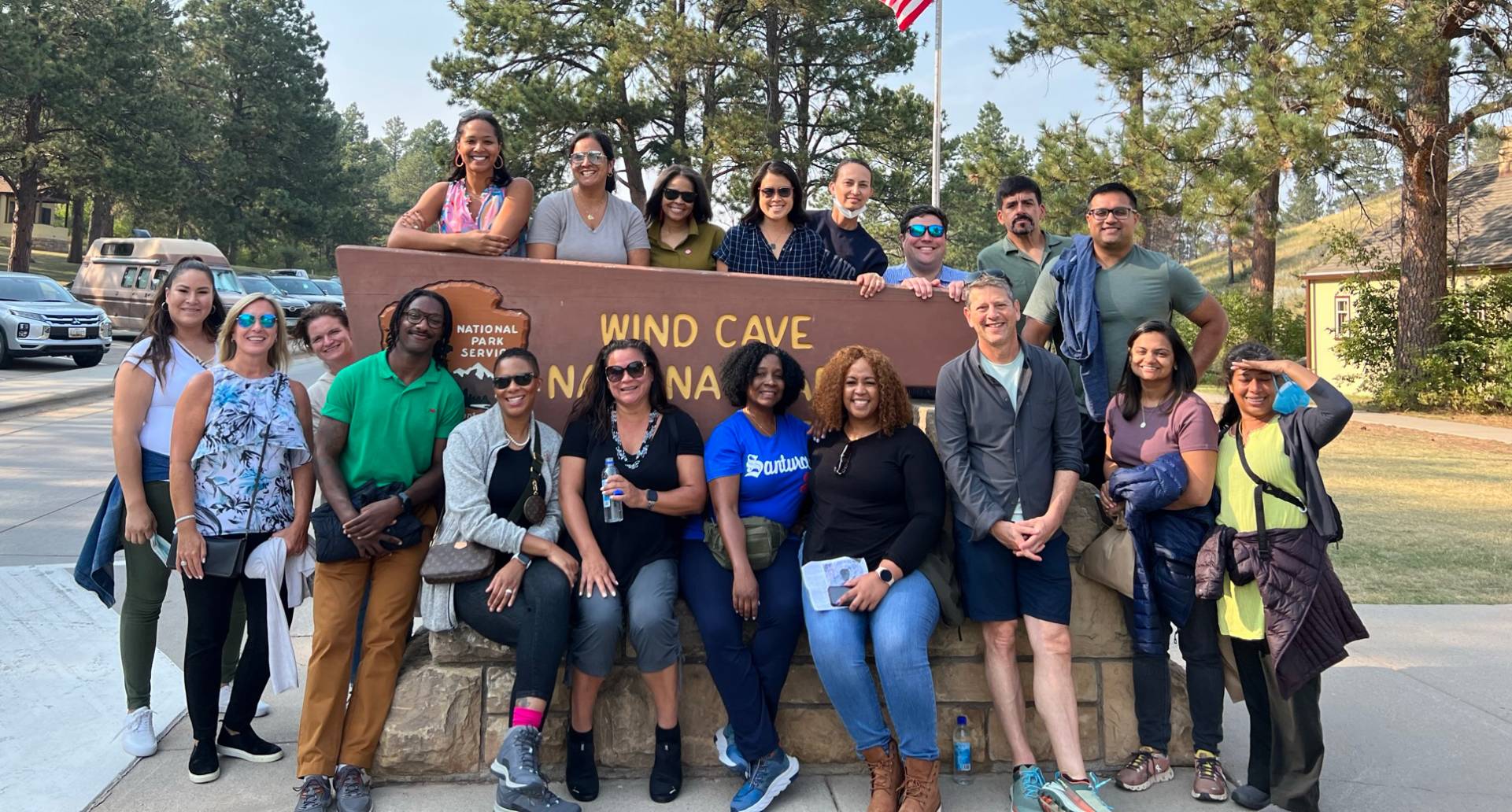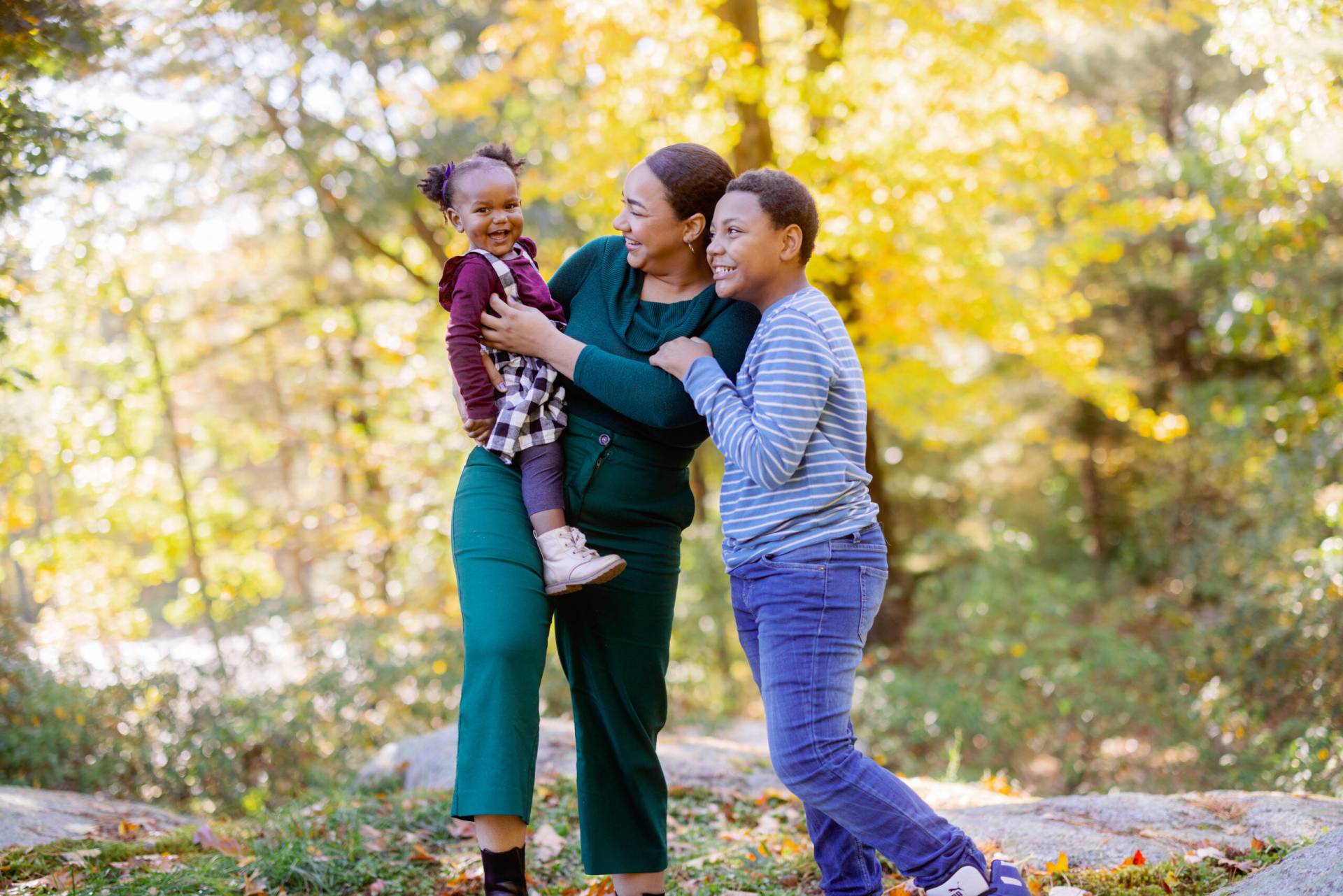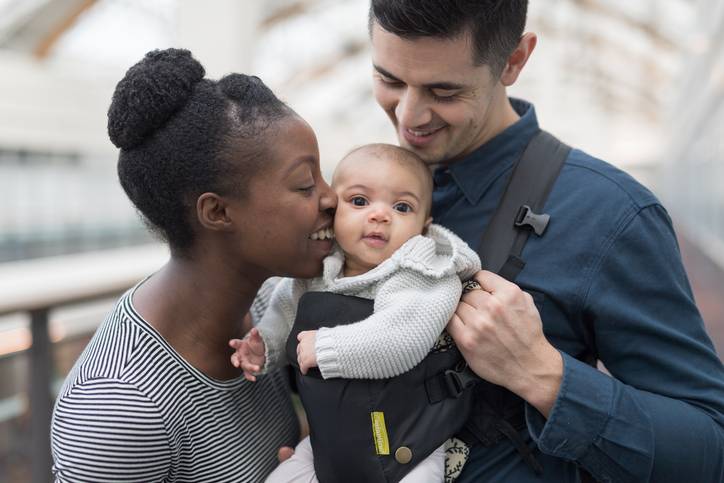 20 leaders transforming systems so that all children and families can thrive
"WE ARE HERE TOO": WHO ARE THE 1 MILLION FATHERS IN COLLEGE?
"WE ARE HERE TOO":
WHO ARE THE 1 MILLION FATHERS IN COLLEGE?
Our digital chartbook provides the first comprehensive look at available data on student fathers to help institutions, policymakers, and advocates better support their success.
Reimagining Child Welfare
This interactive report interrogates the systems, practices, and policies that contribute to disparities and poor outcomes for children, families, and communities.
2022 I&I Report
Our Impact & Inspiration Report
Meet inspiring leaders and learn about innovative solutions from the Ascend community. 
Innovation Abound
Family Prosperity Innovations Abound
This compendium surfaces effective strategies to accelerate social and economic mobility for working families with low incomes.
PSP Leadership Playbook
Tapping the Talents of Student Parents
Our interactive playbook identifies five promising strategies that higher education institutions can implement to support the unique needs of student parents.
Child Trends
Groundbreaking analysis of families paints a richer portrait of the state of families in America.
ECD Report
A new future for early childhood leadership
Download our new report Toward a More Equitable Tomorrow: A Landscape Analysis of Early Childhood Leadership.
Ascend At The Aspen Institute
1 in 5 Podcast
1 in 5: The Student Parent Podcast
Today, more than one in five college students in the US are parents. Our '1 in 5' podcast vividly profiles students who are parents pursuing their education while raising a family and working. Throughout the series, student parents share their journeys raising a family, working, and navigating challenges while pursuing a postsecondary degree. These experiences of students who are parents should not be unfamiliar or unheard, especially on college campuses.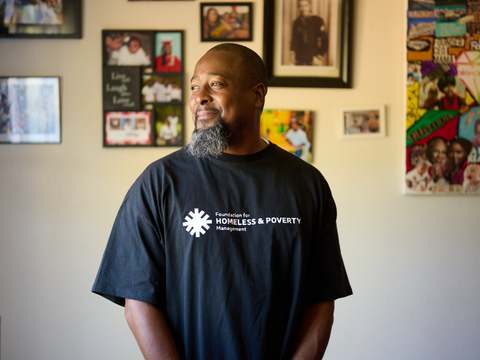 Employer Principles
Four Employer Principles for family prosperity
Comprehensive, integrated, and fair policies for workers are critical not only for parents, caregivers, and their children, but they're essential for businesses and communities to thrive. Sign on to the principles to join the acknowledge the shared goal of achieving good jobs for all parents and caregivers, especially those with low incomes.
National Network
The Ascend Network connects cross-sector organizations from across the country that are using the two-generation (2Gen) approach to create a society where all families can reach their full potential. These leaders, who are most proximate to communities and know families' needs and potential, implement the 2Gen model at scale so parents and children can grow their talents and and skills.
The 2Gen Accelerator Community is a new effort bringing together 15 local and national organizations…
Three Ascend Network Partners offer proven, practical examples of how to use a 2Gen approach…
Today, the Aspen Institute announced its 2023 Aspen Institute Ascend Fellows, 20 leaders from across…
The best of Ascend, right in your inbox.