Two Generations. One Future.
Ascend at the Aspen Institute is a hub for breakthrough ideas and collaborations that move children and their parents toward educational success and economic security. Ascend takes a two-generation approach to our work – focusing on children and their parents together – and we bring a gender and racial equity lens to our analysis.
---
Ascend is pleased to announce the six winning organizations of the 2Gen Level Up Competition & Prize. In October, as part of 2Gen Level Up Week, we announced the 2Gen Level Up Competition & Prize that challenged organizations to use the resources released during 2Gen Level Up Week to advance two-generation work. About the 2Gen Level Up…
---
Contact: James White Ascend at the Aspen Institute James.White@aspeninstitute.org  Aspen Institute Announces Policy Acceleration Partnerships  Six public entities partnering with community organizations to advance professional success for students who are parents  Washington, DC – Ascend at the Aspen Institute today announced recipients of the Aspen Policy Acceleration Partnerships – a new effort to support cities,…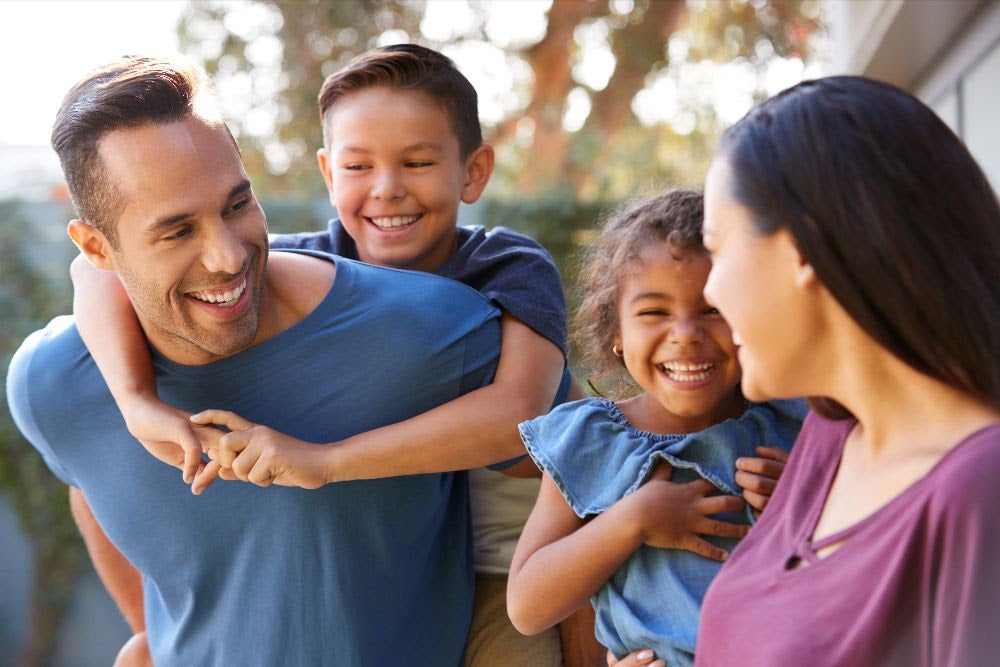 As the Biden Administration and other policy leaders seek our counsel about the best way to build back better for children post-pandemic, let's back what we know works: 2Gen approaches that support children TOGETHER with their parents and caregivers.
This fall, Ascend at the Aspen Institute launched the Parents' Voices 2020 Project, the next step in our longstanding effort to cut through the national noise and ask parents directly for their hopes, dreams, challenges, and solutions. With a strategic and intentional focus on racial and gender equity, and an expanded definition of family structures,…