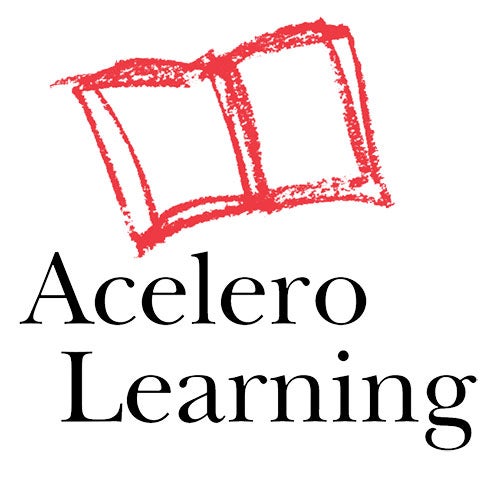 Convenings Featuring Acelero Learning, Inc.
Date: June 7, 2021
Location: Virtual (Zoom)
Authentic engagement and radical listening: this is how two-generation (2Gen) innovations begin. In this discussion, we will hear from parents who have elevated their voices and in turn shaped programs and policies for other families. As an Ascend...