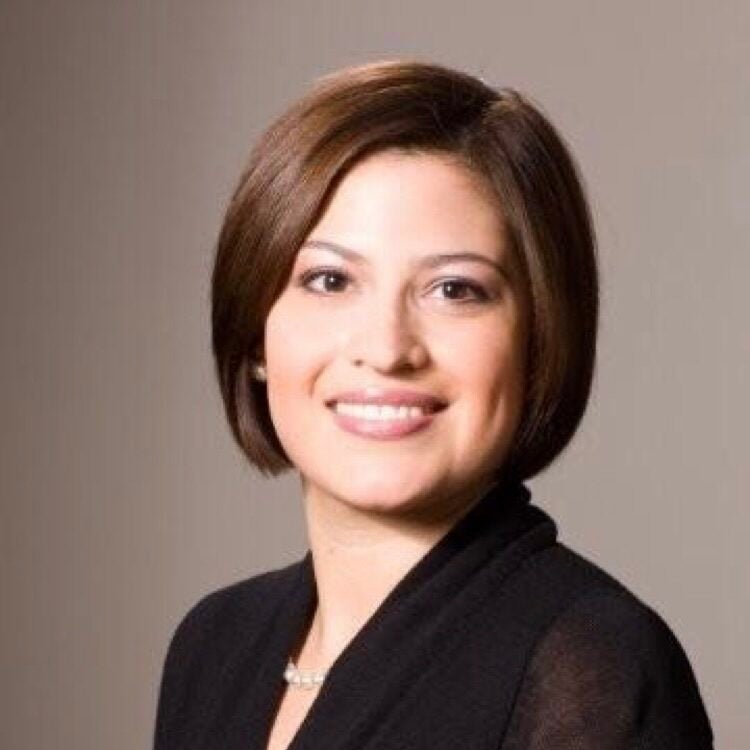 Amanda Navarro
Brooklyn, New York
Amanda M. Navarro is an accomplished senior leader working at the intersection of racial justice and health equity for almost 25 years. As Executive Director, Amanda is leading the next chapter of Convergence Partnership in focusing its efforts and investments that amplify the power and leadership of people of color and shift power structures within philanthropy and government toward racial justice and health equity. Along with an incredibly committed team, Amanda helped guide and manage the Partnership for 13 years inside PolicyLink, where she served as Chief Impact Officer helping to advance and accelerate the organization's impact strategy. During her time at PolicyLink, Amanda worked closely with philanthropic institutions and government agencies at the local, regional, and national levels to increase investments and sharpen grantmaking strategies that deliver equitable results for low-income people and communities of color, as well as trained hundreds of diverse leaders and groups across the country on a range of strategies to advance racial justice and health equity. Before joining PolicyLink, Amanda worked at the US Centers for Disease Control and Prevention. Amanda holds a master of public health from Boston University and a doctor of public health from the University of Texas Health Science Center at Houston School of Public Health.
Stories featuring Amanda Navarro
Today, the Aspen Institute announced its 2023 Aspen Institute Ascend Fellows, 20 leaders from across the United States who are transforming systems so that all children and families can thrive.