Ascend Network
The Ascend Network is a nationwide community of more than 500 organizations from all 50 states, the District of Columbia, Puerto Rico, Ireland, Guatemala, and Rwanda that uses two-generation (2Gen) approaches in policy and practice to create a society where every family can reach their full potential. The Ascend Network connects multi-sector leaders – from community-based organizations, local and state systems, philanthropies, researchers, to policymakers – who are most proximate to communities and know the needs and skills of the 12 million families within the Network's reach.
About the Ascend Network
Ascend at the Aspen Institute is a catalyst for using and amplifying two-generation (2Gen) approaches that build family well-being by intentionally and simultaneously working with children and the adults in their lives together. Through the work and innovation within communities, the Ascend Network collects research and case studies, builds partnerships, and scales ideas in order to spread reach and deepen impact for families. This community enables access to peer guidance and best practice knowledge sharing, co-designing and technical assistance from Ascend, strategic convenings and networking, as well as thought leadership amplification
The Ascend Network's History
The Ascend Network launched in 2014 with 58 inaugural partners, spurring significant shifts in the family well-being field and influencing 2Gen policy and practice changes. The Ascend Network has grown steadily to more than 500 partners in all 50 states, the District of Columbia, Puerto Rico, Ireland, Guatemala, and Rwanda.
The Ascend Network's RESOURCES
In collaboration with Ascend Network partners, we have developed more than 300 resources, tools, and case studies to operationalize and improve 2Gen approaches throughout the country and across sectors.
Join the Ascend Network
Becoming a member of the Ascend Network provides a special opportunity to learn from and collaborate with others around the country who are committed to identifying, developing, and implementing 2Gen approaches. If you are interested in becoming a Network Partner, please send an email to sariah.toze@aspeninstitute.org for more information.
There are no fees associated with participating in the Network. To enable peer learning and growth, Ascend requests Partners send tools, resources, products, and templates developed as part of their 2Gen work in order to share with the Network and move the 2Gen field forward.
Being part of the Ascend Network has allowed us to be part of a national network that is learning and growing together. We have been able to discuss challenges with other organizations, such as how to define 2Gen outcomes and we have also been able to present together to other organizations.
Ena Yasuhara Li
United Way of the Bay Area
For us the greatest impact is the intentionality that we now bring to everything we do. By looking at everything, whether it's a scholarship, it's our grants that we do, we are looking at how does this impact both children, students, and their family. That intentionality has really been a breakthrough on how we look at our work.
Roxie Jerde
Community Foundation of Sarasota County
Being part of the Ascend Network has really helped us push our innovation to the next level.
Jeanette Pai-Espinosa
The National Crittenton Foundation
Stories from the Ascend Network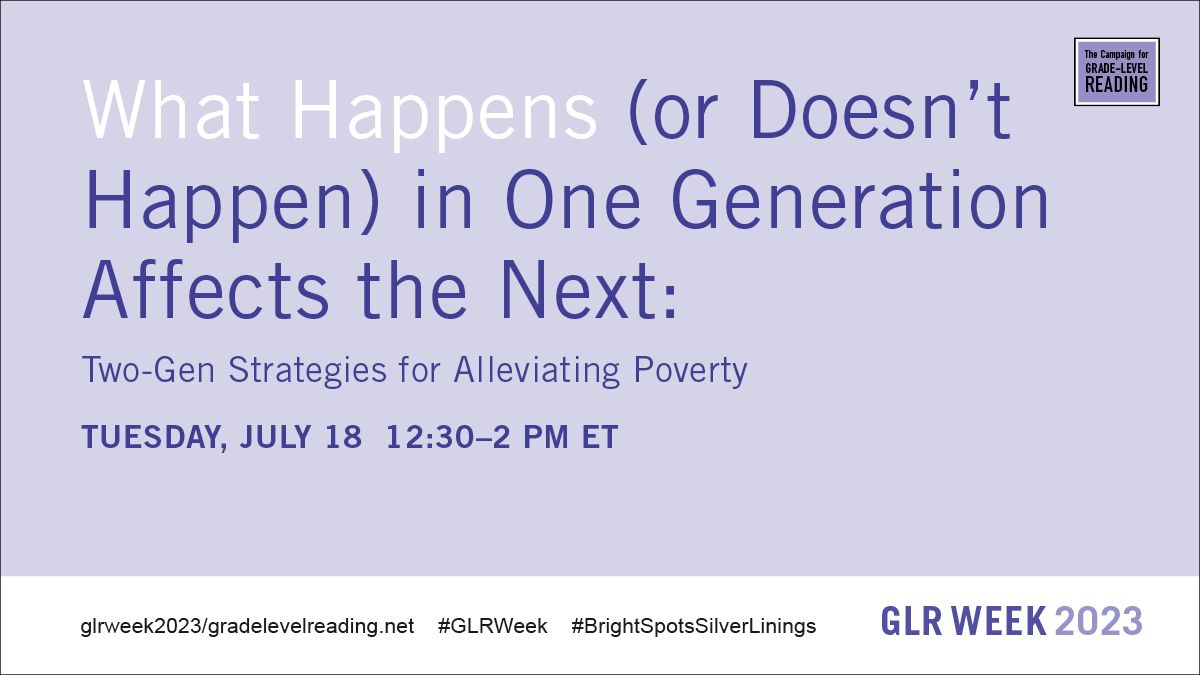 This Campaign for Grade-Level Reading Week session discussed two-generation (2Gen) strategies to achieving improved outcomes…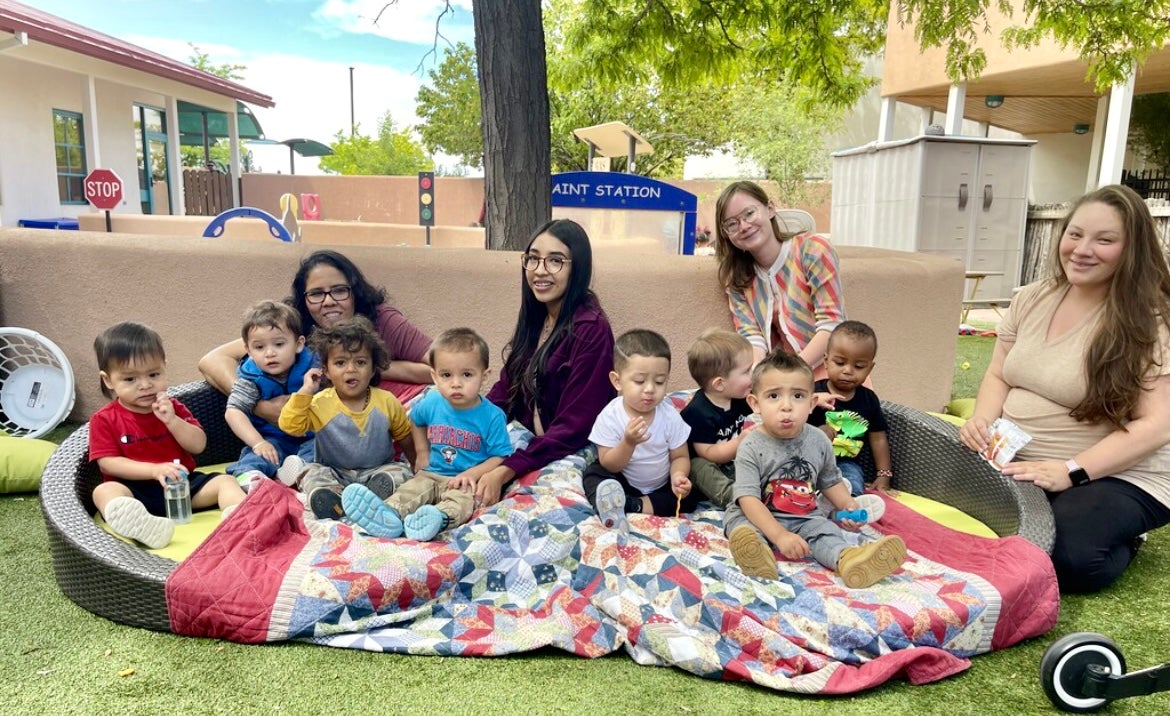 On May 9, members of the Ascend team had the opportunity to visit Santa Fe…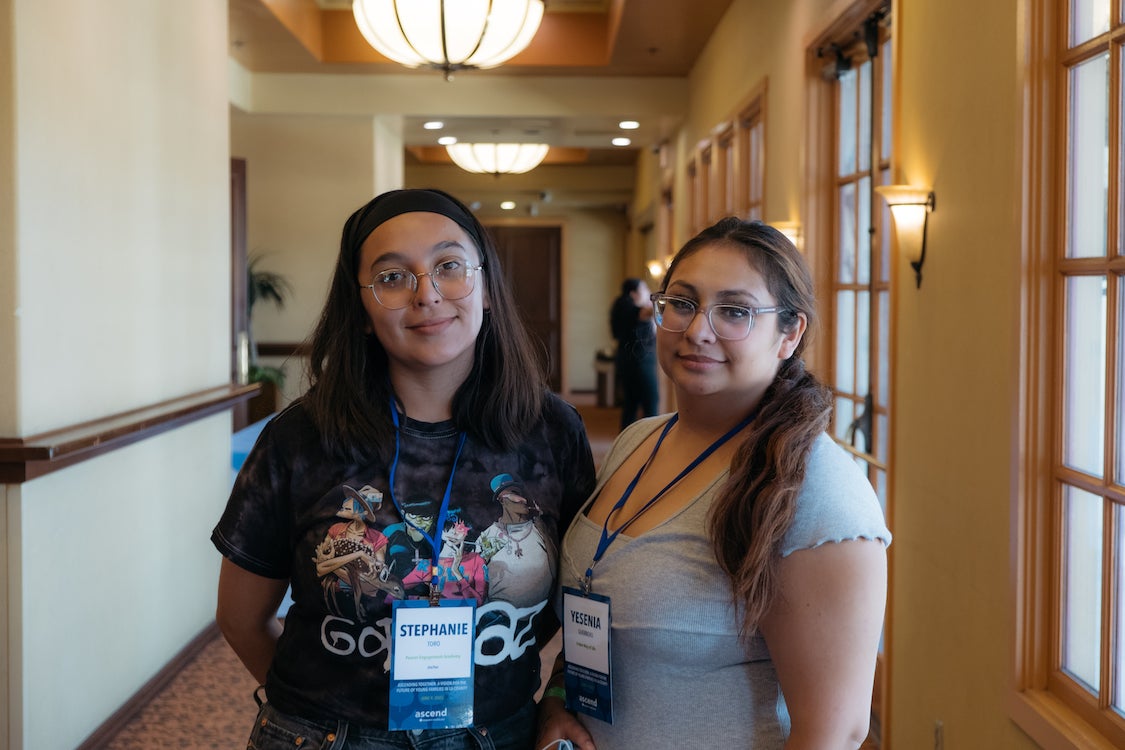 Ascend at the Aspen Institute builds intergenerational family prosperity and well-being for children and the…