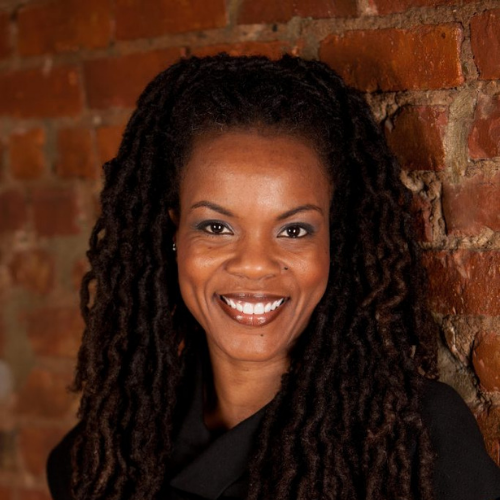 C. Nicole Mason
Washington, District of Columbia
Dr. C. Nicole Mason is the president and chief executive officer of the Institute for Women's Policy Research. Having stepped into the role in November 2019, Dr. Mason is the youngest person currently leading one of the major inside-the-Beltway think tanks in Washington, DC, and one of the few women of color to do so. As one of the nation's foremost intersectional researchers and scholars, Dr. Mason brings a fresh perspective and a wealth of experience to IWPR. Prior to IWPR, Dr. Mason was the executive director of the Women of Color Policy Network at New York University's Robert F. Wagner's Graduate School of Public Service.
Stories featuring C. Nicole Mason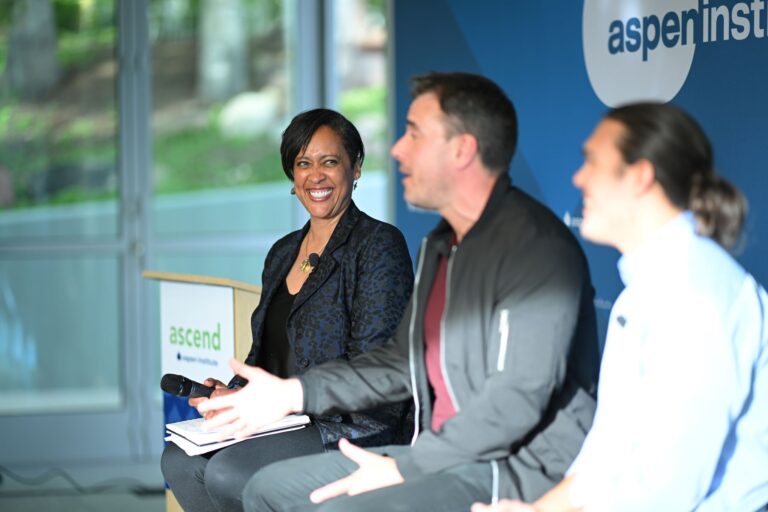 This year, the Aspen Idea Festival returns to in-person programming at our campus in the Rocky Mountains June 25 - July 1, 2022.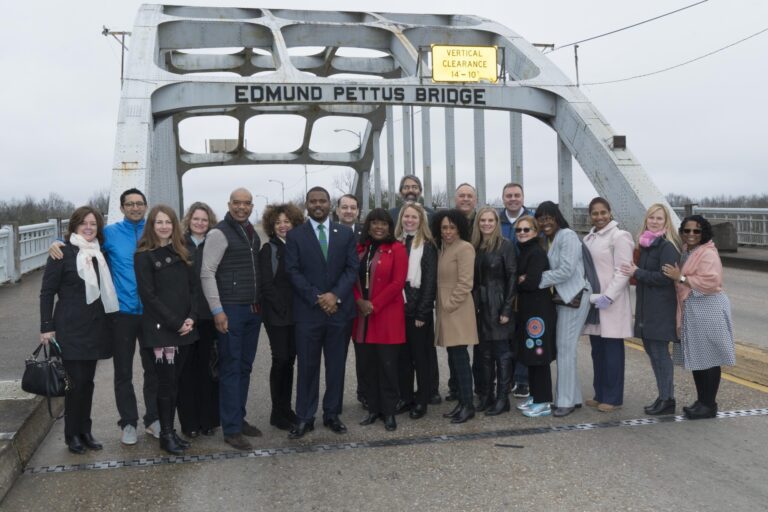 Image caption: Ascend Fellows at the Edmund Pettus Bridge in Selma, Alabama in 2018. Pictured left to right: Ann Kalass, Darius Tandon, Kirsten Lodal, Lori Severens, John Hudson III, Myla Calhoun, William Serrata, Dipesh Navsaria, Anne Mosle, Myra Jones-Taylor, Félix V. Matos Rodríguez, Laurie Miller Brotman, John Annis, Roxane White, Raquel Hatter, Sherece Y. West-Scantlebury, …
As the hub for breakthrough ideas and collaborations that move children and their parents toward educational success and economic security, Ascend is intensifying its efforts in the midst of the coronavirus pandemic to highlight 2Gen solutions that Ascend Fellows and the Ascend Network have developed over the past decade to help families reach their potential. Ascend is examining how new solutions, …
WEBINAR: Supporting Student Parent Families in a Time of Crisis Read More »