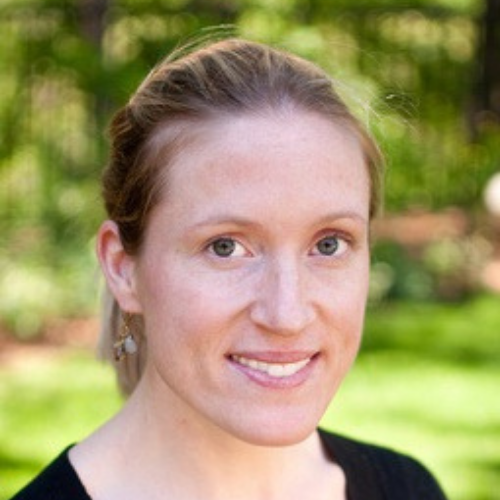 Cara Aley
Global Operations Consultant
Annapolis, Maryland
Cara Aley is a 3x Chief Operating Officer for early-stage technology and impact-driven start-ups. She consults for small businesses looking to drive impact in both the technology and education spaces.  Previously, Aley was the Chief Operating Officer at Peachjar, a company that connects parents, programs, and schools with the goal of enabling every child to have the opportunity to achieve their full potential. Aley also served as the President and COO of American Mojo, a social venture that addressed the issues of mothers in poverty. By providing new career paths and freedom from child care costs, American MoJo supported and celebrated its employees' drive to get their lives and those of their children on the right track.
Stories featuring Cara Aley
Up until last year, I was President & COO of the apparel company, American MoJo, a for-profit social enterprise (FPSE) based in Lowell, Massachusetts. My brothers and I co-founded the business in 2010 to provide mobility opportunities to single mothers in the US. We were raised by a single mother and were very familiar with the pitfalls and struggles that a family with one parent faces.  As a result, I spent three years at American MoJo honing stitching, education, and life skills training programs to better enable American MoJo personnel to pursue their dream career paths ultimately outside of apparel manufacturing.  It was critical that American MoJo be a stepping stone for its employees – not just a job, but a new start and a new career path with a 360 degree support network.