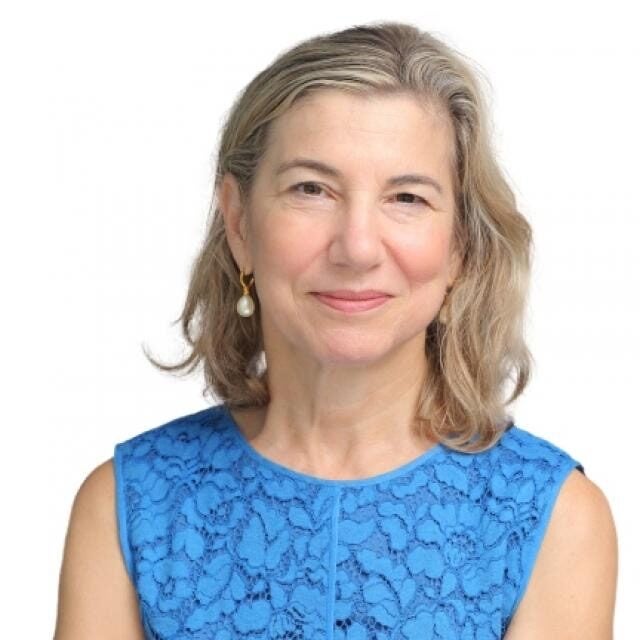 Catherine Monk
Irvington, New York
Catherine Monk, PhD, is the Diana Vagelos Professor of Women's Mental Health and Chief, Division of Women's Mental Health, Dept of Obstetrics & Gynecology (Ob/Gyn), Columbia University Vagelos College of Physicians and Surgeons. She directs the PerinatalPathways Lab focused on DOHaD/prenatal programming research and Women's Mental Health @Ob/Gyn providing accessible, insurance-based mental health care to perinatal patients. Catherine directs the new Center for the Transition to Parenthood (TtP): Two Generation Impact in Ob/Gyn aiming to reinvent prenatal care by addressing the inter-related areas of parents' prenatal impact on future children's development and their own psychosocial needs.
Stories featuring Catherine Monk
Today, the Aspen Institute announced its 2023 Aspen Institute Ascend Fellows, 20 leaders from across the United States who are transforming systems so that all children and families can thrive.