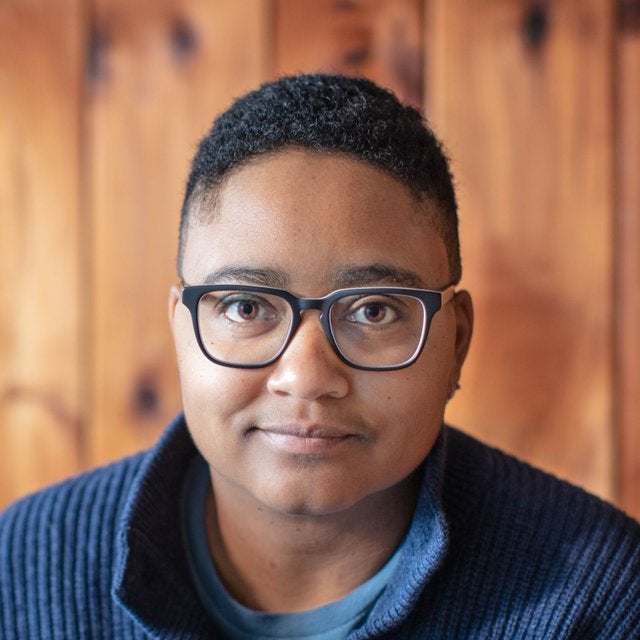 Erica Smiley
Washington, District of Columbia
Erica Smiley is the executive director of Jobs With Justice. A long-time organizer and movement leader, Smiley has been spearheading strategic organizing and policy interventions for Jobs With Justice for nearly 15 years. Prior to taking up her current position with the organization, Smiley served as organizing director for Jobs With Justice developing campaigns that resulted in transformative changes to how working people organize and are civically engaged at their workplaces and in their communities. During her tenure at Jobs With Justice, Smiley has served in numerous leadership capacities including as campaigns director and as senior field organizer for the southern region.
Convenings Featuring Erica Smiley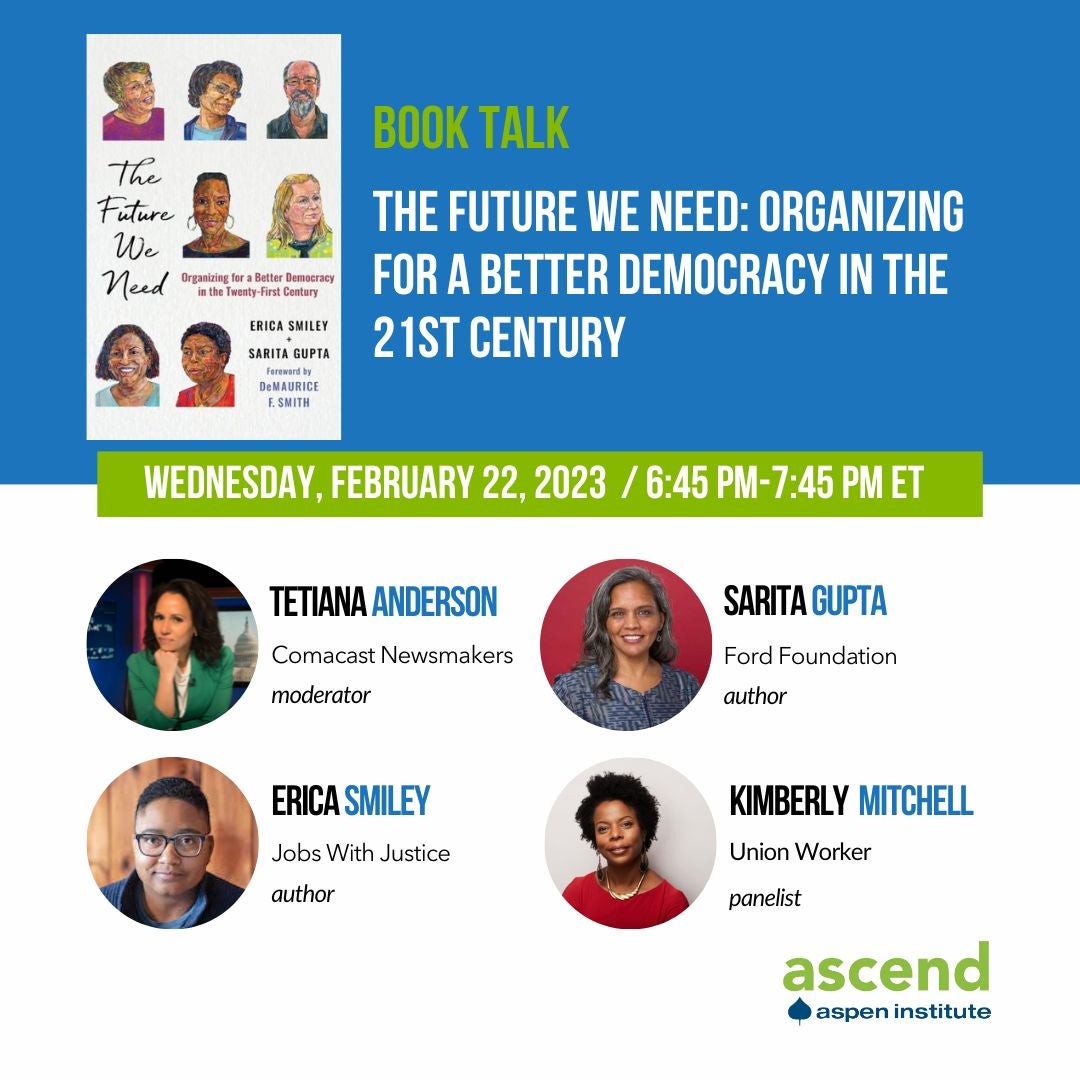 Location: Virtual & In-Person in Washington, DC
We are thrilled to have Erica Smiley and Sarita Gupta join us for a timely discussion about their book, The Future We Need: Organizing for a Better Democracy in the Twenty-First Century. Weaving together stories of real working people, the pair...