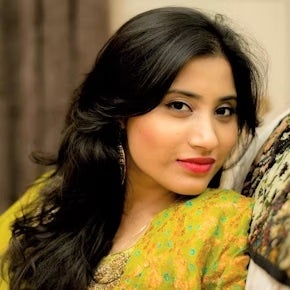 Fatima Riaz is program officer for thematic advocacy at the Bill & Melinda Gates Foundation, where she manages a multi-million-dollar portfolio to develop resilient and gender transformative advocacy ecosystems in the Global South. Previously, Riaz was at AVAC and led the analysis of over $4 billion in financing for HIV prevention research and development, and tracked the development of prevention technologies and vaccine candidates for HIV/AIDS and COVID-19, respectively. Riaz has implemented water, sanitation, and hygiene programs in South Asia with the World Bank; supported research to reduce gender-based violence against adolescent girls and young women with the International Rescue Committee; and led data analysis that informed legislative reforms in the health, sanitation, and education sector in Pakistan.
Convenings Featuring Fatima Riaz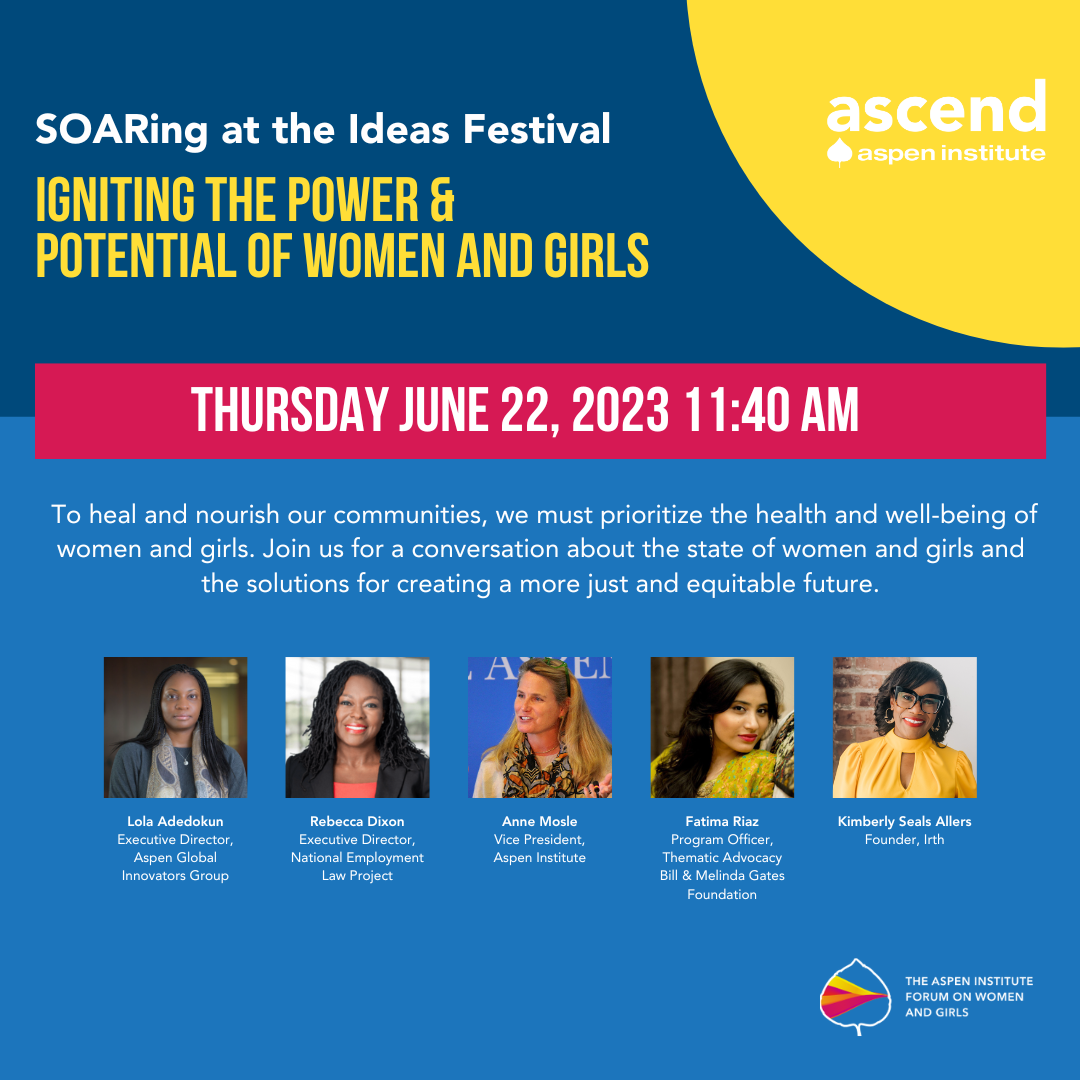 Location: Aspen, CO
A society that dedicates resources to women is certain to be a healthier society. Ensuring equitable access to education, healthcare, and entrepreneurial opportunities can nurture family well-being and support thriving communities. Yet the pandemic...