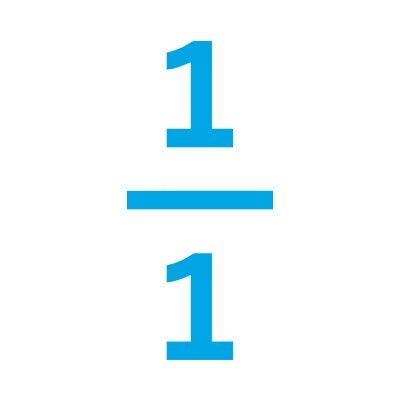 Stories featuring Friends of the Children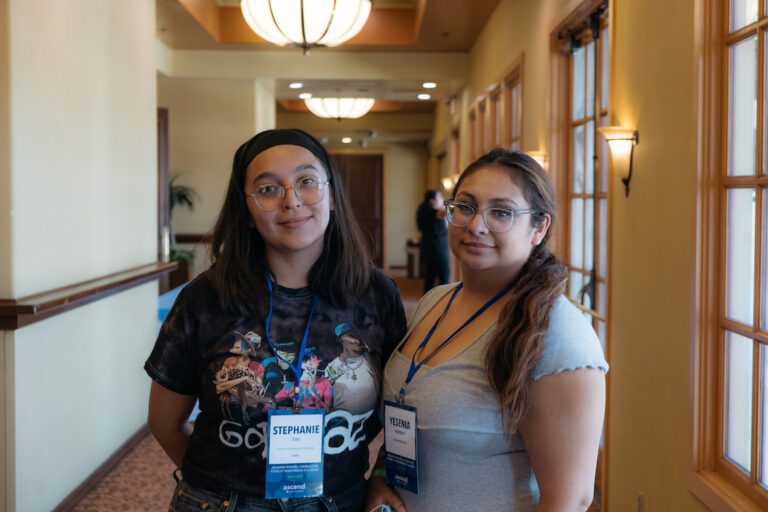 Ascend at the Aspen Institute builds intergenerational family prosperity and well-being for children and the adults in their lives through a two-generation (2Gen) approach. This mean we intentionally and simultaneously focus on supporting children and the adults in their lives together. We center racial, gender, and economic equity in all our work along with the …
Meeting Young Parents in LA County Where They Dream Read More »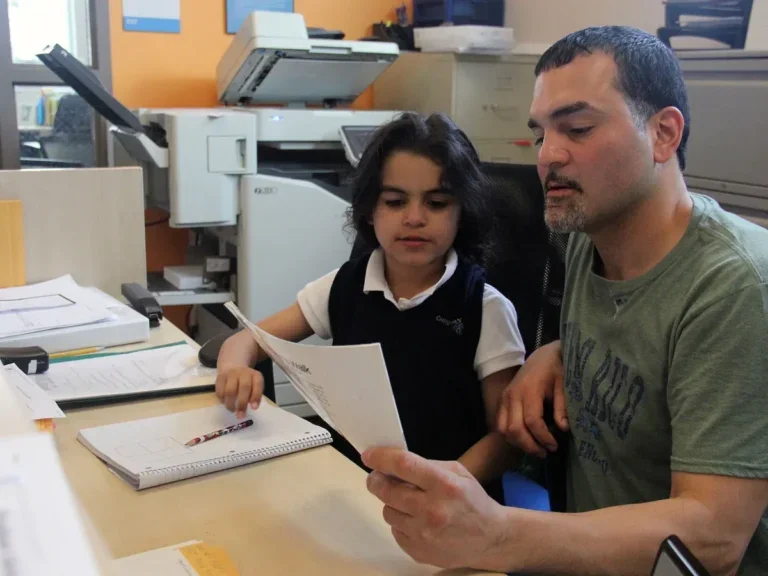 In a Hechinger Report op-ed co-authored by Friends of the Children's Terri Sorrenson, Anne Mosle illuminates parents strengths and resiliency as they've navigated overlapping challenges including a global pandemic, social isolation, increased stress and barriers to distance learning.
Convenings Featuring Friends of the Children
Location: Washington, DC & Virtual
The Ascend Network is now nearly 500 organizations deep, with partners focused on a range of 2Gen approaches, from dyadic mental health treatment to integrated early childhood and community college supports. We'll hear from some leading Partners on...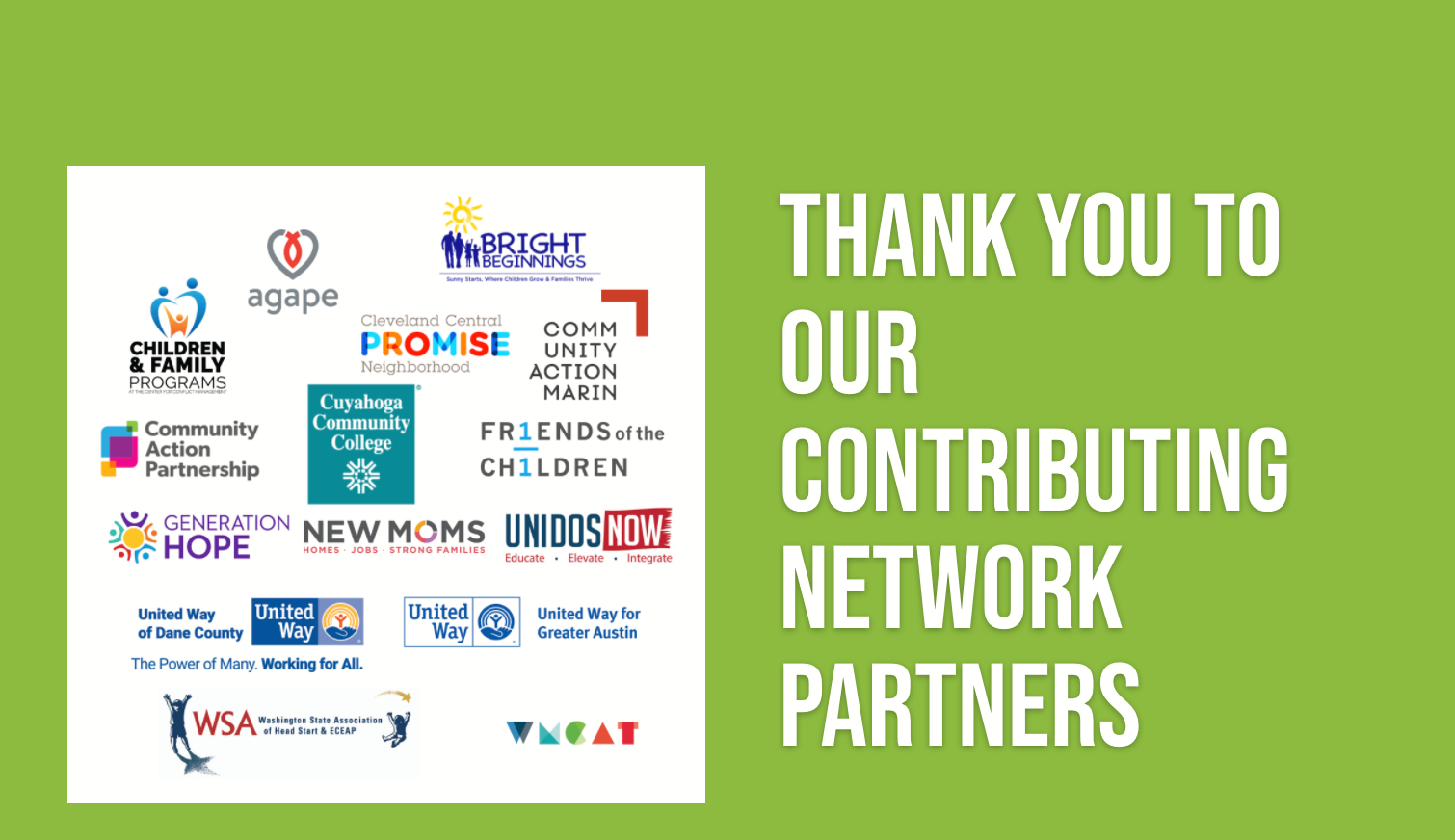 Location: Virtual (Zoom)
Learn how Ascend Network Partners are using the two-generation (2Gen) approach across the country....