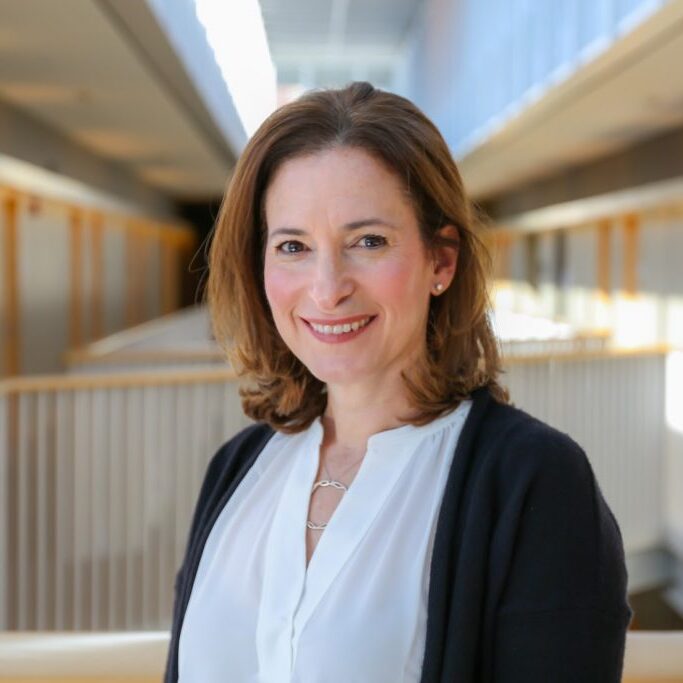 Jennifer Klein is Co-Chair and Executive Director of the White House Gender Policy Council and an advisory council member of the Brown University School of Public Health. She is the former Chief Strategy and Policy Officevr of TIME'S UP, former Deputy in the Office of Global Women's Issues in the U.S. Department of State, and former Special Assistant to the President for Domestic Policy.
Stories featuring Jen Klein
Although Black women continue to make significant contributions to their families and society, including being the top breadwinners and the most educated demographic earning a postsecondary education, the road to economic recovery and well-being is still further from their reach than their counterparts.
Convenings Featuring Jen Klein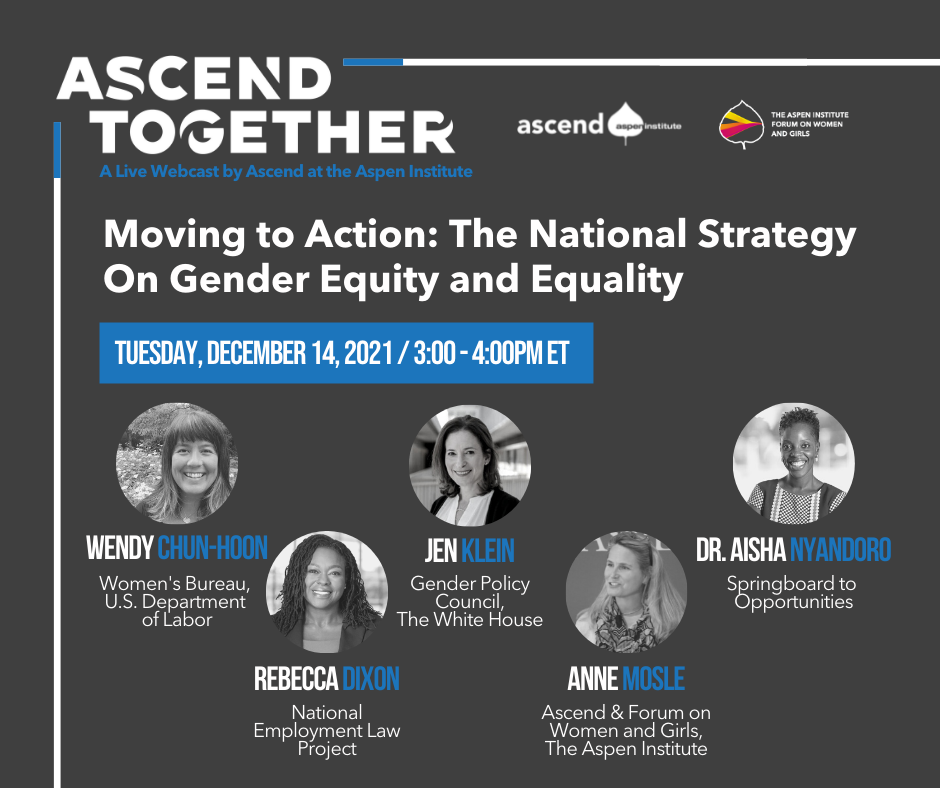 Location: Virtual
The White House Gender Policy Council's release of the National Strategy on Gender Equity and Equality is a historic accomplishment that is the first-of-its-kind in the US. Its release is a crucial step toward addressing gender inequality and...