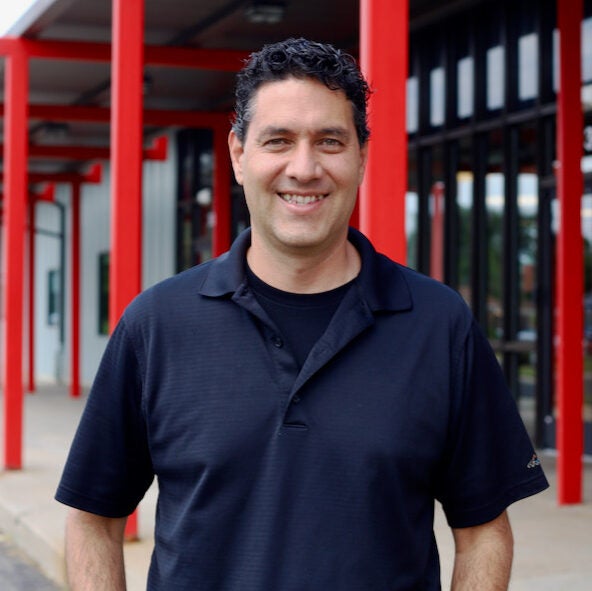 Juan Peña
Denver, Colorado
Juan received his Mechanical Engineering degree from the University of Massachusetts, and after spending 10 years with an engineering firm, made the move to seminary to earn a Master of Divinity. Juan immigrated to the United States from Colombia when he was 13 years old and moved to Denver in July 2008 to help lead Providence Bible Church and later co-found CrossPurpose in 2014. Juan's experience in engineering and his innovative mind has proved invaluable in creating and sustaining the organization's systems and processes. When he's not working, Juan enjoys spending time with his wife and four boys, cheering for the Patriots, and loving his Clayton neighbors.
Stories featuring Juan Peña
Today, the Aspen Institute announced its 2023 Aspen Institute Ascend Fellows, 20 leaders from across the United States who are transforming systems so that all children and families can thrive.