Marta Alvira-Hammond
Bethesda, Maryland
Marta Alvira-Hammond combines her expertise as a social demographer with her enthusiasm for communication and digital media as a research scientist in the Reproductive Health and Family Formation area. Her research interests include immigration and immigrant families, inequality, poverty and self-sufficiency, the safety net, and health. Currently, her main projects focus on poverty and the safety net among Hispanic families; communications work for the HHS Office of Adolescent Health; and the Emerging Scholars Initiative of the Self-Sufficiency Research Clearinghouse.
Marta first came to Child Trends in 2014 as a Research Fellow for the National Research Center on Hispanic Children & Families. She is currently working on her dissertation as a Ph.D. candidate in sociology at Bowling Green State University, specializing in demography with minors in social psychology and quantitative methods.maryl
Stories featuring Marta Alvira-Hammond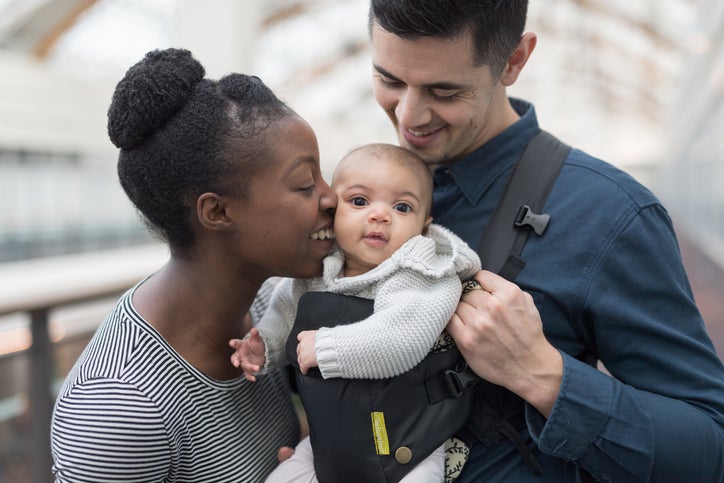 We are delighted to share a new research report in partnership with Child Trends: Data on Families with Low Incomes Across America Can Inform Two-Generation Approaches. In this new analysis, research experts Elizabeth Wildsmith and Marta Alvira-Hammond paint a detailed picture of how families in households with low incomes in the United States have changed …
Data on Families With Low Incomes Across America Read More »
Convenings Featuring Marta Alvira-Hammond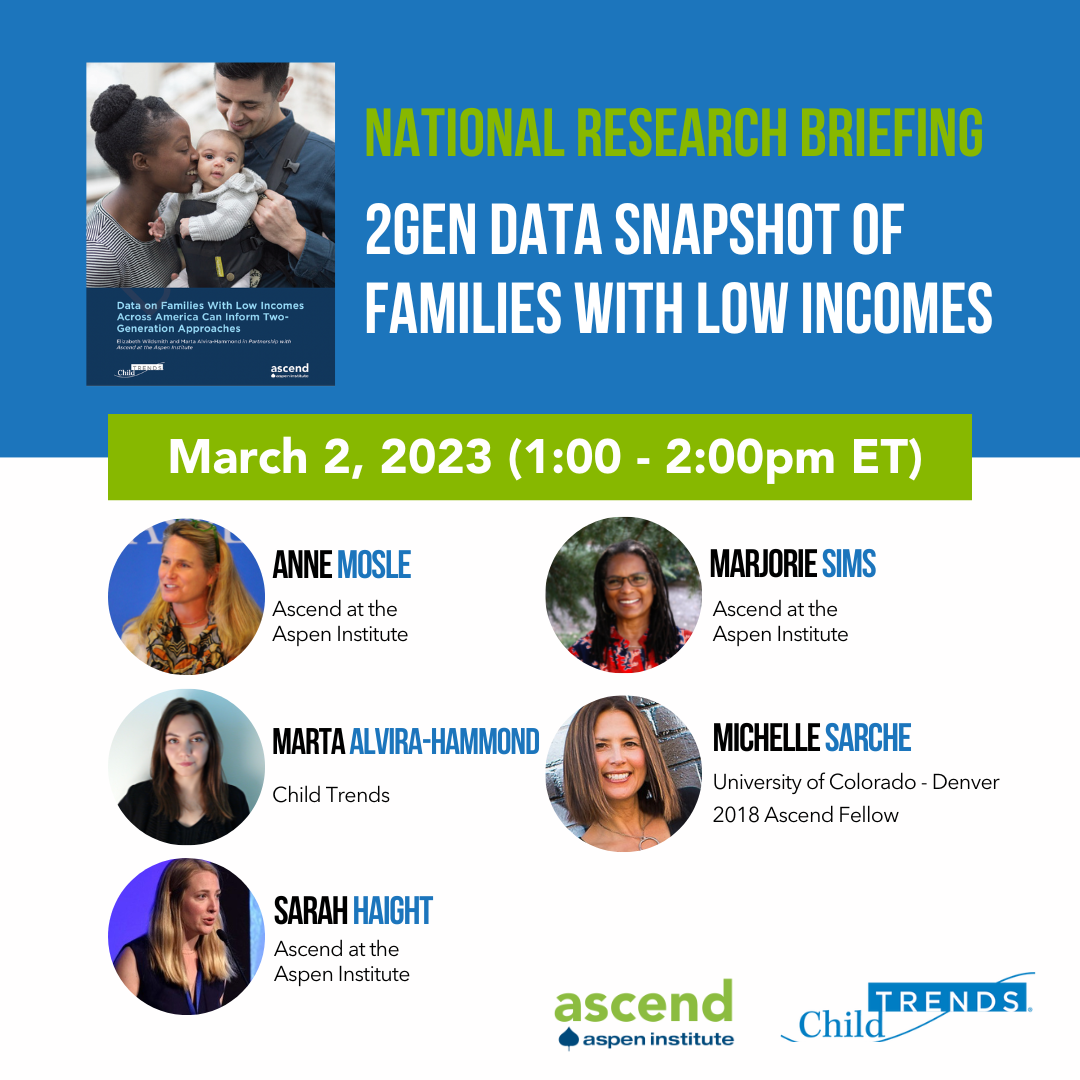 Location: Virtual
Please join us for a national briefing on a new, groundbreaking two-generation analysis of families with low incomes across the US. This new comparative analysis of 2011 and 2021 Census data, looking at children and the adults in their lives...