Convenings Featuring Nick Jones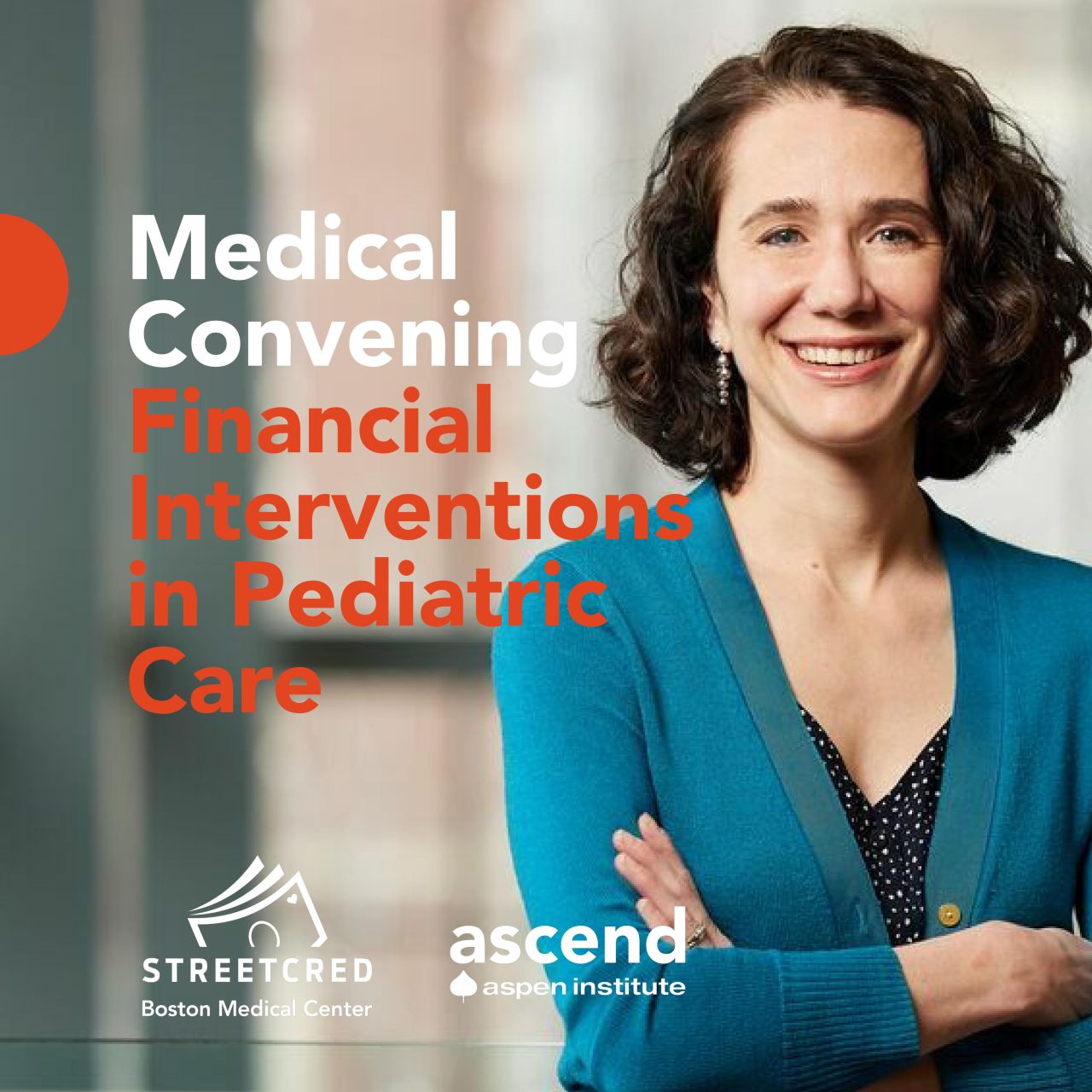 Location: Virtual
Are you a healthcare provider or administrator who believes we must do more upstream to alleviate economic strain for our patient families to improve medical outcomes? Join us to learn how....
Location: Virtual (Zoom)
A conversation between powerful pairs of field leaders and innovators as they share insights grounded in experience about 2Gen solutions that will transform families' lives and communities....