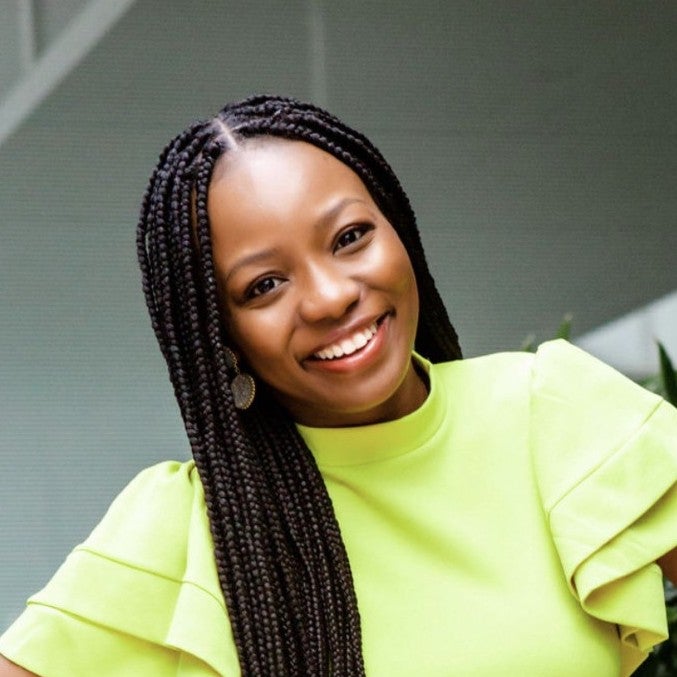 Roselande Louis
Senior Program Associate
Roselande Louis was a Senior Program Associate for Leadership and the Aspen Institute Forum on Women and Girls at Ascend at the Aspen Institute. She brought over four years of experience supporting local and national community-based organizations and grassroots organizing initiatives through a gender and racial justice lens.
Prior to joining Ascend, Roselande served on the Program Team at the Ms. Foundation for Women, a national women's fund. She supported the programmatic initiatives at Ms. across the issue areas of safety, health, and economic justice. Specifically, she managed cross team projects, operations, strategic convenings, and grantmaking processes. Earlier in her tenure at the Foundation, her work focused on their economic justice program where she maintained grantee relations and built capacity in the areas of childcare equity, low wage, and domestic worker rights.
As a 2016 AmeriCorp VISTA in the New York City Mayor's Office, she developed programming that contributed to the implementation and expansion of NYC Youth Leadership Councils, a citywide program that integrates youth voice and representation in policy and practice decision making across city agencies, public schools, and community-based organizations.
Roselande is passionate about building power and capacity for girls and women to thrive. She is a proud daughter of Haitian immigrants, Black feminist, and an alumna of the Benjamin A. Gilman International Scholarship program. Collecting art, traveling, spending time with family, and Zumba brings her joy.
Stories featuring Roselande Louis
Although Black women continue to make significant contributions to their families and society, including being the top breadwinners and the most educated demographic earning a postsecondary education, the road to economic recovery and well-being is still further from their reach than their counterparts.