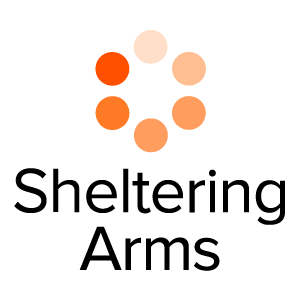 Sheltering Arms Early Education & Family Centers is one of Atlanta's largest, and most respected nonprofits, providing nationally-acclaimed, effective early education and child care for 2,400 infants, toddlers, and preschoolers each day. Founded by volunteers in 1888, Sheltering Arms is different because of its quality, because it serves all families regardless of income, and because its comprehensive services build strong families and communities. Sheltering Arms has 15 centers in Cobb, DeKalb, Douglas, Fulton and Gwinnett counties.
Convenings Featuring Sheltering Arms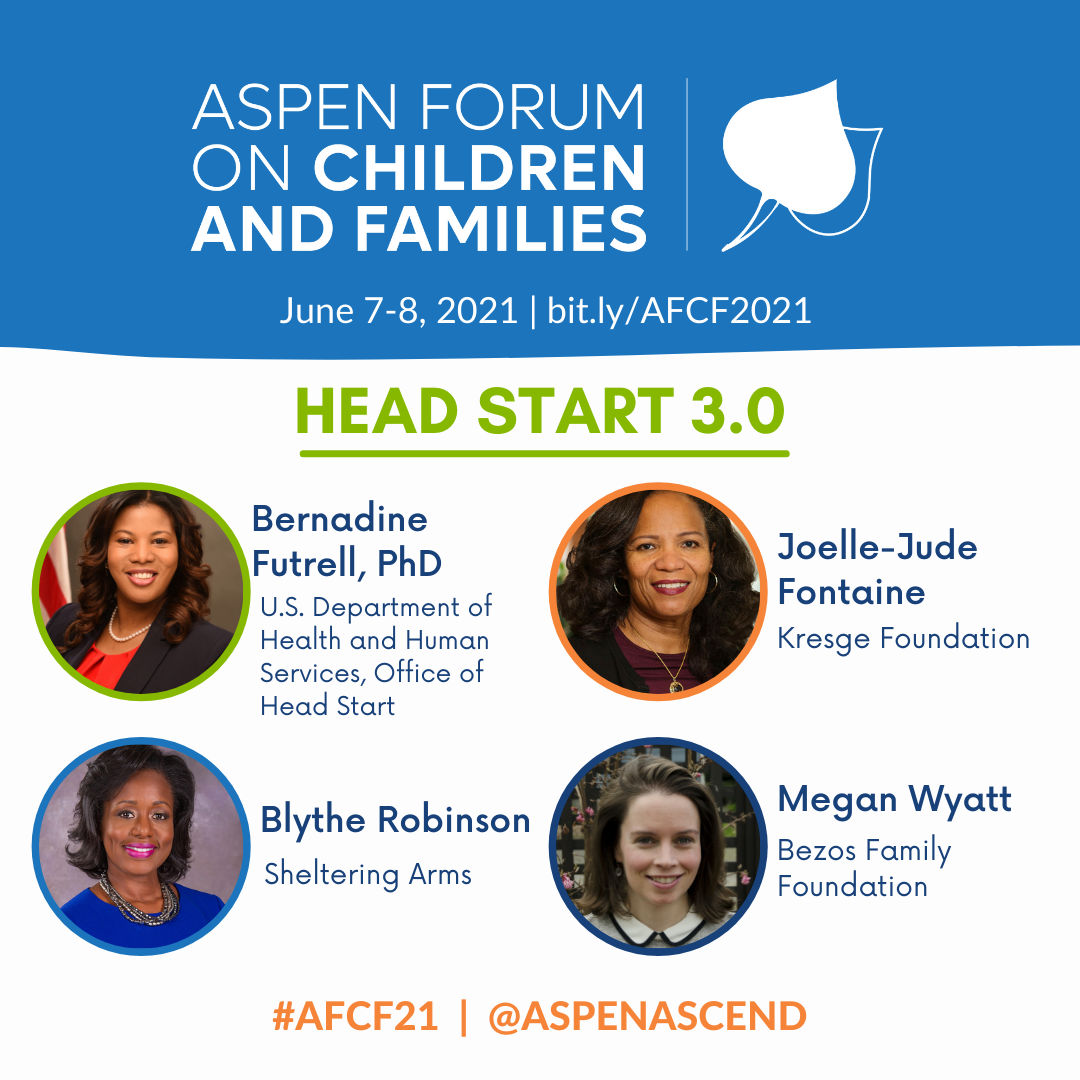 Location: Zoom
This discussion was one of more than 15 sessions from the 2021 Aspen Forum on Children and Families.