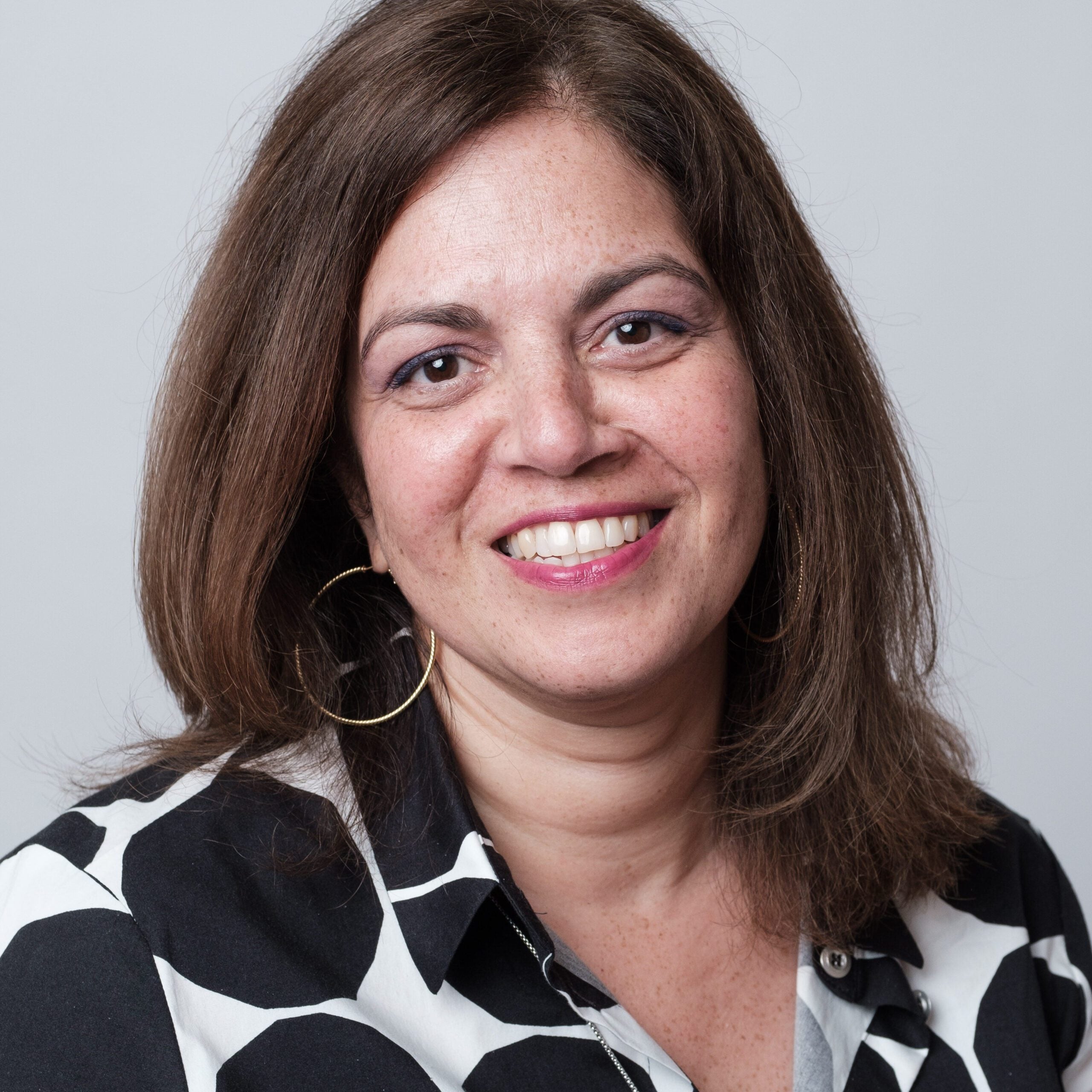 Shilpi Niyogi
Senior Director of Communications
Shilpi Niyogi is Ascend at the Aspen Institute's inaugural Senior Director of Communications.
Shilpi knows the power of education to transform lives, families and communities. Her work focuses on helping organizations advance economic mobility and positive social change as globalization and digital innovation reshape how we live and work. Both a beneficiary of and advocate for our public schools, she has worked at the intersection of education research, policy and practice to expand opportunities for diverse learners since 1990. Shilpi has a strong track record building and leading innovative, high-performing teams, programs, partnerships and campaigns — such as the Webby and Pollie Award-winning www.parenttoolkit.com created in collaboration with NBC News. As Pearson's SVP for Global Corporate Affairs and Marketing, she helped transform the international media conglomerate into the world's learning company. Earlier at ETS, Shilpi helped the non-profit expand its mission and brand beyond admissions testing to serve learners in new ways in new markets.
Born in London and raised in South Jersey, Shilpi is a first-generation American immigrant from an Indian family with deep roots in education, advocacy and the arts. She currently serves as Vice Chair of the Board of Visitors for University of Maryland's College of Education and as a member of the NationSwell Council. Previously she served on the inaugural Advisory Board for Michelle Obama's Reach Higher college access initiative. She holds a B.A. in Comparative Literature from Brown University. Shilpi lives in Washington, DC and thoroughly enjoys patronizing all the museums and performing arts venues in our nation's capital.
Stories featuring Shilpi Niyogi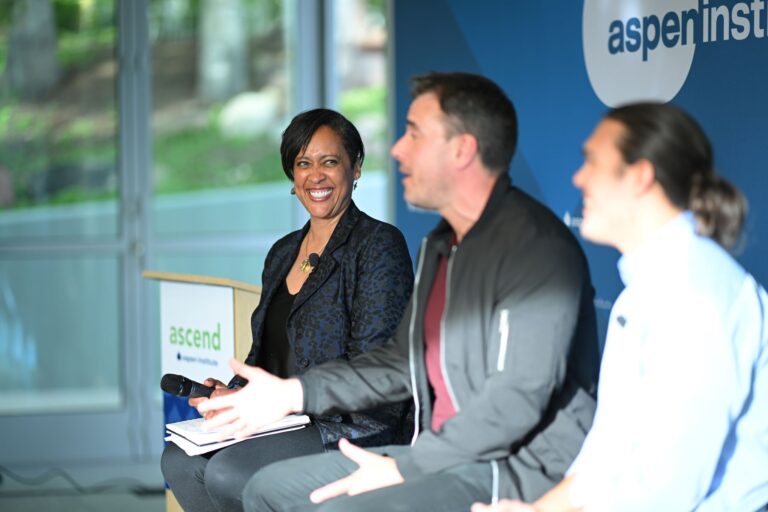 This year, the Aspen Idea Festival returns to in-person programming at our campus in the Rocky Mountains June 25 - July 1, 2022.
Convenings Featuring Shilpi Niyogi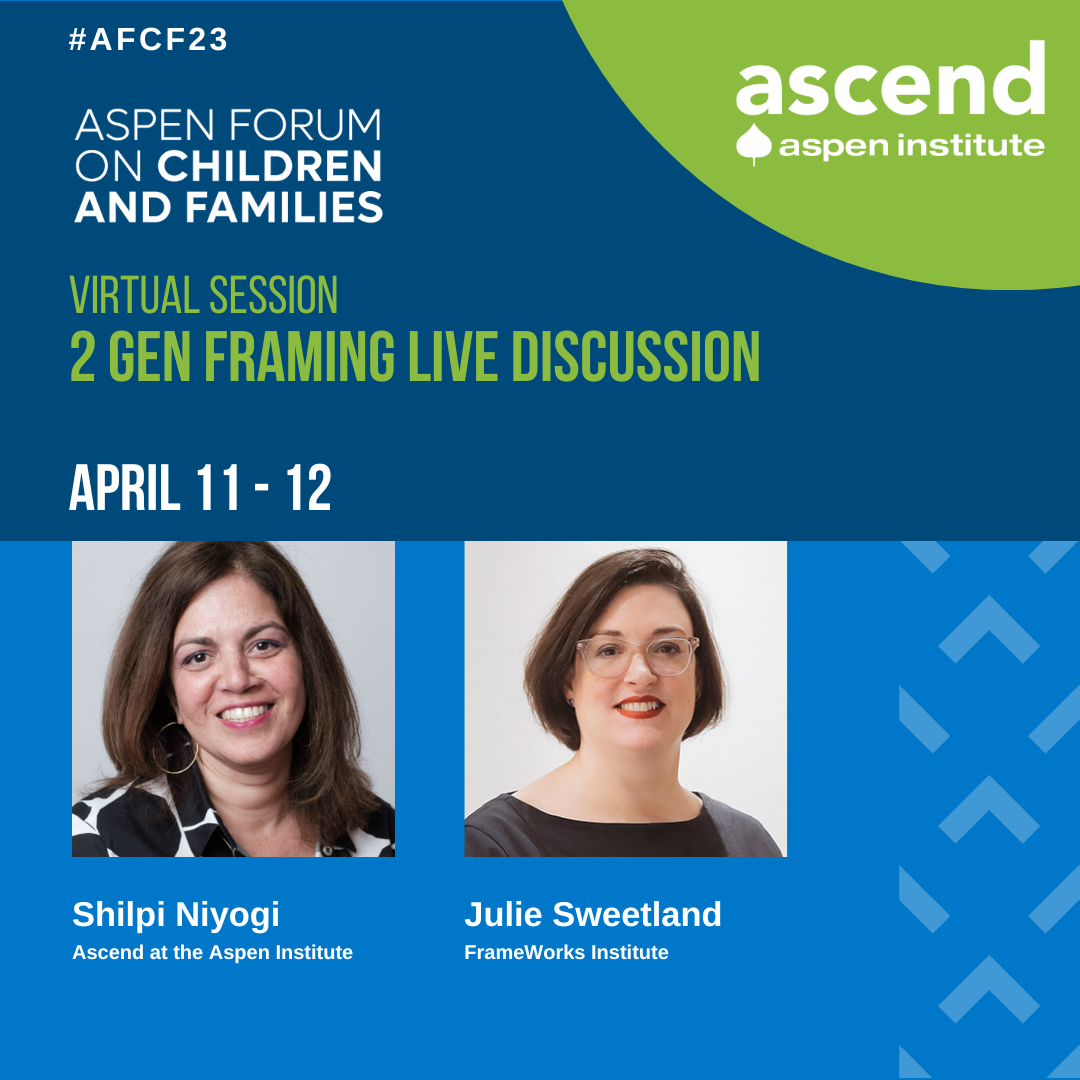 Location: Virtual
Connect with fellow virtual attendees for a live discussion about 2Gen Framing moderated by Shilpi Niyogi in conversation with Julie Sweetland, Senior Advisor, FrameWorks Institute. The discussion will be followed by light Q&A....