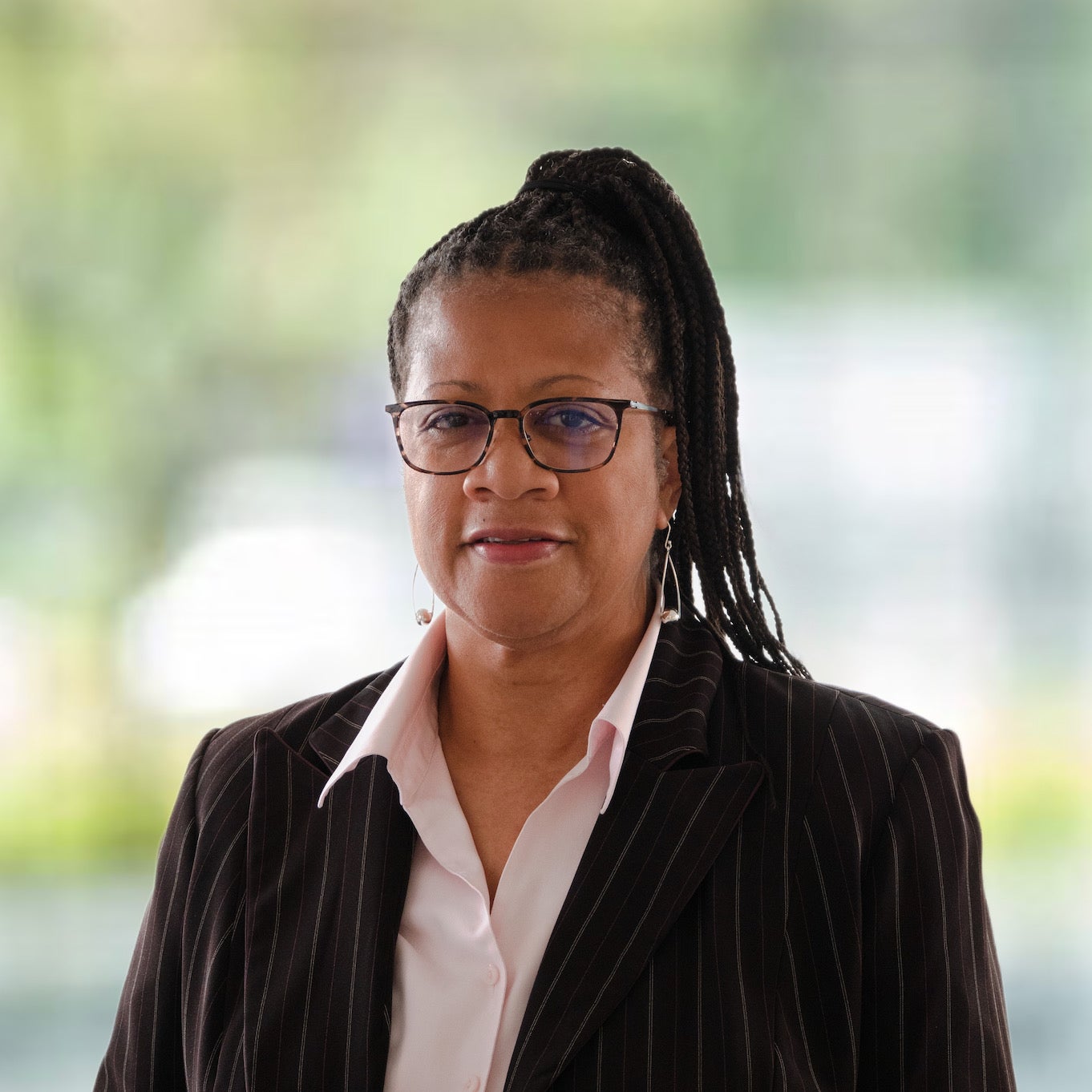 Veronica McLaughlin
Executive Assistant
Veronica is an executive assistant at Ascend at the Aspen Institute. The Aspen Institute's mission is to foster leadership based on enduring values and to provide a nonpartisan venue for dealing with critical issues. Ascend is a policy program of the Institute and a hub for breakthrough ideas and collaborations that move children and their parents toward educational success and economic security.
Veronica has over 20 years of diverse experience supporting executive-level government civilians, military officers, and private-sector personnel. For seven years, she was a defense contractor at the Office of the Assistant Secretary of the Army for Acquisition, Logistics, and Technology and the Missile Defense Agency.
Prior to this, Veronica spent 14 years supporting executive-level leadership at L-3 Communications.
Stories featuring Veronica McLaughlin