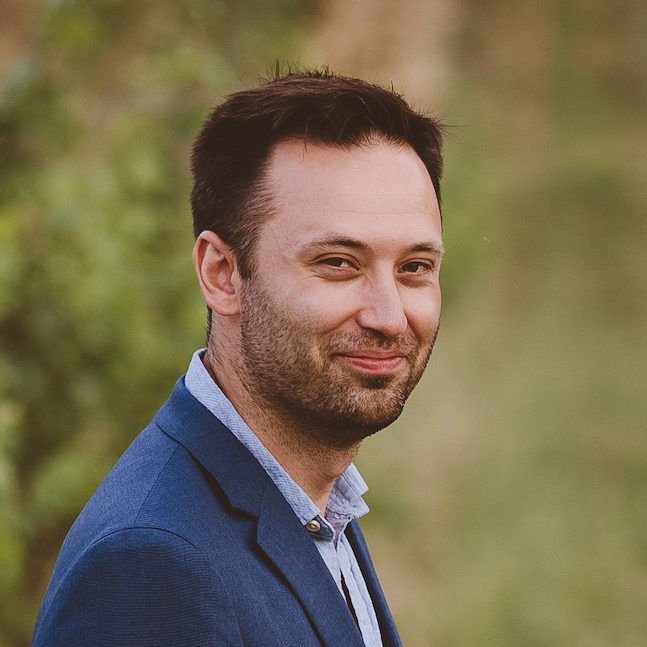 Adam Flango is the communications officer for Ascend at the Aspen Institute, where he focuses on elevating the Ascend Fellowship and the work of its changemaking Fellows.
Throughout his career, Adam has focused on using communications as a tool for positive change and disrupting inequitable systems. Prior to joining Ascend, Adam led communications efforts at the University of Pittsburgh Office of Child Development (OCD) by centering social justice and equity and elevating family voice. At OCD, he built innovative communications tools like My Racial Journey, a racial literacy curriculum adopted in more than 30 states and 7 countries, and created the In My Skin podcast, which examined the intersection of race and early childhood. He also supported the Positive Racial Identity Development in Early Education (P.R.I.D.E.) program at the University of Pittsburgh. Additionally, Adam brings years of award-winning journalism experience to Ascend, having written for publications like Cincinnati Magazine, Pittsburgh Magazine, and Outside.
Adam lives in his hometown of Pittsburgh, and holds a B.S. in Journalism from Ohio University along with a Master's of Public and International Affairs from the University of Pittsburgh. He currently serves on the Mt. Lebanon Community Relations Board. Outside of work, Adam enjoys spending time with his wife and dog, and loves to cook and bake.
Stories featuring Adam Flango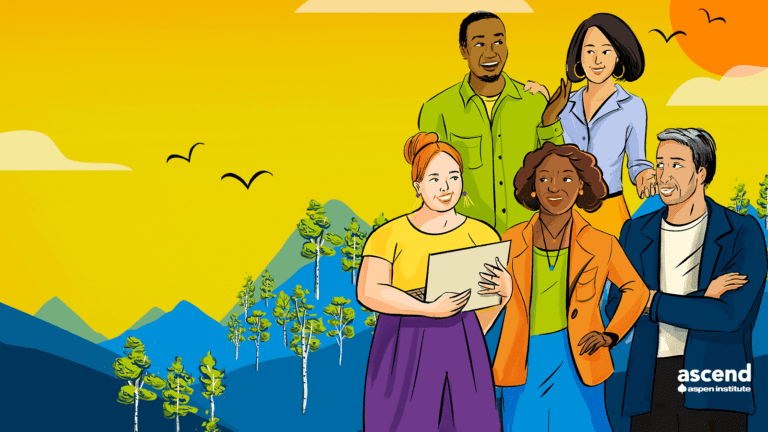 100 Ascend Fellows will join the Aspen community for two afternoons of conversations aimed at Building Well-Being for Children and Families and Prioritizing Joy and Human Thriving.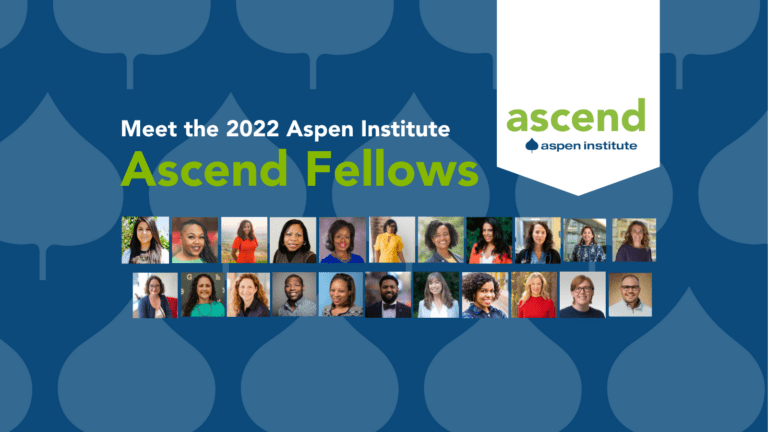 Today, the Aspen Institute announced its 2022 Aspen Institute Ascend Fellows, 22 leaders from across the United States who are primed to transform systems so that our youngest children and families can thrive.