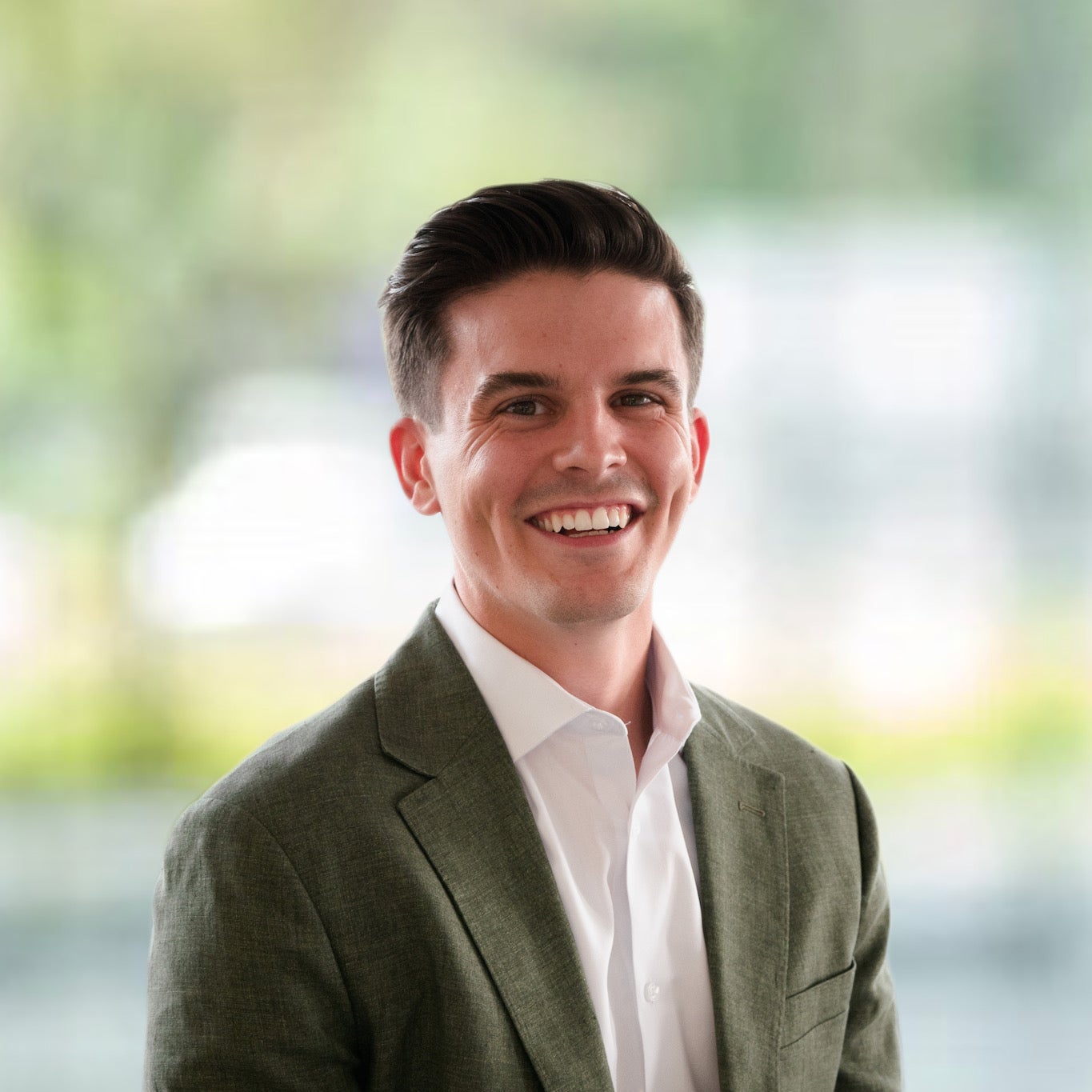 As the communications manager for Ascend at the Aspen Institute, Brendan advances Ascend's use of strategic communications through partnership development, digital and social media tools, as well as media relations to advance policy and practice solutions that improve children and family economic security.
Prior to joining Ascend in 2021, Brendan worked in the Brand Marketing department at Feeding America and served as a Campaign Manager at the Ad Council. At the Ad Council, Brendan mobilized federal government agencies, nonprofits, corporate partners, ad agencies, and media companies to develop and support national multi-media public-service campaigns. His campaigns addressed urgent public issues such as combatting the opioid epidemic, raising awareness about retirement savings, and educating the public about the COVID-19 pandemic. In particular, Brendan's docket focused on working with various federal government agencies on family and community topics like encouraging families to experience nature, educating parents about the right car seat for their child, and recruiting adoptive parents for teens in foster care. 
Brendan is based out of his hometown of Chicago, Illinois. He graduated with a BBA in Marketing from Loyola University Chicago. Outside of work, Brendan loves swimming, biking, playing board games, exploring with his dog, and watching movies.
Stories featuring Brendan Creamer
The 2Gen Accelerator Community is a new effort bringing together 15 local and national organizations with best practices for two-generation (2Gen) or whole-family approaches.
Three Ascend Network Partners offer proven, practical examples of how to use a 2Gen approach when working together with families with disabilities.
Today, Ascend at the Aspen Institute (Ascend) released the second season of "1 in 5," its highly rated podcast that explores the multifaceted lives of the one in five college students raising children.