Originally from Sierra Leone, West Africa and raised in MD/DC. Former Teenage Mother to one son name Isaiah and currently pregnant with my second child. My son and I entered the foster care system when I was 17yrs old and my son was 6 days old. I was fortunate enough to be able to sign the CARS Agreement and remain in foster care until age 21. Upon leaving the foster care system I was granted full custody of my son. Today my son is 16yrs old & striving to complete high school and I work in Medicaid for the state of NC.
Convenings Featuring Catherine Kamara
Location: Virtual & In-Person in Washington, DC
Over the course of two days, our discussions focused on bold, equitable, and pragmatic strategies for building prosperity and well-being for all families. Sessions include insights from the latest two-generation (2Gen) family data, examples of...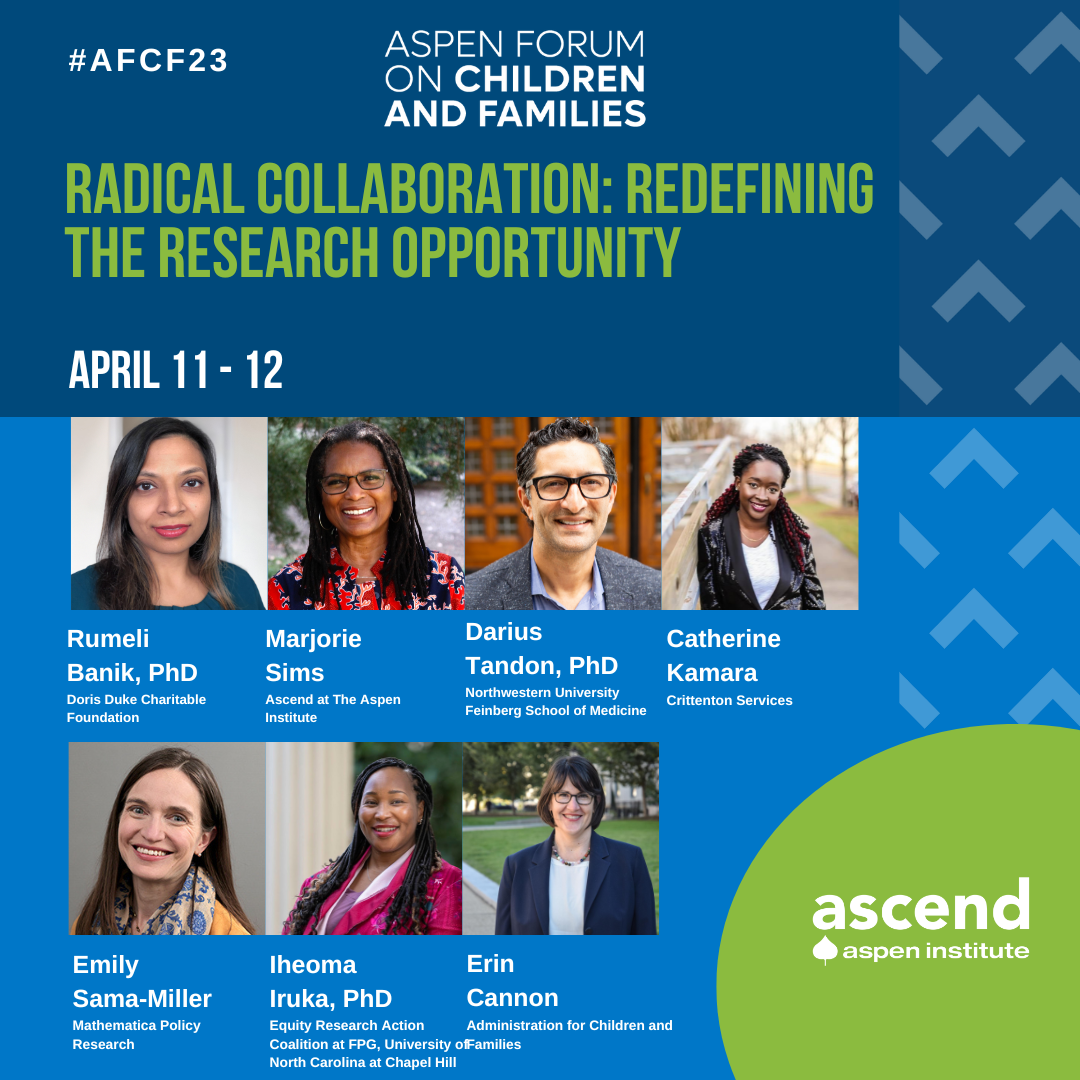 Location: Washington, DC & Virtual
A decade into 2Gen 2.0, what have we learned about family outcomes, and what's the research roadmap for organizations moving forward? This session will provide a sweeping analysis of what we've accomplished and what the agenda looks like for 2Gen...