As a partner of Ascend's Black and Native Family Futures Fund, Diné College will expand student parent supports from its main campus in Tsaile, AZ, to its campuses in Shiprock, NM, and Tuba City, AZ. These new efforts, called the Warrior Parent Success Initiatives, will focus on developing a student parent curriculum, encouraging student parents and their children to participate, and sustaining programmatic innovations through staff development and institutional policy.
Stories featuring Diné College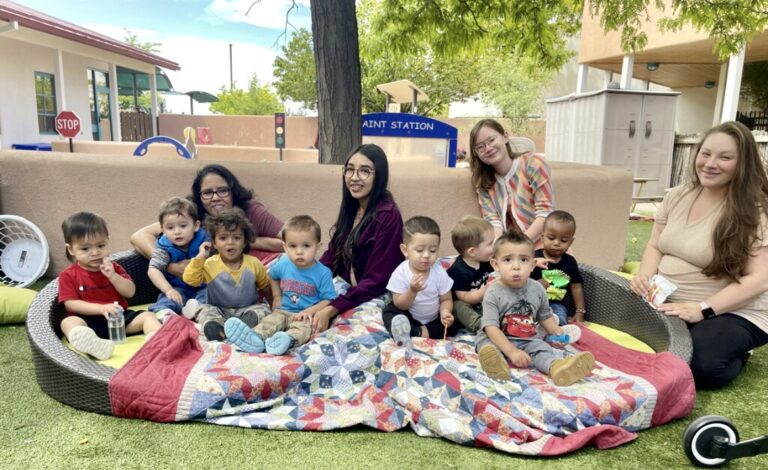 On May 9, members of the Ascend team had the opportunity to visit Santa Fe Community College in New Mexico. Here are three takeaways from our site visit.
Today, Ascend at the Aspen Institute announced that eight Historically Black Colleges and Universities (HBCUs) and Tribal Colleges and Universities (TCUs) have joined its Black and Native Family Futures Fund.