Emily Miller
Providence, Rhode Island
Dr. Miller's professional training is as an obstetrician and maternal-fetal medicine physician. She has an expertise in obstetric and perinatal outcomes related to mental health conditions. She serves on the American College of Obstetricians and Gynecologist's "Maternal Mental Health Expert Work Group" and contributes to national guidelines pertaining to perinatal mental health. She has received the Society for Maternal Fetal Medicine's Health Policy Award to examine gaps in perinatal mental health services. This work allowed her to challenge the paradigm of our current obstetric models of care. She received a large philanthropic grant to develop and implement a collaborative care model for perinatal mental health support, COMPASS, which has served as a national model for optimal care delivery.
Dr. Miller is currently an Associate Professor of Obstetrics and Gynecology at the Warren Alpert Medical School of Brown University and the Division Director of Maternal-Fetal Medicine at Women and Infants Hospital. Her ongoing NIH-funded work focuses on dissemination and implementation of the collaborative care model. Her career goals are to ensure all obstetric clinicians recognize mental health as foundational to maternal health and to guarantee that all pregnant and postpartum people have access to respectful, evidence-based, and equitable mental health care.
Stories featuring Emily Miller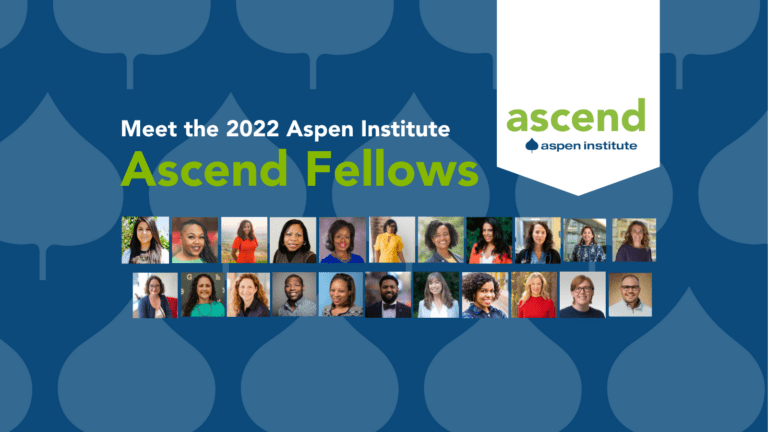 Today, the Aspen Institute announced its 2022 Aspen Institute Ascend Fellows, 22 leaders from across the United States who are primed to transform systems so that our youngest children and families can thrive.
Convenings Featuring Emily Miller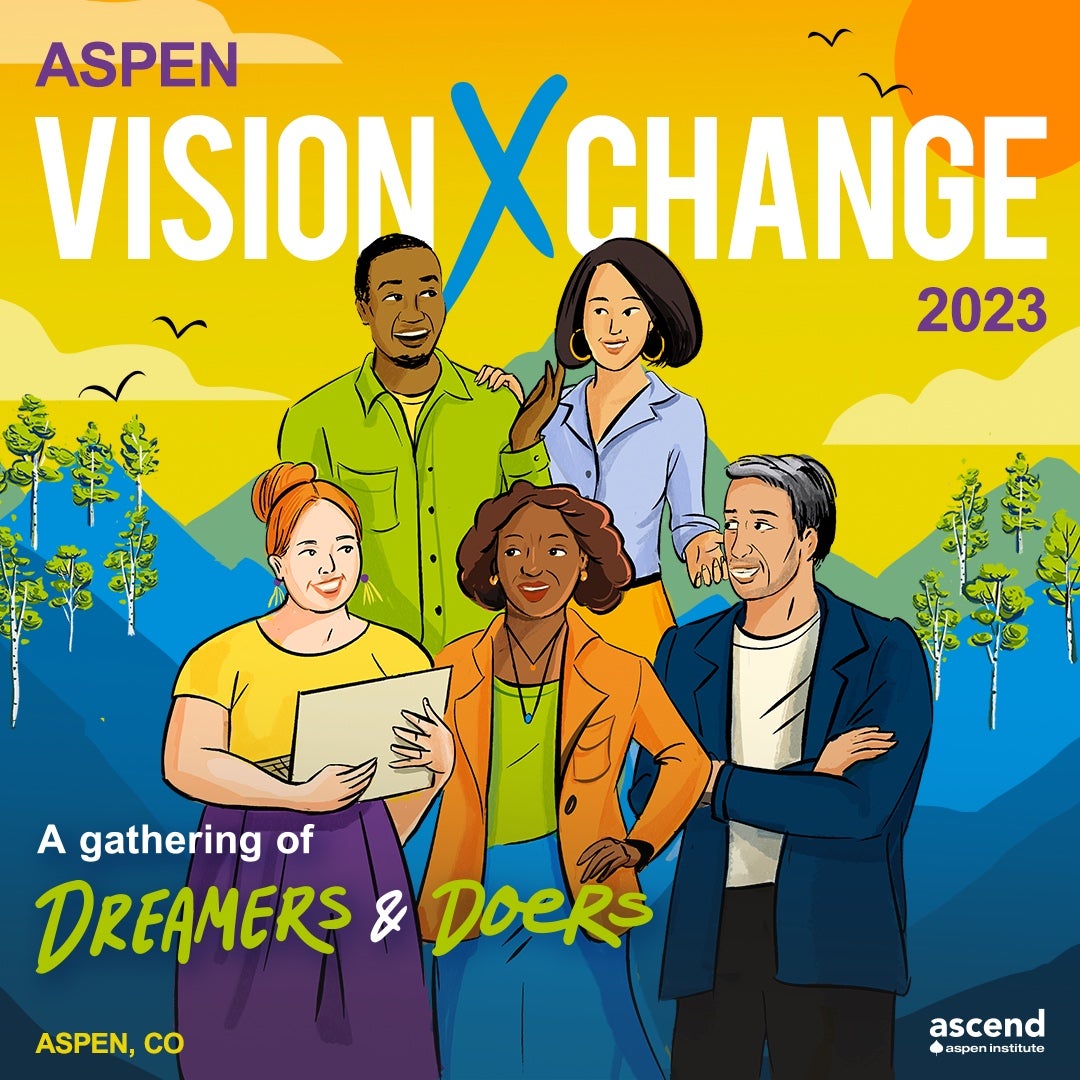 Location: Aspen Meadows, 845 Meadows Rd, Aspen, CO 81611
At Aspen VisionXChange, we aimed to:...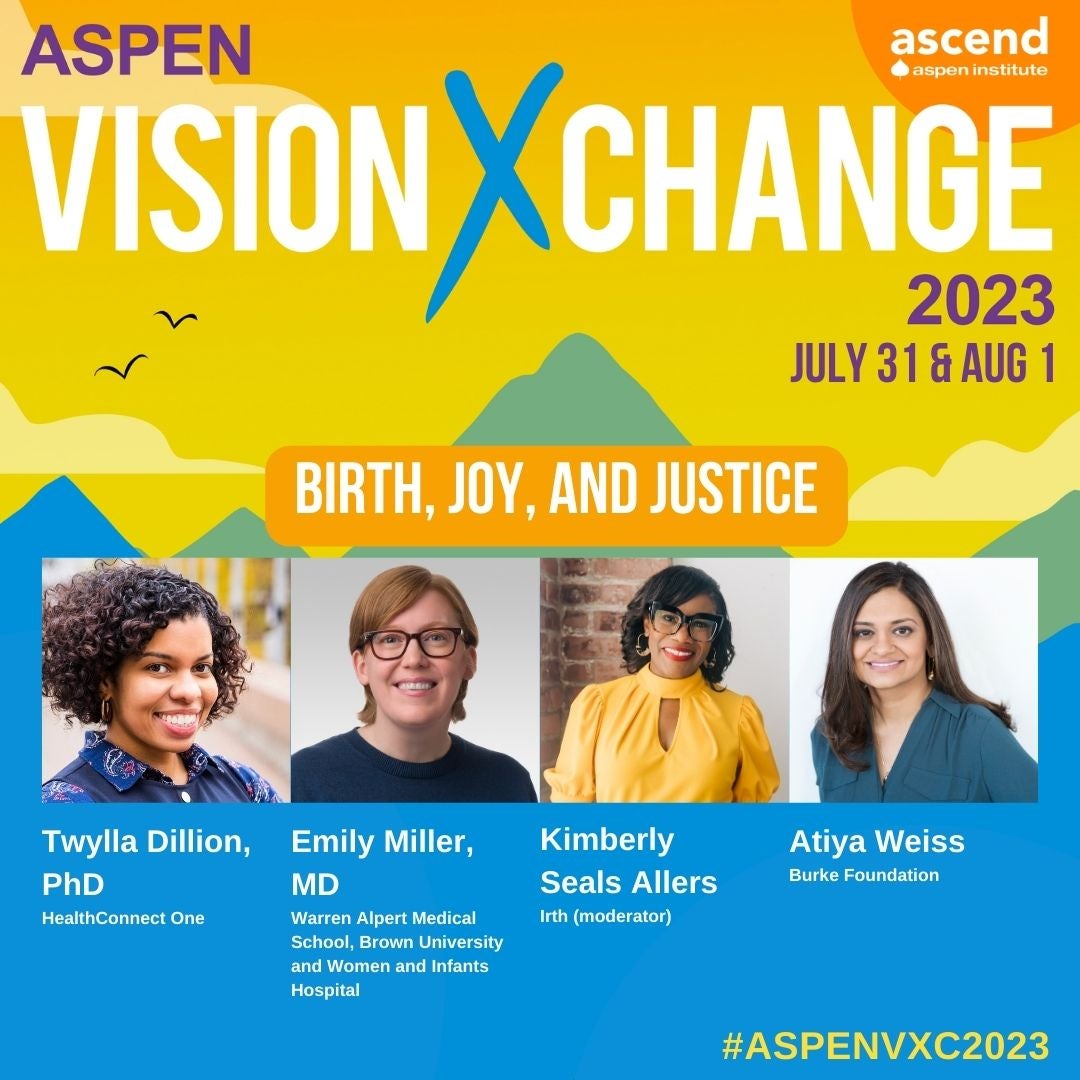 Location: Aspen, CO (in-person) & Live Webcast (virtual)
When you dial the number 844-543-8569, you'll hear something revolutionary: joyful Black birthing stories. The Black Birth Joyline, presented by Birthright podcast, is a reminder that although the narrative surrounding Black maternal health can be...