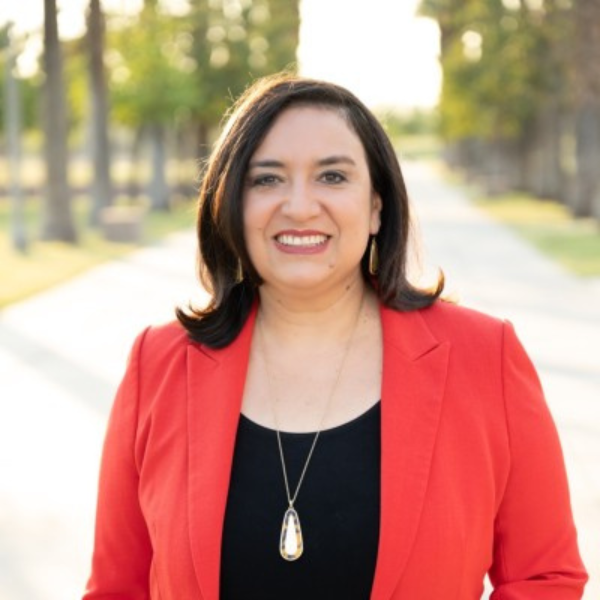 January Contreras is the Assistant Secretary for the Administration for Children and Families (ACF) at the U.S. Department of Health and Human Services.  ACF is the United States' largest human services administration. It was created to focus on the needs of America's children and families.
Assistant Secretary Contreras was appointed by President Biden and confirmed by the United State Senate with bipartisan support. In her role, she works under the leadership of HHS Secretary Becerra to strengthen the well-being of the nation's children and families with a focus on prevention, safety, economic stability and equity. She does so alongside ACF's 1,500 employees and in partnership with state, tribal, territorial and local governments, as well as a diverse network of non-profit and philanthropic organizations.
Throughout her career, Assistant Secretary Contreras has been motivated by a sense of duty to children, families and individuals, especially when they are facing their most difficult moments.
Convenings Featuring January Contreras
Location: Virtual & In-Person in Washington, DC
Over the course of two days, our discussions focused on bold, equitable, and pragmatic strategies for building prosperity and well-being for all families. Sessions include insights from the latest two-generation (2Gen) family data, examples of...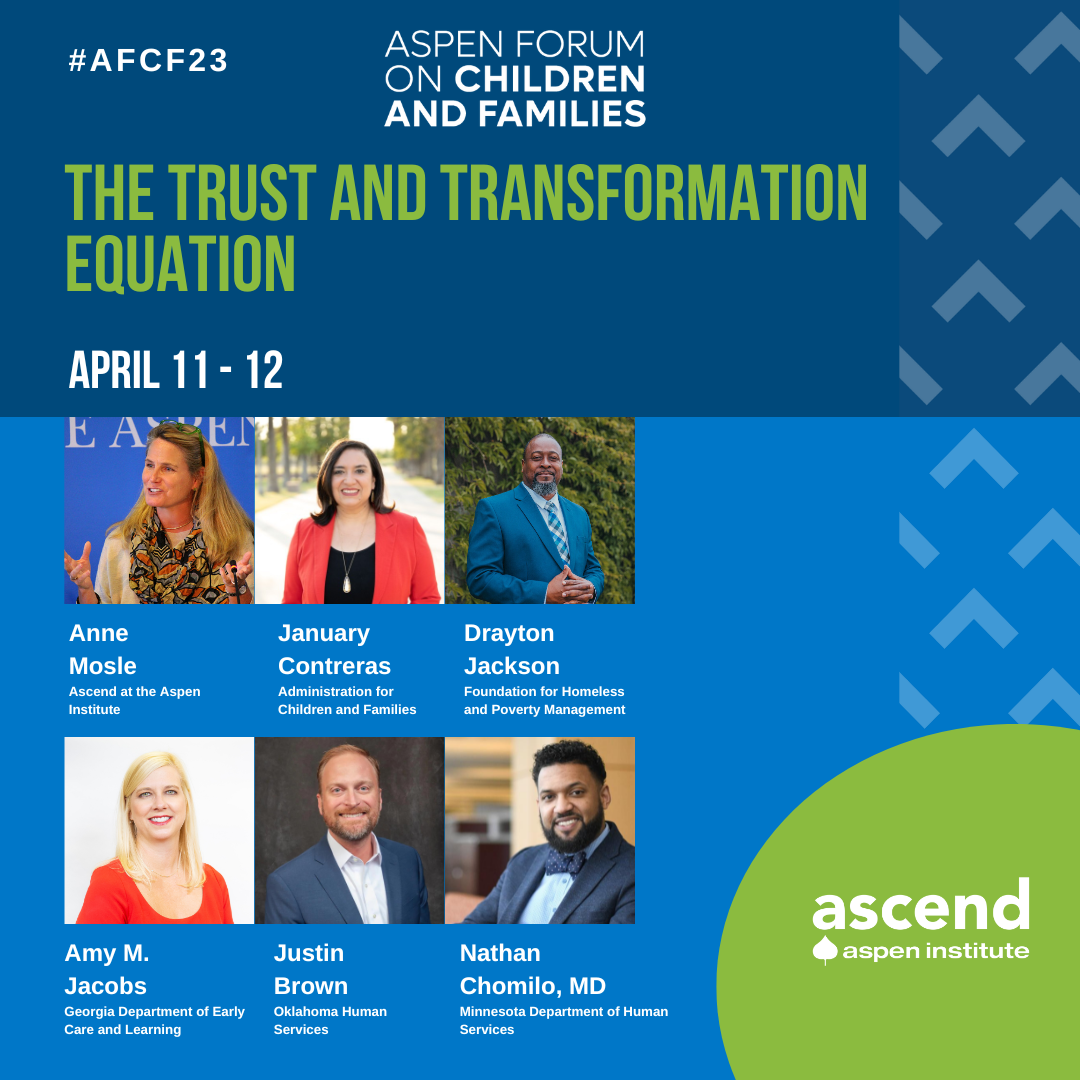 Location: Washington, DC & Virtual
A new generation of leaders are innovating with the North Star of intergenerational prosperity and well-being. Leaders inside state agencies, informed by family voice and guided by ensuring equity, are joining with trusted community partners and...