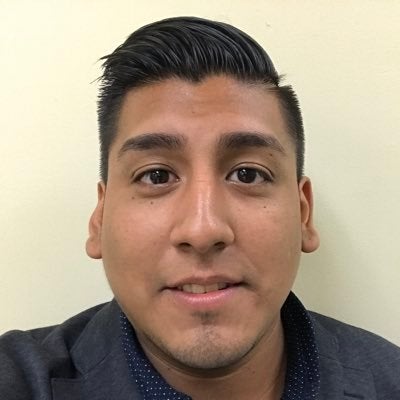 Jesus Benitez
Bronx, New York
Stories featuring Jesus Benitez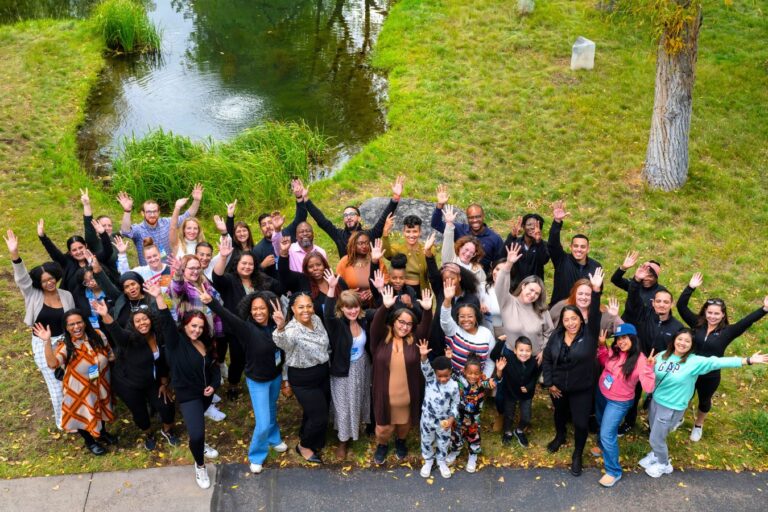 Snapshots from the 2023 Ascend Parent Advisor Convening in Aspen, Colorado.
The 1 in 5 podcast vividly profiles students who are parents pursuing their education while raising a family and working. Today, more than one in five college students (22%) are parents. The experiences of students who are parents should not be unfamiliar or unheard, especially on college campuses. They're in classrooms and clubs, working jobs and managing finances just like their peers.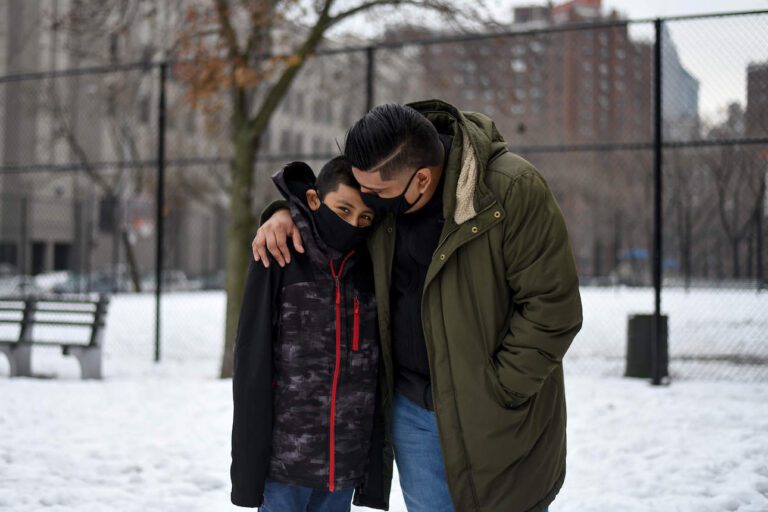 Jesus Benitez works as the Mentor Coordinator for CUNY Fatherhood Academy focusing on helping young fathers pursue an HSE diploma and enroll in college with the understanding that earning a college degree is the most effective path toward providing long-term economic sustainability for themselves and their families. Jesus also works as an Educational Case Manager for the Center for Immigrant Education and Training (CIET) which supports immigrants with low incomes and their families in becoming lifelong learners and independent, contributing citizens of New York City.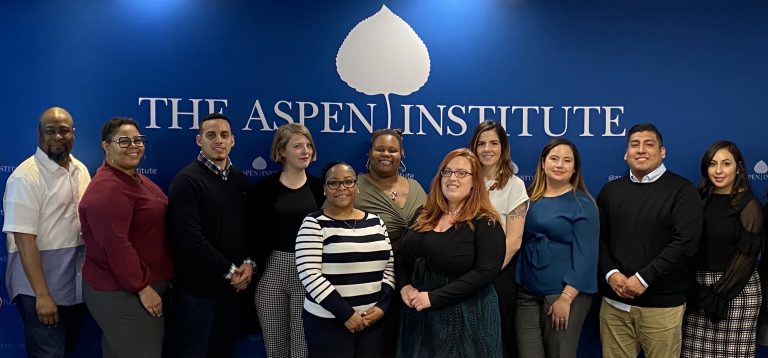 The Aspen Postsecondary Success for Parents (PSP) Initiative is a partnership with Imaginable Futures and the ECMC Foundation to raise awareness about and share recommendations to better support students who are parents. The PSP Initiative is informed by three groups of experts from across the United States: Parent Advisors, National Advisors, and the Postsecondary Leadership …
Introducing the 2020-2021 Ascend PSP Parent Advisors Read More »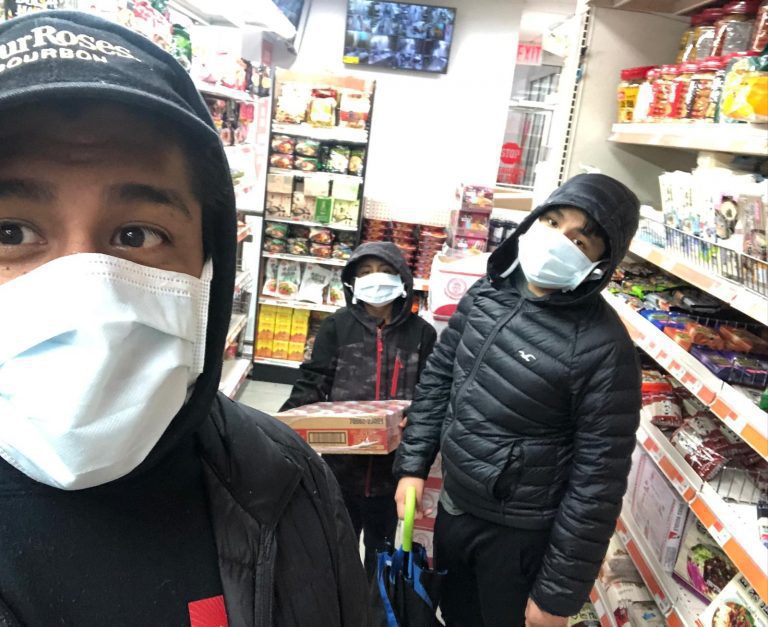 I happened to be taking the train to work while jamming to some old school music. This was about the time they closed the City University of New York (CUNY) in early March. It felt as if everyone was running to get their paperwork and everything they needed to survive at home to work. I …
A Philosopher's Perspective on Parenting During a Pandemic Read More »
As the hub for breakthrough ideas and collaborations that move children and their parents toward educational success and economic security, Ascend is intensifying its efforts in the midst of the coronavirus pandemic to highlight 2Gen solutions that Ascend Fellows and the Ascend Network have developed over the past decade to help families reach their potential. Ascend is examining how new solutions, …
WEBINAR: Supporting Student Parent Families in a Time of Crisis Read More »