Introducing the 2020-2021 Ascend PSP Parent Advisors
The Aspen Postsecondary Success for Parents (PSP) Initiative is a partnership with Imaginable Futures and the ECMC Foundation to raise awareness about and share recommendations to better support students who are parents. The PSP Initiative is informed by three groups of experts from across the United States: Parent Advisors, National Advisors, and the Postsecondary Leadership Circle for Parents.
The 2020 – 2021 Parent Advisors are a group of 11 students who are parents who share the challenges they face navigating their postsecondary journey with children. They attend two to four-year institutions and workforce development programs. In addition to participating in convenings and speaking engagements, the Parent Advisors will help design the Aspen Parent Powered Solutions Fund, a grant that will support nonprofit, community-based organizations working to guide students who are parents to obtain a postsecondary degree or credential.
---
---
---
---
---
---
---
---
---
---
---
Related Posts
Today, Ascend at the Aspen Institute (Ascend) released the second season of "1 in 5," its highly rated podcast that explores the multifaceted lives of the one in five college students raising children.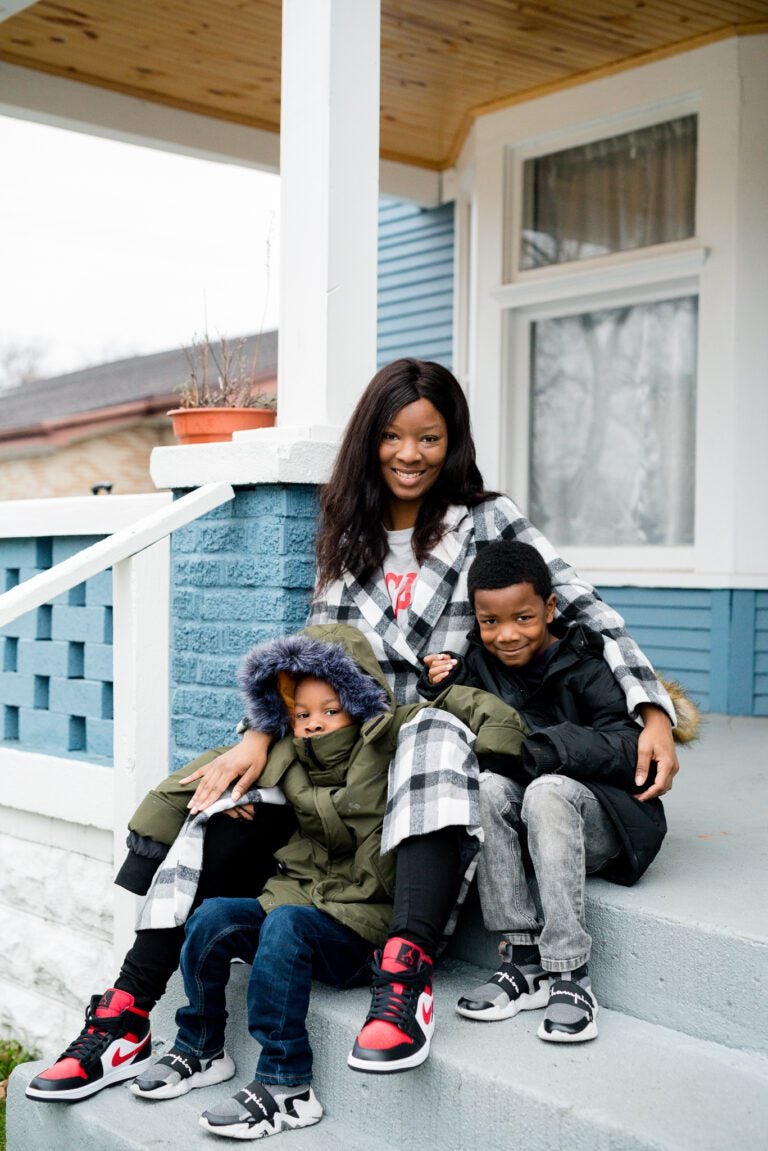 Dominique Baker married her high school sweetheart and planned to pursue a degree in social work, but her first semester in college proved to be both financially and mentally exhausting. As her family grew and Dominique took stock of the things she wanted for herself and her two children, she made the decision to leave …
'1 in 5' Season 2 Episode 6: Meet Dominique Baker Read More »
Today, Ascend at the Aspen Institute announced that eight Historically Black Colleges and Universities (HBCUs) and Tribal Colleges and Universities (TCUs) have joined its Black and Native Family Futures Fund.