Introducing the 2020-2021 Ascend PSP Parent Advisors
The Aspen Postsecondary Success for Parents (PSP) Initiative is a partnership with Imaginable Futures and the ECMC Foundation to raise awareness about and share recommendations to better support students who are parents. The PSP Initiative is informed by three groups of experts from across the United States: Parent Advisors, National Advisors, and the Postsecondary Leadership Circle for Parents.
The 2020 – 2021 Parent Advisors are a group of 11 students who are parents who share the challenges they face navigating their postsecondary journey with children. They attend two to four-year institutions and workforce development programs. In addition to participating in convenings and speaking engagements, the Parent Advisors will help design the Aspen Parent Powered Solutions Fund, a grant that will support nonprofit, community-based organizations working to guide students who are parents to obtain a postsecondary degree or credential.
---
---
---
---
---
---
---
---
---
---
---
Related Posts
In episode 101 of the Office Hours with EAB podcast, David Croom shares compelling success stories and recommendations on creative ways for institutions to partner with local businesses and community leaders to offer more support and wraparound services to help student-parents succeed.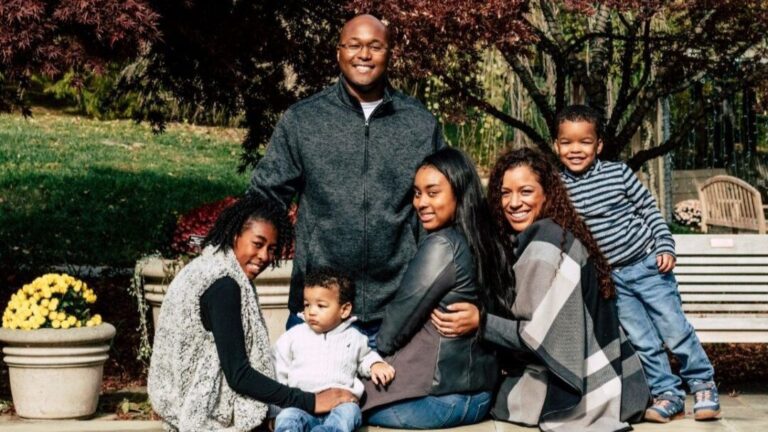 So our Ascend team was thrilled to host a virtual book talk with Nicole Lynn Lewis, author of Pregnant Girl: A Story of Teen Motherhood, College, and Creating a Better Future for Young Families.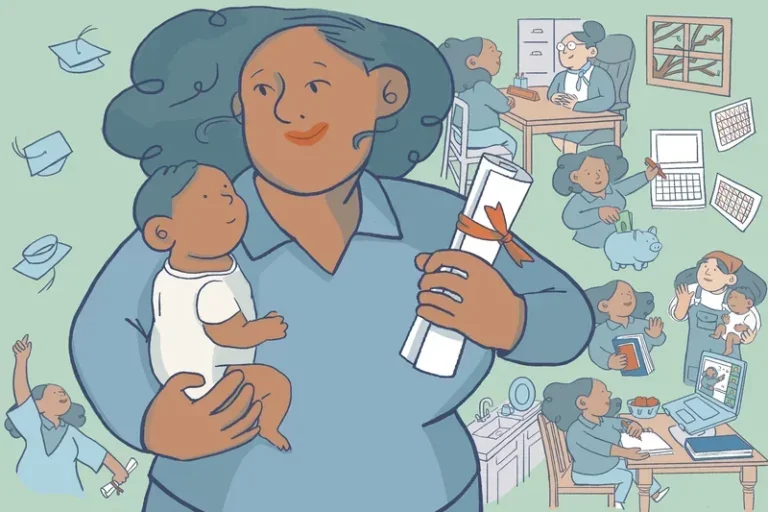 David Croom and our Postsecondary Success for Parents partners were featured in NPR discussing the opportunities for colleges and universities to make higher ed more accessible for parenting students. "Parents experience this concept called time poverty," says David Croom, the assistant director for postsecondary achievement and innovation at Ascend at the Aspen Institute. "They have about …
4 Tips for Parents and Caregivers Who Want to Go to College Read More »