Introducing the 2020-2021 Ascend PSP Parent Advisors
The Aspen Postsecondary Success for Parents (PSP) Initiative is a partnership with Imaginable Futures and the ECMC Foundation to raise awareness about and share recommendations to better support students who are parents. The PSP Initiative is informed by three groups of experts from across the United States: Parent Advisors, National Advisors, and the Postsecondary Leadership Circle for Parents.
The 2020 – 2021 Parent Advisors are a group of 11 students who are parents who share the challenges they face navigating their postsecondary journey with children. They attend two to four-year institutions and workforce development programs. In addition to participating in convenings and speaking engagements, the Parent Advisors will help design the Aspen Parent Powered Solutions Fund, a grant that will support nonprofit, community-based organizations working to guide students who are parents to obtain a postsecondary degree or credential.
---
---
---
---
---
---
---
---
---
---
---
Related Posts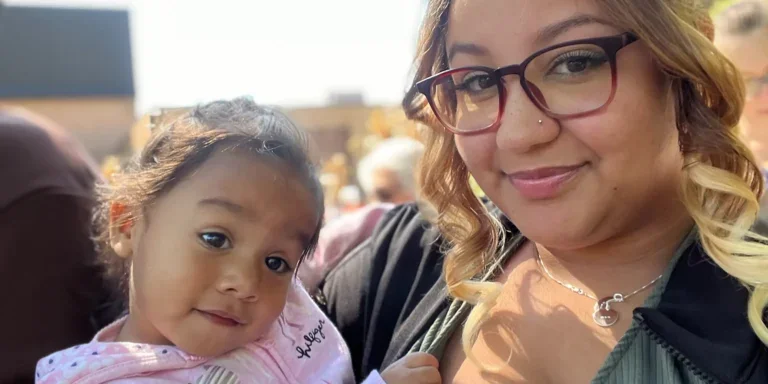 In an op-ed written for Early Learning Nation, 2023 Ascend Parent Advisor, Mikah Jorgensen, shares her personal experience and expertise offering 5 ideas and recommendations for postsecondary institutions to make higher education more supportive of parenting students.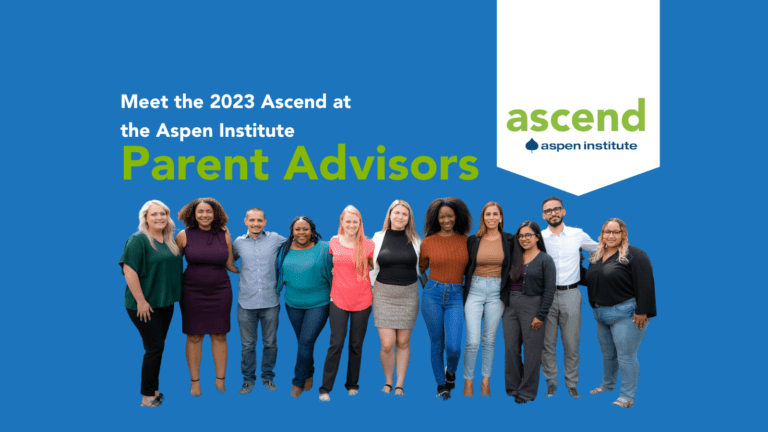 Today, Ascend at the Aspen Institute (Ascend) announced that 11 new Parent Advisors have joined its Postsecondary Success for Parents initiative (PSP) to help shape Ascend's expanded agenda to improve higher education policy and practice for student parents.