Kimberly Seals Allers
Jamaica, New York
Kimberly Seals Allers is an award-winning journalist, five-time author, international speaker, strategist, and advocate for maternal & infant health. A former senior editor at ESSENCE and writer at FORTUNE magazine, Kimberly is a leading voice on the racial and socio-cultural complexities of birth, breastfeeding, and motherhood. She is the founder of Irth, a new "Yelp-like" app for Black and brown parents to address bias and racism in maternity and infant care. Kimberly also created Birthright, a podcast about joy and healing in Black birth that centers on positive Black birth stories as a tool in the fight for birth justice and reverses the narrative of negative statistics common in mainstream media coverage of Black maternal health.
Stories featuring Kimberly Seals Allers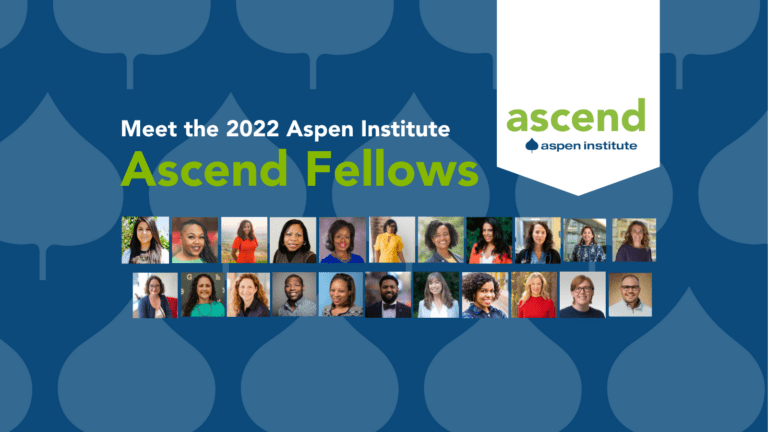 Today, the Aspen Institute announced its 2022 Aspen Institute Ascend Fellows, 22 leaders from across the United States who are primed to transform systems so that our youngest children and families can thrive.
Convenings Featuring Kimberly Seals Allers