Layla Zaidane
Washington, District of Columbia
Layla Zaidane is the president and CEO of the Millennial Action Project, the largest nonpartisan organization of young lawmakers in the United States. MAP works with over 1,600 Millennial and Gen Z elected leaders in Congress and state legislatures to bridge divides, collaborate on future-oriented policy, and scale a healthy culture of democracy. Layla joined MAP in 2016, and previously also served as executive director and COO.
Before MAP, Layla served as managing director at Generation Progress, where she led integrated communications, policy, and advocacy efforts focused on engaging young people in the U.S. and abroad. She helped launch the It's On Us campaign in partnership with the White House in 2014, and launched the Higher Ed, Not Debt campaign in 2013.
A nationally recognized expert on youth engagement, Layla has been featured in outlets including Forbes, The Washington Post, New York Times, U.S. News and World Report, and Refinery29.
She graduated from Georgetown University's School of Foreign Service and holds a BSFS in international politics.
Stories featuring Layla Zaidane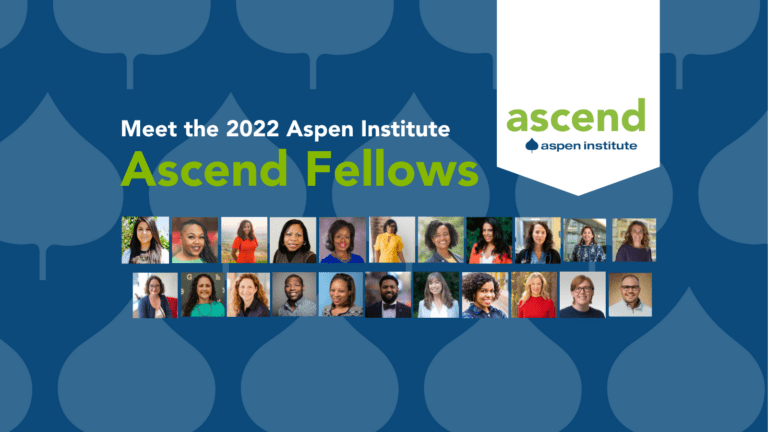 Today, the Aspen Institute announced its 2022 Aspen Institute Ascend Fellows, 22 leaders from across the United States who are primed to transform systems so that our youngest children and families can thrive.
Convenings Featuring Layla Zaidane
Location: Washington, DC & Virtual
Lift up your heads and lower your shoulders: these Ascend Fellows will provide a dose of inspiration and action as they share their big ideas for intergenerational opportunity in 2023 and beyond.