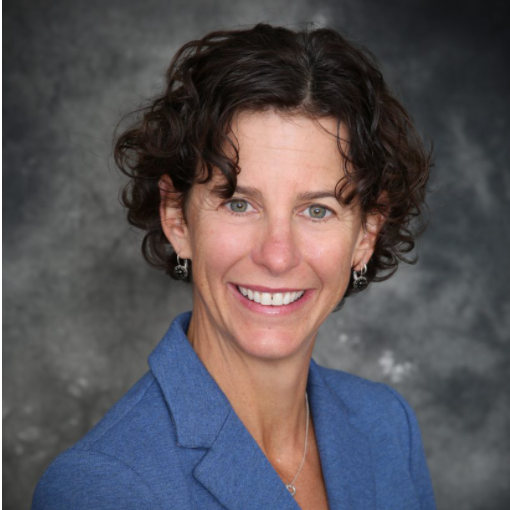 Liane Jollon
Durango, Colorado
Liane Jollon is the executive director of San Juan Basin Public Health, which serves all residents of Archuleta and La Plata counties. Their mission is to protect human and environmental health and inspire well-being in their communities.
Stories featuring Liane Jollon
Washington, DC, May 16, 2017 – The Aspen Institute announced the inaugural class of its Colorado Children and Families Health and Human Services Fellowship. The Fellowship invests in visionary leaders committed to making Colorado the best place to have a child and sustain a healthy, thriving family.