Marjorie Sims
Managing Director
Marjorie has more than 20 years of experience in advancing the status of women and families at local, state, national, and international levels. She formerly served as program officer at the W.K. Kellogg Foundation with a specific focus on family economic security programs and managed a $65M grant portfolio. Prior to joining the Kellogg Foundation, Sims held the positions of chief operating officer, interim president, and vice president of programs and operations at the Washington Area Women's Foundation. During her tenure in Washington, Sims helped launch Stepping Stones, a $5 million, multi-year, regional initiative to increase the income and assets of women-headed families. Stepping Stones received national recognition as a model public-private partnership. In addition, Sims served as the executive director of the California Women's Law Center and as a policy analyst with the International Center for Research on Women. She is a co-founder of Women's Policy, Inc., an organization that emerged from the Congressional Caucus for Women's Issues to provide unbiased analyses and educational briefings about federal legislation affecting women and families. Sims has additional expertise in expanding women's philanthropy and managing leadership transitions.
Stories featuring Marjorie Sims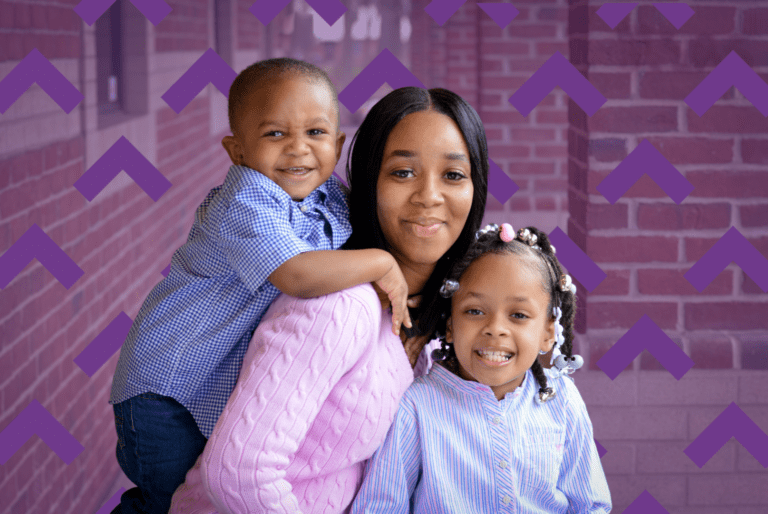 The Next Steps for Rigorous Research on Two-Generation Approaches project is one of the largest federal research investments in the two-generation (2Gen) approach. We sat down with three of these initiatives' leaders to learn what results they've seen and to gather their insights and recommendations for other organizations as they progress on their 2Gen measurement and evaluation journeys.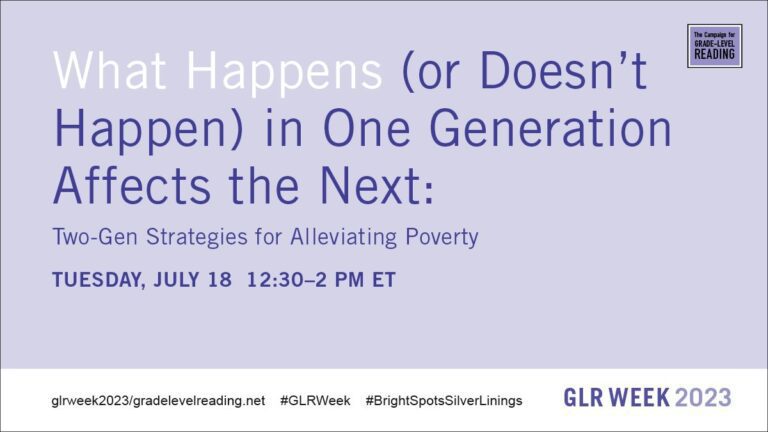 This Campaign for Grade-Level Reading Week session discussed two-generation (2Gen) strategies to achieving improved outcomes for families.
The Aspen Family Prosperity Innovation Community Phase II sought to find and foster the most effective and innovative strategies to accelerate social and economic mobility for working families with low incomes. To do so, we elevated the voices and expertise of families with lived experience, were guided by 14 advisors, and we brought together 20 …
Convenings Featuring Marjorie Sims