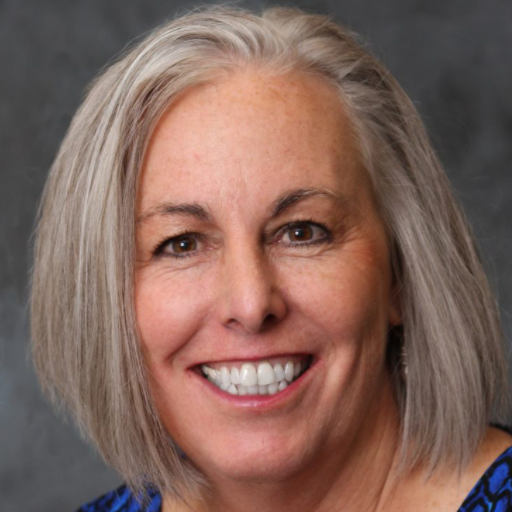 Mary Anne Snyder
Denver, Colorado
Mary Anne Snyder served as the inaugural director of the Office of Early Childhood at the Colorado Department of Human Services from 2012-2020. The Office, which brought together the Division of Early Care and Learning with the new Division of Community and Family Support, provides child care licensing, subsidy, and quality initiatives, and houses early intervention, early childhood councils, Children's Trust Fund, home visitation programs, infant and toddler mental health programs, and child maltreatment prevention.
Stories featuring Mary Anne Snyder
Washington, DC, May 16, 2017 – The Aspen Institute announced the inaugural class of its Colorado Children and Families Health and Human Services Fellowship. The Fellowship invests in visionary leaders committed to making Colorado the best place to have a child and sustain a healthy, thriving family.