Meera Mani
Los Altos, California
Meera Mani, EdD, is Director of the Children, Families and Communities (CFC) Program at the David and Lucile Packard Foundation, which strives to ensure that all children have the opportunity to reach their full potential. Packard's grantmaking strategies address two fundamental needs: health and education. She joined the Foundation in February 2009 as program officer, and in 2010 assumed responsibility for leading the preschool, after-school and summer enrichment subprogram in CFC.
Convenings Featuring Meera Mani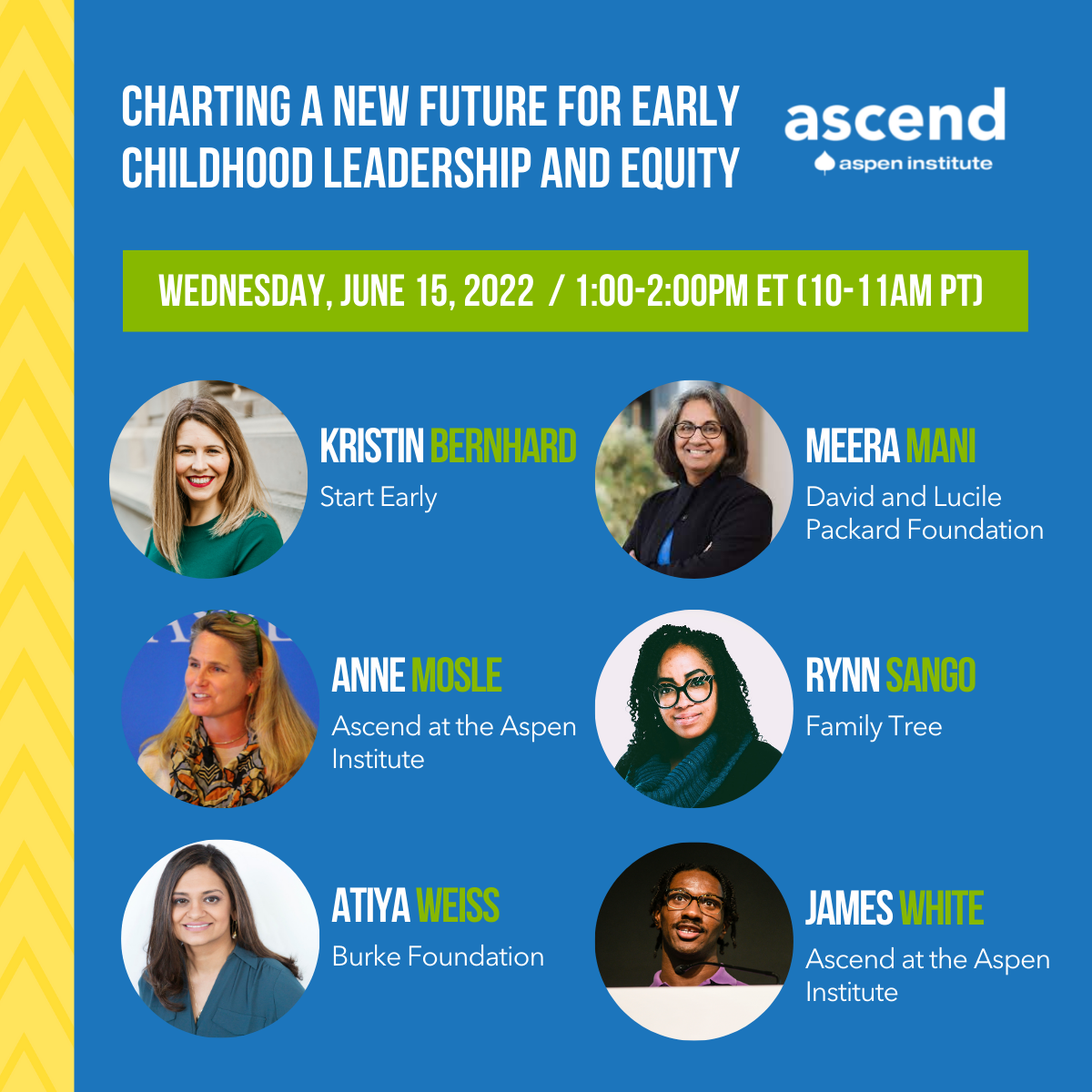 Date: June 15, 2022
Location: Live webcast
Please join us for a national release and strategic briefing on Toward a More Equitable Future: A Landscape Analysis of Early Childhood Leadership. This report zeroes in on the future of the early childhood field through the lenses of racial equity...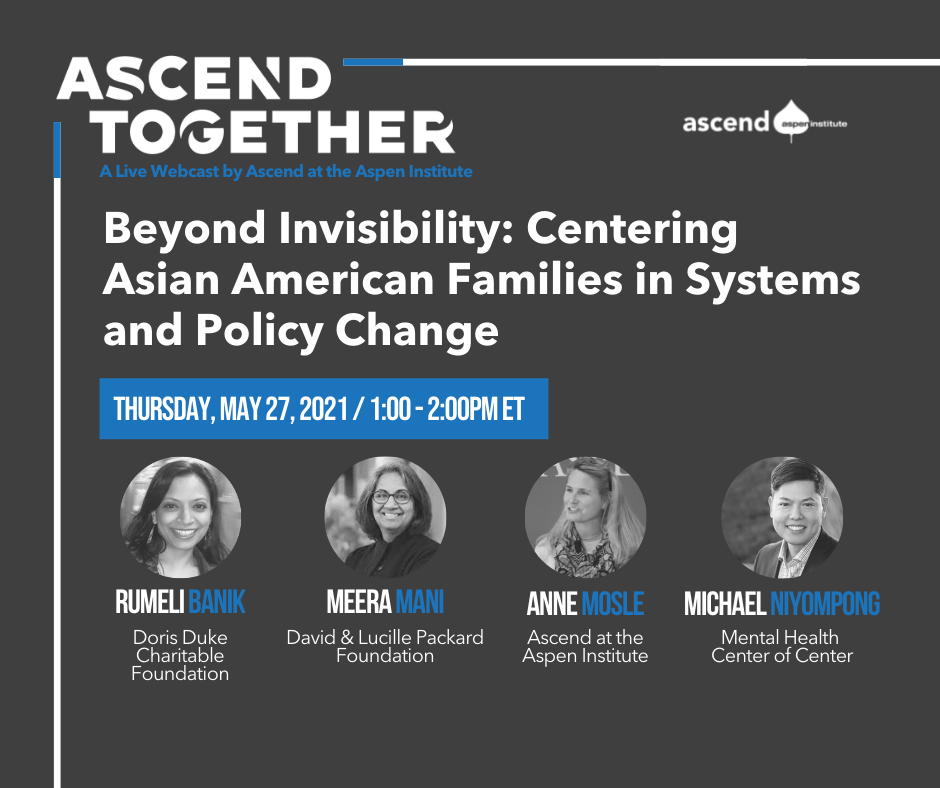 Date: May 27, 2021
Location: Virtual (Zoom)
In our second episode of #AscendTogether, Anne Mosle was joined by Meera Mani from The David & Lucile Packard Foundation, Michael Niyompong from the Mental Health Center of Denver, and Rumeli Banik from the Doris Duke Charitable Foundation,...