Nathan T. Chomilo
Minneapolis, Minnesota
Dr. Nathan T. Chomilo is Medical Director for the State of Minnesota's Medicaid & MinnesotaCare programs and practices as a General Pediatrician with Park Nicollet Health Services/HealthPartners. He also served as the State of Minnesota's COVID-19 vaccine equity director and is currently a Senior Advisor on Equity to the Minnesota Commissioner of Health. He is an executive committee member of the American Academy of Pediatrics (AAP) Section on Minority Health Equity and Inclusion. He serves on the boards of Reach Out and Read and the MN chapter of the AAP, is an Adjunct Assistant Professor of Pediatrics at the University of Minnesota Medical School and is a co-founder of the organization Minnesota Doctors for Health Equity. His work has been recognized by the City of Minneapolis Department of Civil Rights, which recognized him as a 2019 History Maker at Home recipient, Minnesota Physician, which named him one of the 100 most influential health care leaders in 2020, the Minnesota Medical Association, which awarded him the President's Award in 2021 and the University of Minnesota School of Public Health which invited him to be the keynote speaker at their commencement in 2022. He lives in Minneapolis with his wife & son.
Stories featuring Nathan T. Chomilo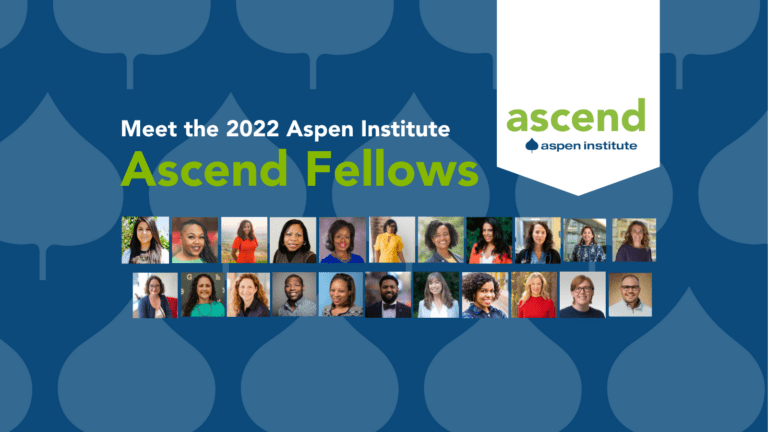 Today, the Aspen Institute announced its 2022 Aspen Institute Ascend Fellows, 22 leaders from across the United States who are primed to transform systems so that our youngest children and families can thrive.
Convenings Featuring Nathan T. Chomilo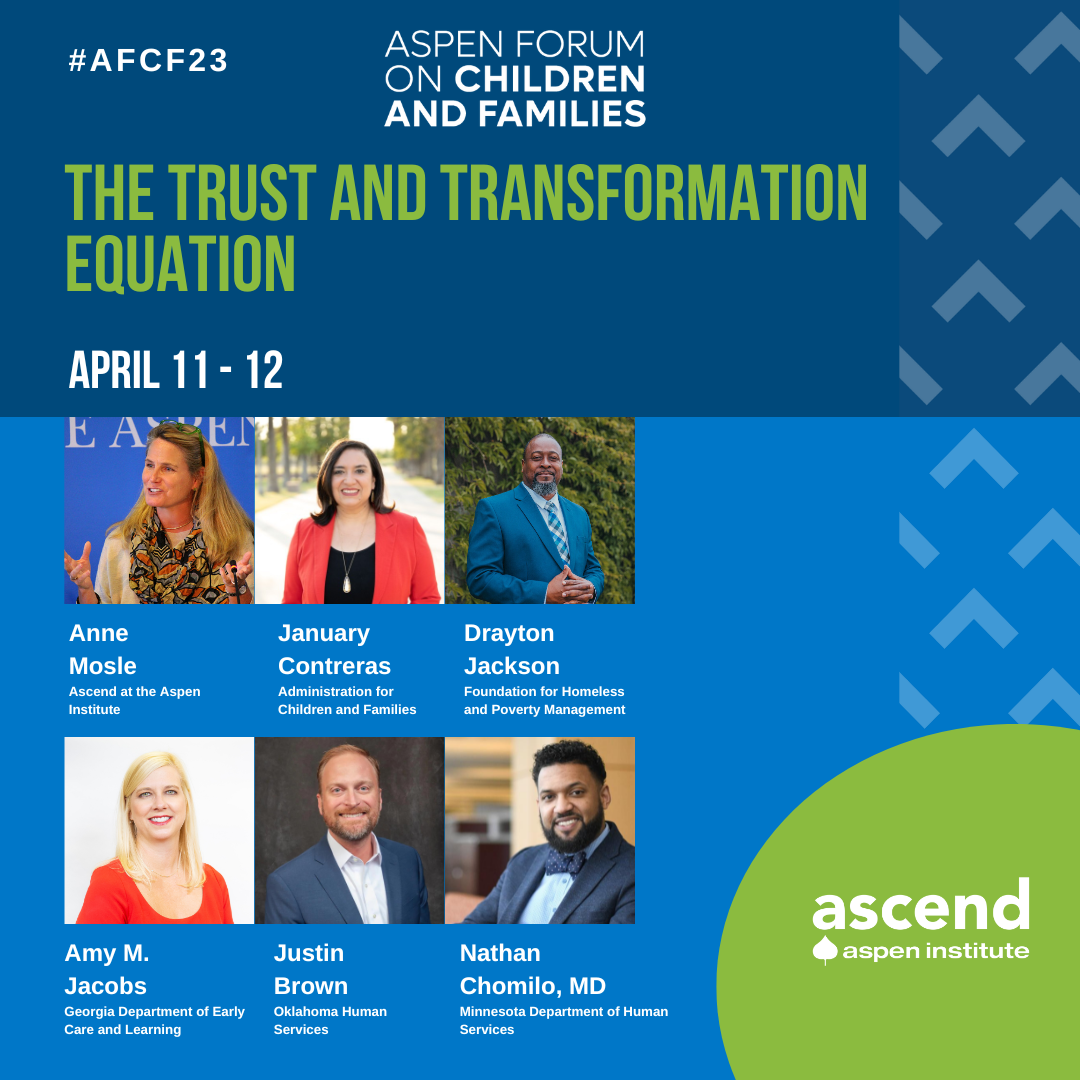 Date: April 12, 2023
Location: Washington, DC & Virtual
A new generation of leaders are innovating with the North Star of intergenerational prosperity and well-being. Leaders inside state agencies, informed by family voice and guided by ensuring equity, are joining with trusted community partners and...
Date: April 11, 2023
– April 12, 2023
Location: Virtual & In-Person in Washington, DC
Join us for our fourth Aspen Forum on Children and Families on Tuesday, April 11th and Wednesday, April 12th, 2023. Our 2023 theme is Taking Action for Family Prosperity. We will focus on solutions for policymakers, philanthropists, practitioners,...