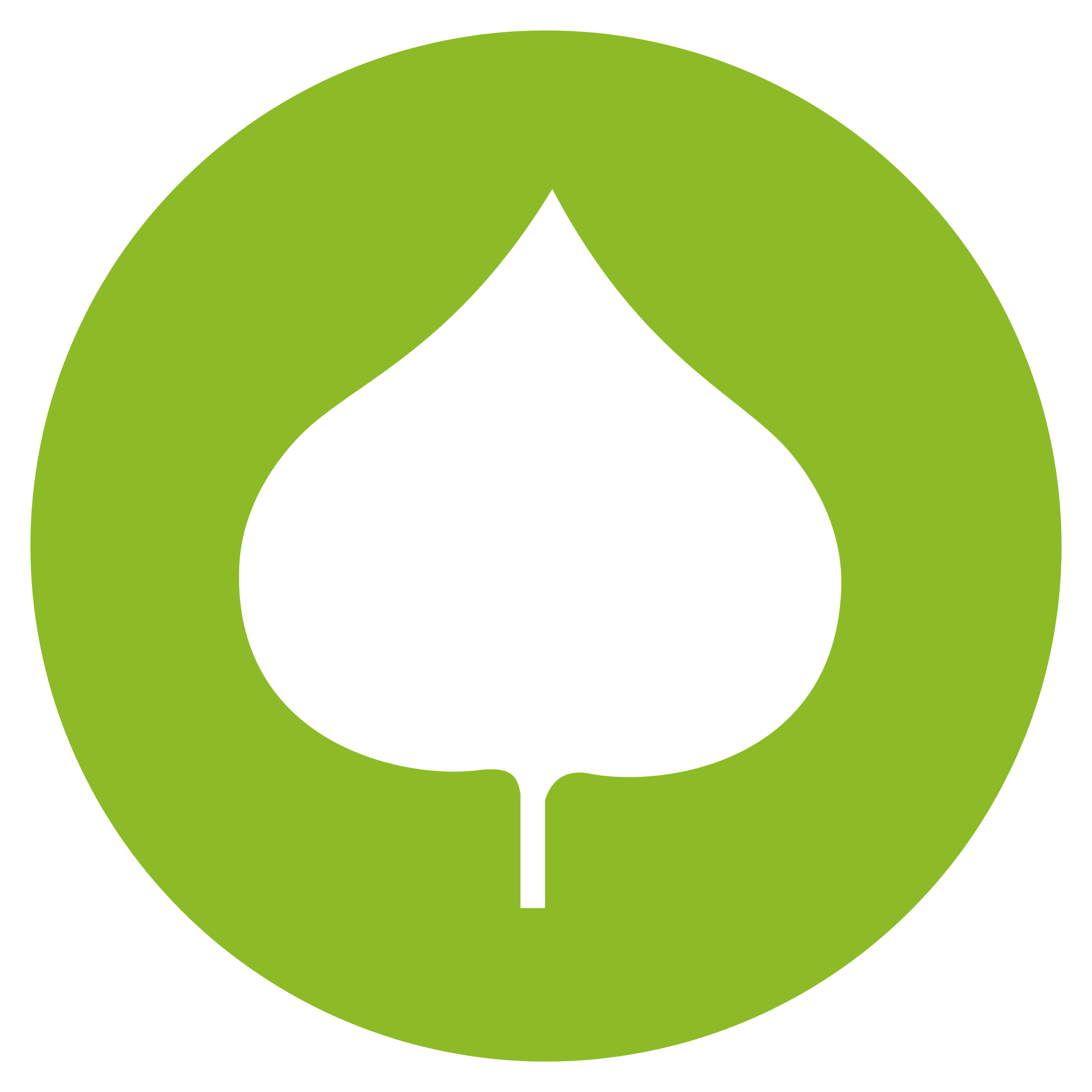 Stories featuring New Moms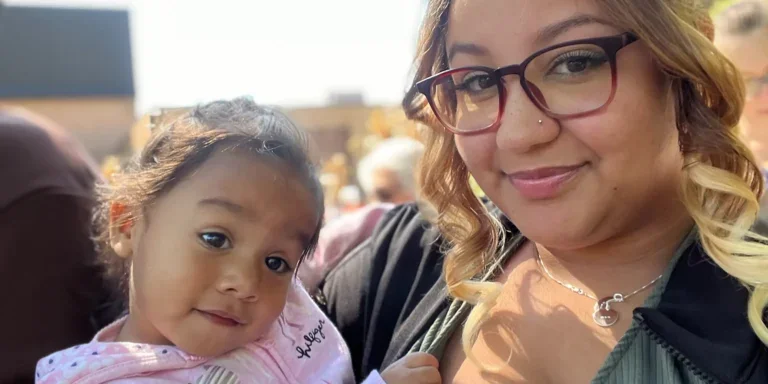 In an op-ed written for Early Learning Nation, 2023 Ascend Parent Advisor, Mikah Jorgensen, shares her personal experience and expertise offering 5 ideas and recommendations for postsecondary institutions to make higher education more supportive of parenting students.
Convenings Featuring New Moms
Date: April 11, 2023
Location: Washington, DC & Virtual
The Ascend Network is now nearly 500 organizations deep, with partners focused on a range of 2Gen approaches, from dyadic mental health treatment to integrated early childhood and community college supports. We'll hear from some leading Partners on...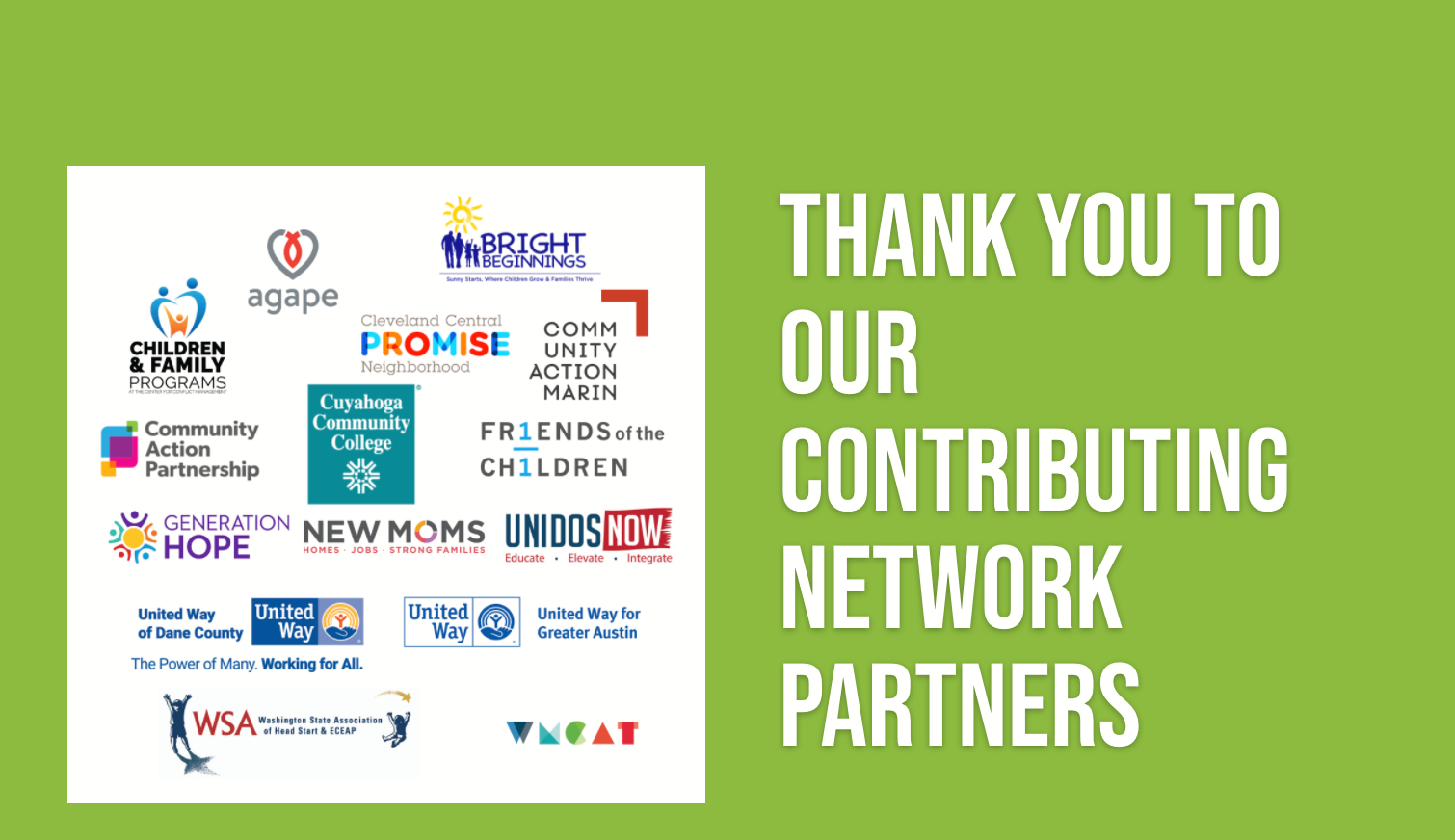 Date: June 7, 2021
Location: Virtual (Zoom)
Learn how Ascend Network Partners are using the two-generation (2Gen) approach across the country....