Early Learning Nation: 5 Ways Colleges Can Assist Students Who Are Parents of Young Children
In an op-ed written for Early Learning Nation, 2023 Ascend Parent Advisor, Mikah Jorgensen, shares her personal experience and expertise offering 5 ideas and recommendations for postsecondary institutions to make higher education more supportive of parenting students.
"My daughter, Sophia, is the reason I get up in the morning, why I push as hard as I do. I want to do better for her, give her a home that isn't falling apart, a big backyard so she can play and explore. College is the steppingstone to that vision—an investment in my future and hers—but along the way I've faced all kinds of challenges that most of my classmates probably can't even imagine. Colleges can do more to live up to their word and to make sure students like me will not only enroll but also stay the course to graduation." – Mikah Jorgensen


Related Posts

In a recent article for Kansas Child Magazine, Ascend executive director and founder Anne Mosle discusses the how 2Gen approaches can build on family resilience to meet the moment for children and families.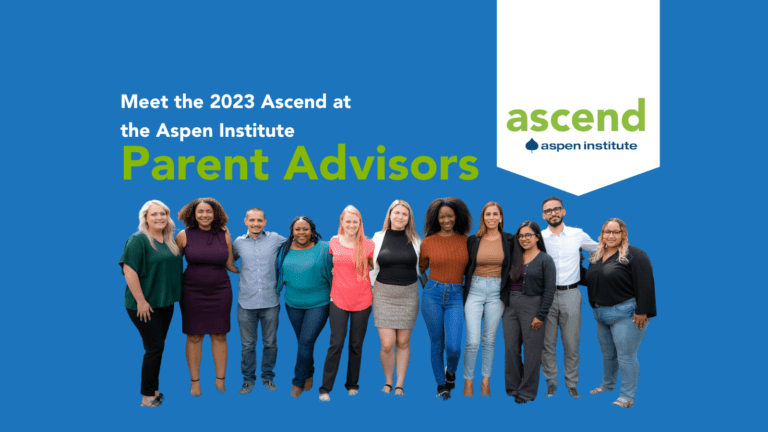 Today, Ascend at the Aspen Institute (Ascend) announced that 11 new Parent Advisors have joined its Postsecondary Success for Parents initiative (PSP) to help shape Ascend's expanded agenda to improve higher education policy and practice for student parents.
Featured from the Ascend Community