Patrice King Brickman is the founder and Managing Director of Inspire Capital, LLC, a private equity/venture firm that invests in predominantly women and minority led businesses with social impact. Patrice is also a founder and investor of WE Capital, member of Economic Club of Washington, TIGER 21, and Venture Philanthropy Partners (VVP)
She currently serves on the boards of Children's Hospital, Halcyon, Ascend at the Aspen Institute, Wolf Trap and Martha's Table. She is an investor in (VPP), and is also a general partner of Lafayette Square, Black Star Fund and Blue Marlin. She is also a minority partner of Monumental Sports.
Patrice lives in Potomac, Maryland and has four children, Anna, Leah, Kenna, and Lane.
Convenings Featuring Patrice King Brickman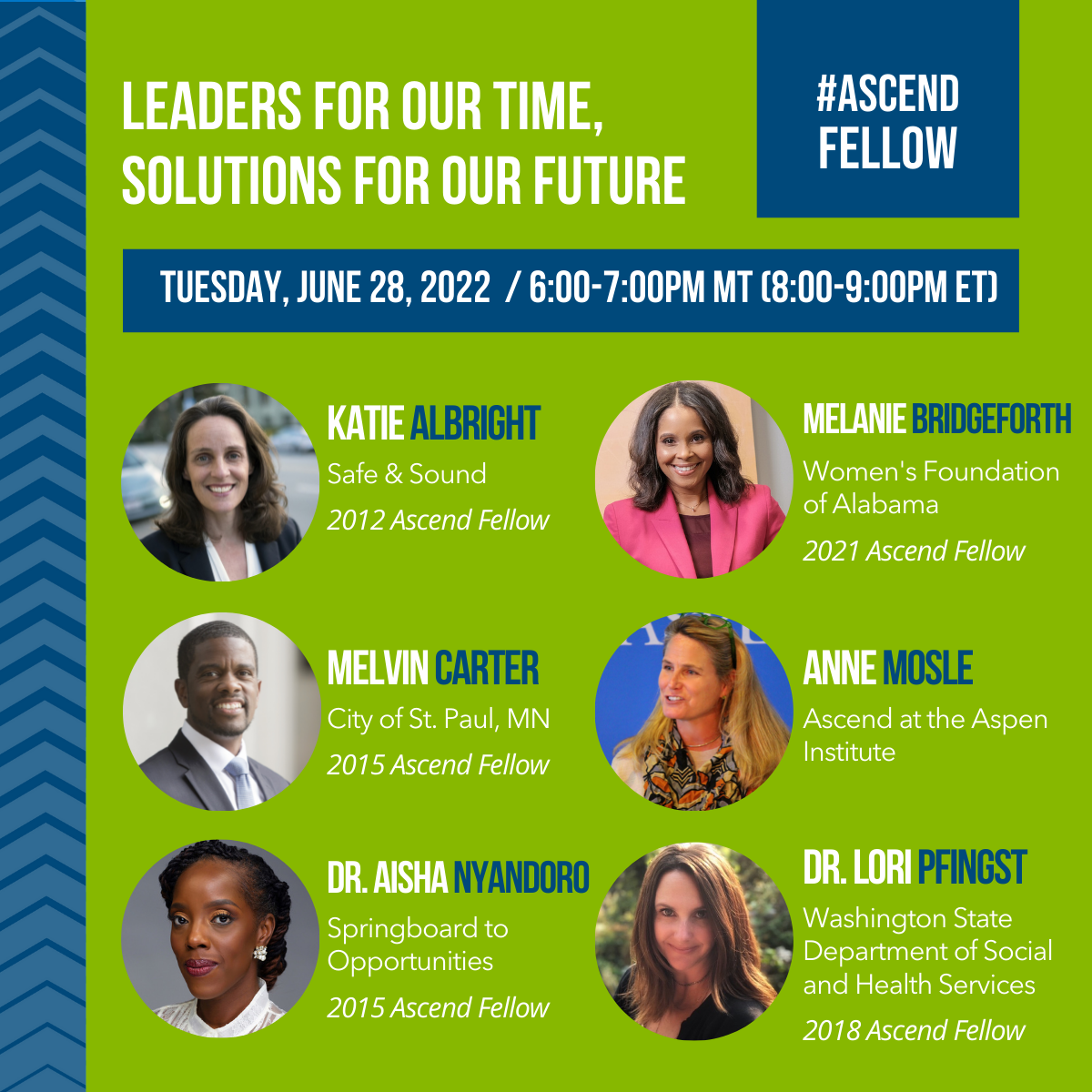 Date: June 28, 2022
Location: St. Regis Hotel Courtyard (Aspen, CO) & Live Webcast (virtual)
Many places we look, we are stuck. Stuck in old ways and old thinking. We are burdened by zero-sum thinking and surrounded by the word 'can't.' Our best way to get unstuck is to follow and stand with visionary leaders that don't get...