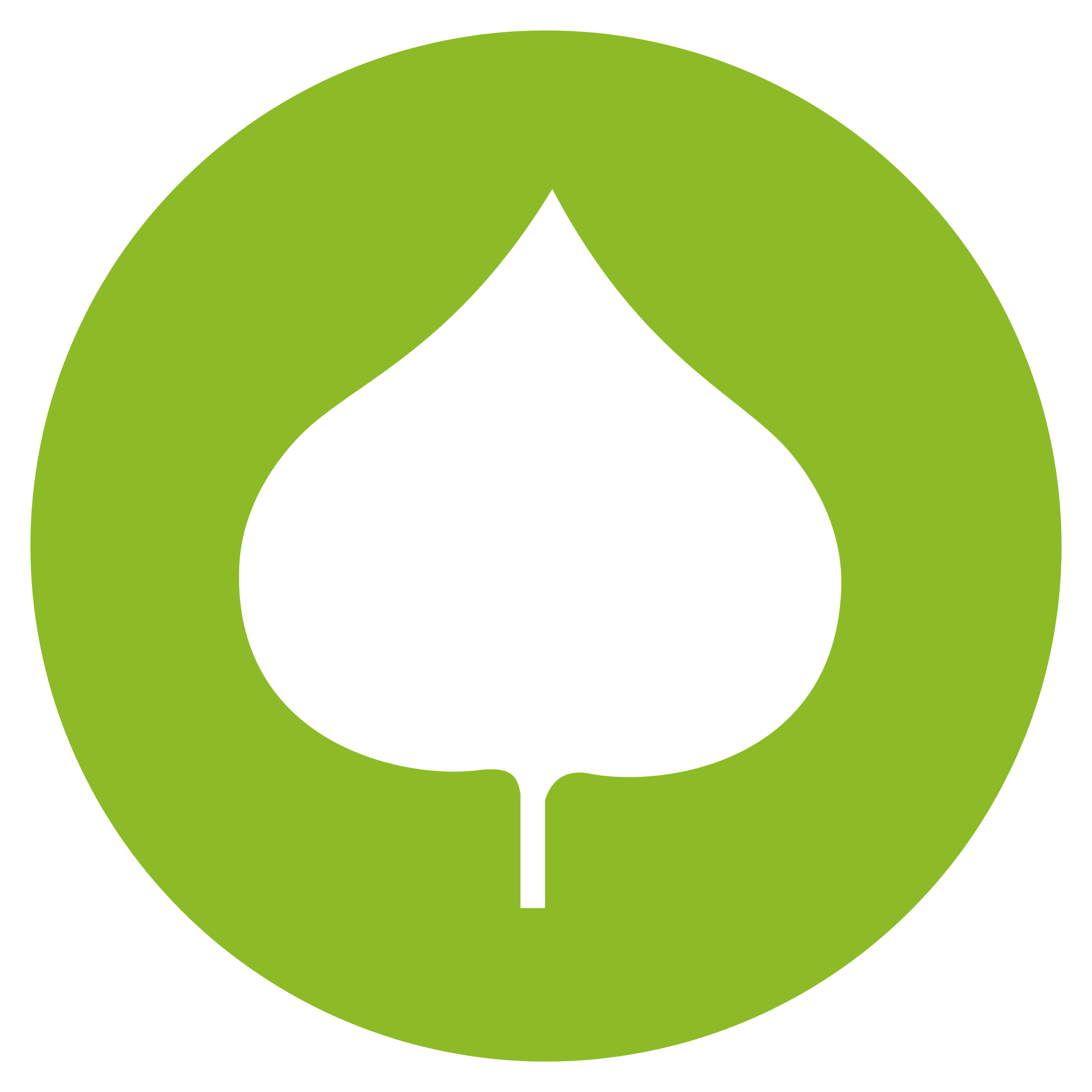 Stories featuring Raise the Barr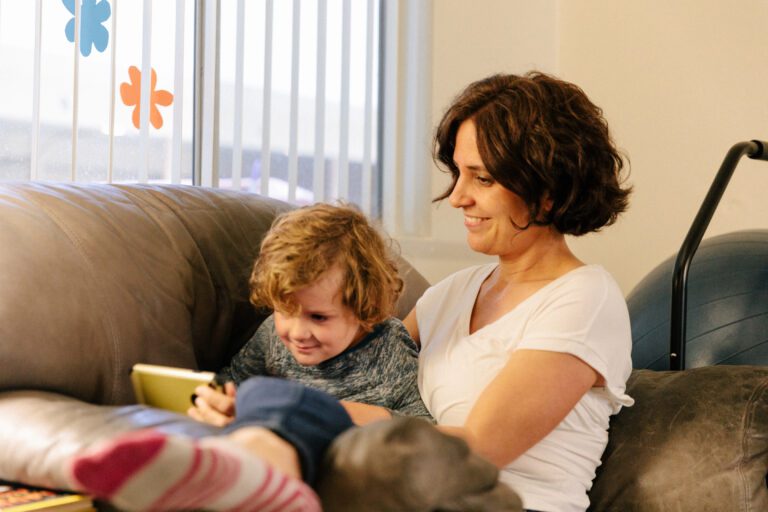 Lorena is a single mother in the process of rebuilding her life. Though it has been challenging, she wouldn't change a thing. Being a mother has not only been her greatest joy, but it has allowed her to find her vocation and pursue her lifelong love of health and science.
Lori Barr and her son, Anthony Barr are the co-founders of Raise the Barr, a philanthropic organization focused on increasing opportunity and economic mobility for low-income single parents and their children through education in Minneapolis and Los Angeles.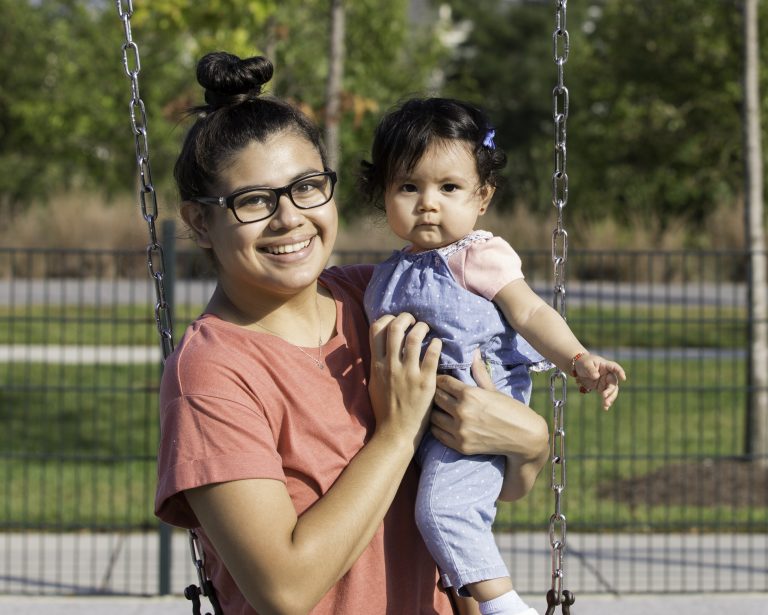 Contact: Alexis Williams Ascend at the Aspen Institute Alexis.Williams@aspeninstitute.org Aspen Institute Announces First-Ever Parent Powered Solutions Fund Awardees Parent Leaders Select Six Organizations Championing College Success for Undergraduate Students Raising Children Washington, DC – Today, Ascend at the Aspen Institute announced the recipients of the Aspen Parent Powered Solutions Fund – the first student parent-led fund dedicated to advancing the work of organizations and initiatives that support …
Aspen Institute Announces First-Ever Parent Powered Solutions Fund Grantees Read More »