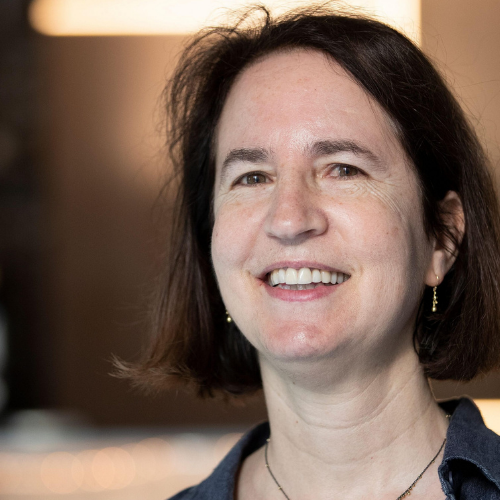 Sara Horowitz
Brooklyn, New York
Sara Horowitz is a national expert on the freelance workforce. As the Founder of Freelancers Union, Sara has been helping freelancers solve problems for over two decades. A MacArthur Foundation "Genius" fellow, Sara has long been a leading voice for the emerging economy.
Stories featuring Sara Horowitz
The Aspen Family Prosperity Innovation Community Phase II sought to find and foster the most effective and innovative strategies to accelerate social and economic mobility for working families with low incomes. To do so, we elevated the voices and expertise of families with lived experience, were guided by 14 advisors, and we brought together 20 …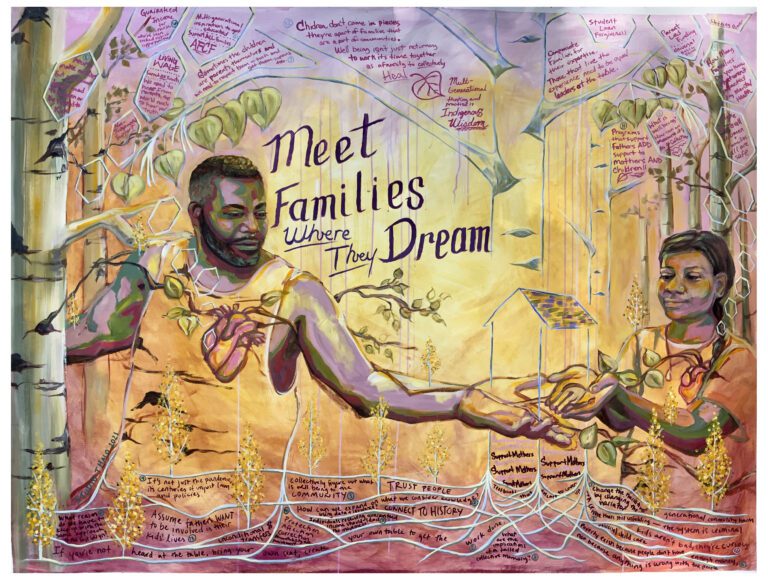 Poverty is the result of poor policy choices. These choices reflect our national values and decide who deserves access to opportunity to achieve their dreams and who does not. This flawed mindset has led to persistent inequities and a hollowing of our shared humanity. Change is possible. The choice is ours.