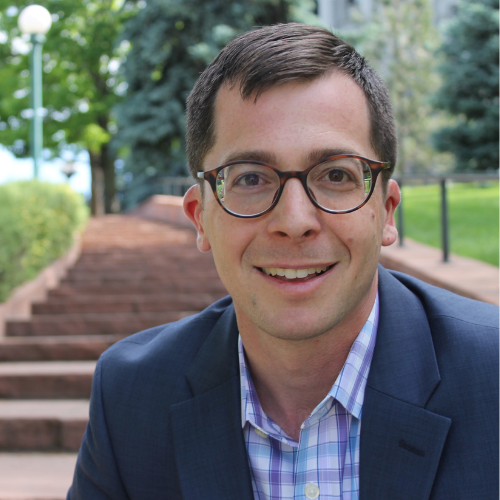 Scott Wasserman
Denver, Colorado
Scott Wasserman is the president of the Bell Policy Center and the Bell Action Network. The Center leads the debate on family economic security and drives public policy solutions that help Coloradans get ahead and stay ahead.
Stories featuring Scott Wasserman
Washington, DC, May 16, 2017 – The Aspen Institute announced the inaugural class of its Colorado Children and Families Health and Human Services Fellowship. The Fellowship invests in visionary leaders committed to making Colorado the best place to have a child and sustain a healthy, thriving family.