Stories featuring The Family Partnership
Mental illness affects 1 in every 5 Americans, however, inefficiencies, siloes, and disparities among systems make it challenging for families with low-incomes to access the health supports that are essential for them to live their healthiest lives. Health and well-being is foundational to individuals' and families' ability to reach their full potential, which is why it's one …
The Family Partnership's 2Gen Approach to Mental Health Read More »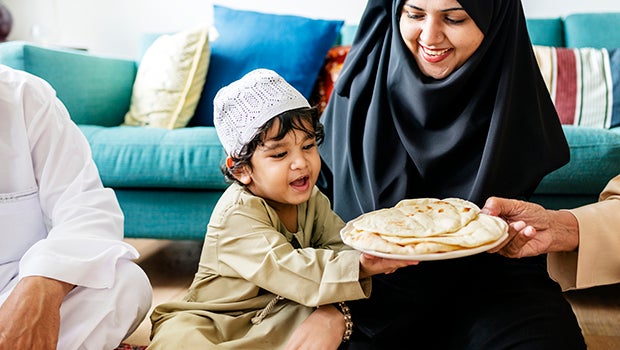 To help families cope with loss, trauma, and isolation, community leaders and practitioners are using the two-generation (2Gen) approach that honors their experiences and builds off their strengths as a whole family.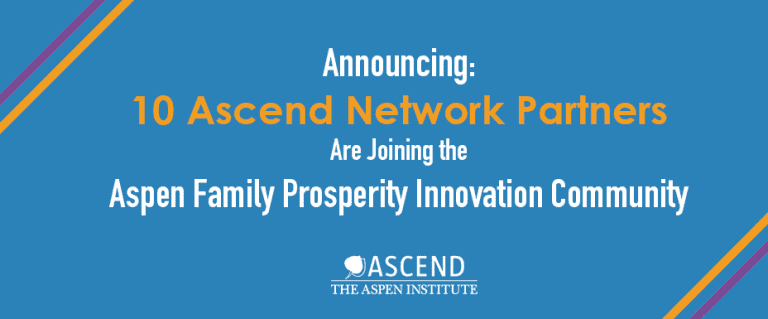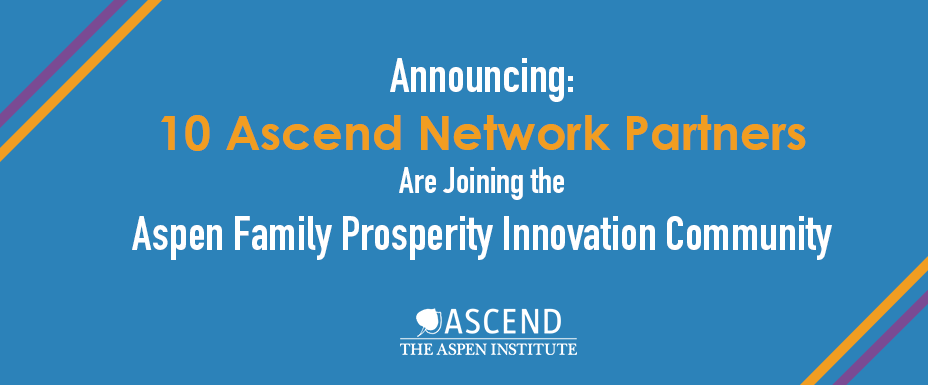 NEWS RELEASE Contact: Lindsay Broyhill Ascend at the Aspen Institute Tel: 202.721.5596 lindsay.broyhill@aspeninstitute.org 10 Community Organizations Selected to Join Aspen Family Prosperity Innovation Community Will support and leverage ideas from Family Prosperity that strengthen work-family supports Washington, DC – The Aspen Institute announced the selection of 10 Ascend Network Partners to join the Aspen Family …
Announcing: Ascend Network Partners Join Family Prosperity Read More »
Convenings Featuring The Family Partnership
Location: Washington, DC & Virtual
The Ascend Network is now nearly 500 organizations deep, with partners focused on a range of 2Gen approaches, from dyadic mental health treatment to integrated early childhood and community college supports. We'll hear from some leading Partners on...
Location: Virtual (Zoom)
Authentic engagement and radical listening: this is how two-generation (2Gen) innovations begin. In this discussion, we will hear from parents who have elevated their voices and in turn shaped programs and policies for other families. As an Ascend...