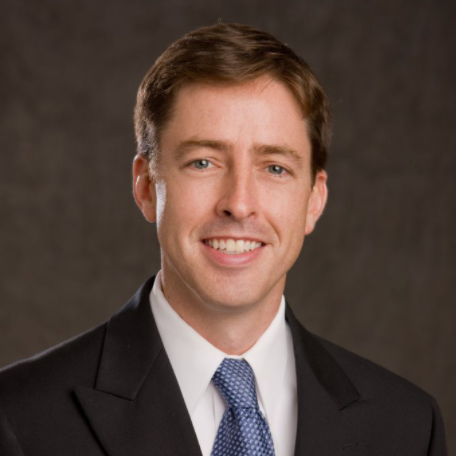 William Jaeger
Denver, Colorado
Bill Jaeger serves as the vice president of early childhood and policy initiatives at the Colorado Children's Campaign, leading efforts to advance child care, early learning, and mental health policy efforts to support Colorado's youngest children. The Campaign is a non-profit, non-partisan research, policy, and advocacy organization committed to ensuring every chance for every child.
Stories featuring William Jaeger
Washington, DC, May 16, 2017 – The Aspen Institute announced the inaugural class of its Colorado Children and Families Health and Human Services Fellowship. The Fellowship invests in visionary leaders committed to making Colorado the best place to have a child and sustain a healthy, thriving family.