Campaign for Grade Level Reading: What Happens (or Doesn't Happen) in One Generation Affects the Next: Two-Gen Strategies for Alleviating Poverty
The Campaign for Grade-Level Reading (CGLR) hosts an annual, week-long (July 17–21, 2023) series of virtual events that spotlight how dozens of states are working to advance early school success and accelerate equitable learning recovery.
In this GLR Week 2023 session, United Way Worldwide, Ascend at the Aspen Institute and CGLR engaged a powerhouse of national and local leaders, including Ralph Smith of CGLR; Ayeola Fortune of United Way Worldwide; Camille Busette of the Brookings Institution and the Race, Prosperity, and Inclusion Initiative; Marjorie Sims of Ascend at the Aspen Institute; Becca Bice of United Way Greater Austin; and Amy Weber of United Way of Greater Cincinnati. Mission aligned around an aspiration for children and families that envisions an intergenerational cycle of opportunity, the panelists discussed two-generation (2Gen) strategies — an approach to achieving improved outcomes for families by intentionally working with both the children and the adults in their lives simultaneously.
Related Posts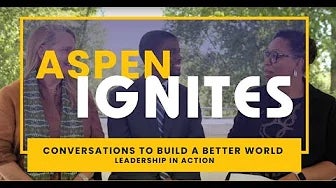 In episode three of Aspen Ignites: Conversations to Build a Better World, Jenn White leads a conversation on leadership with Anne Mosle and 2018 Ascend Fellow Melvin Carter.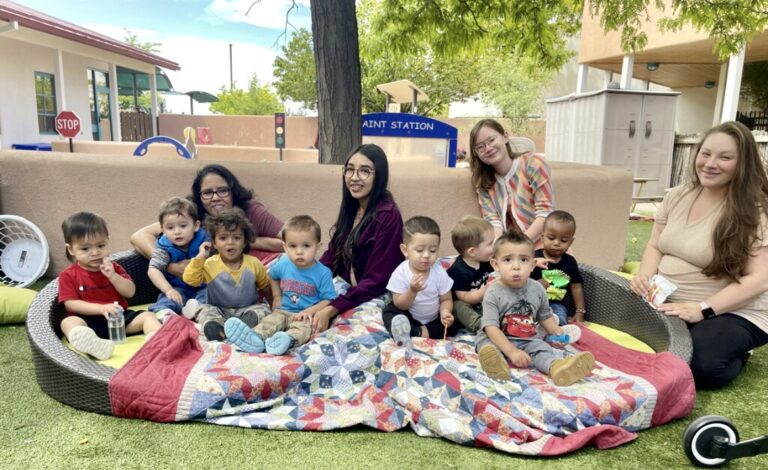 On May 9, members of the Ascend team had the opportunity to visit Santa Fe Community College in New Mexico. Here are three takeaways from our site visit.
In an Inside Higher Ed article, David Croom and Generation Hope provide important perspective into why the student parent population is important for higher education institutions to prioritize.
Featured from the Ascend Community