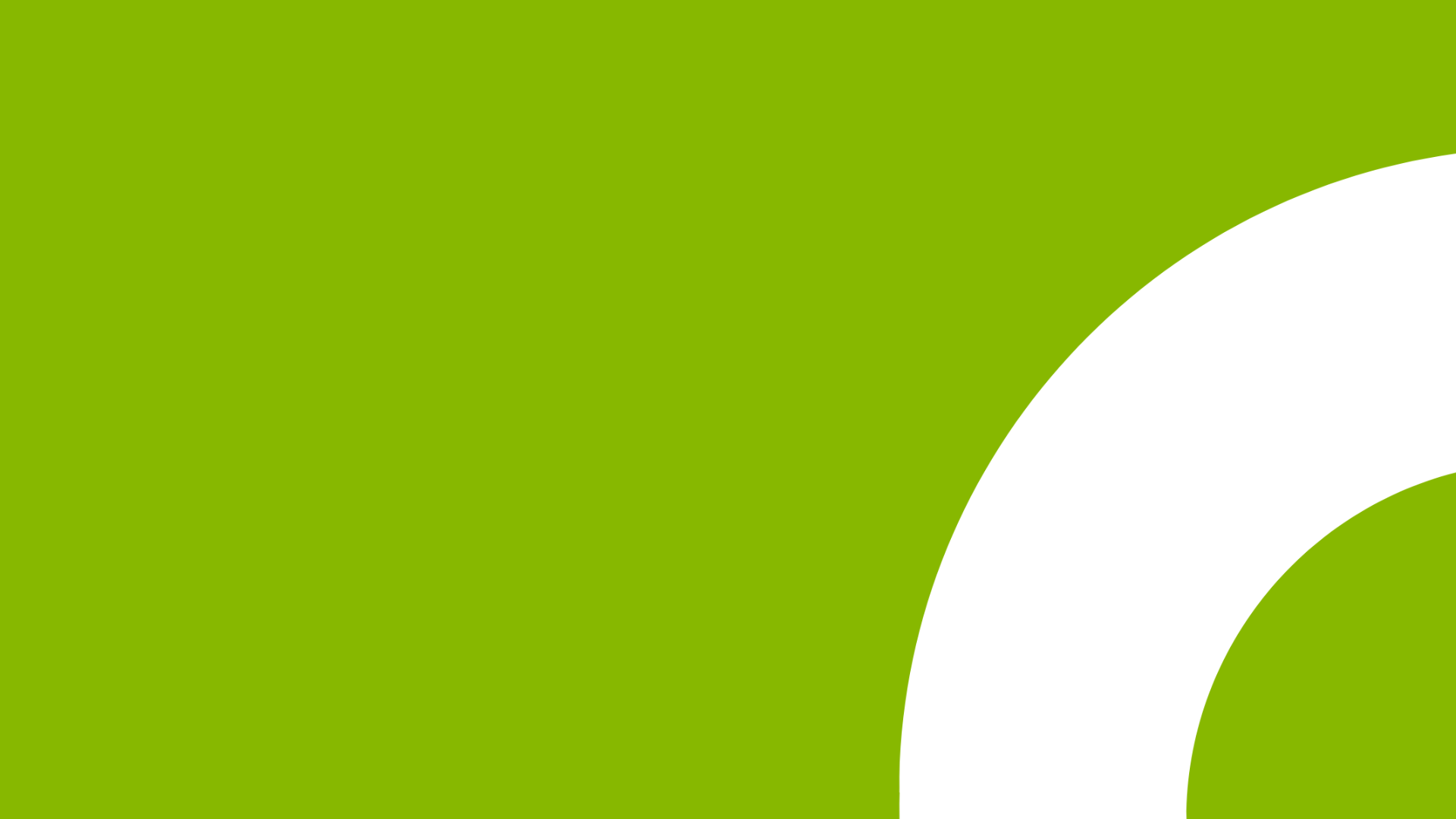 2023 Aspen Forum on Children and Families
A free public convening delving into how leaders can take action to advance family prosperity and move the needle for families with low incomes.
Agenda & Sessions
Over the course of two days, our discussions focused on bold, equitable, and pragmatic strategies for building prosperity and well-being for all families. Sessions include insights from the latest two-generation (2Gen) family data, examples of courageous values-based leadership during volatile times, a mother-son poetry conversation, as well as insights about securing mental health supports for children and the adults in their lives. Click on session titles below to watch recordings and explore more ideas and resources from speakers.
Speakers
This convening brings together leading policymakers, philanthropists, practitioners, researchers, direct service providers, and advocates to offer what different sectors can do to further whole-family well-being at a time when we are witnessing new and unprecedented energy and enthusiasm to create a more equitable future.
Philip Fisher, PhD
Director, Stanford Center on Early Childhood
Ron-Li Liaw, MD
Mental Health in Chief, Children's Hospital Colorado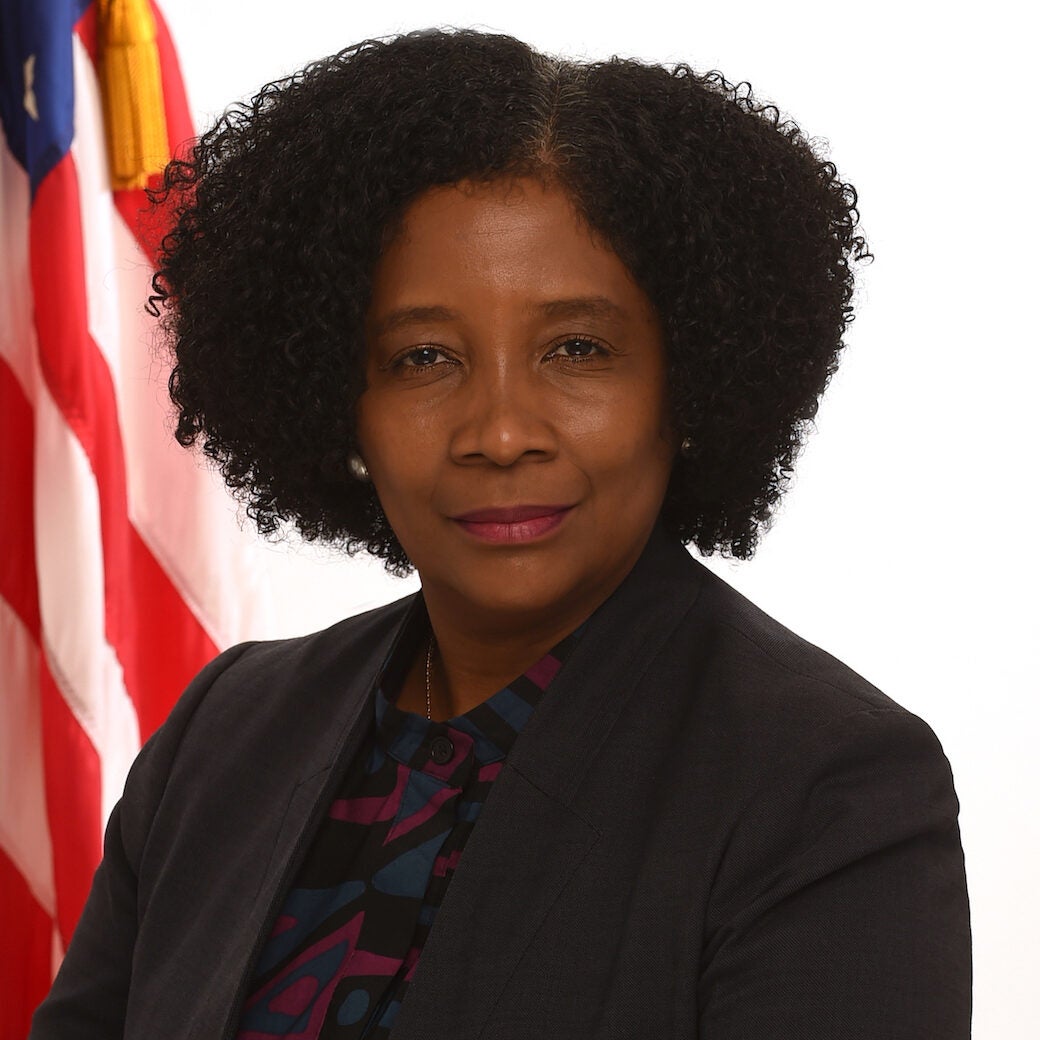 Aysha E. Schomburg
Associate Commissioner, Children's Bureau, Administration for Children and Families
Resources
Check out the reports shared during the convening to inform and strengthen your work.
Toward a More Equitable Tomorrow: A Landscape Analysis of Early Childhood Leadership
Photos
Testimony from Our Community
"The convening is inspiring and loaded with excellent presentations and moderated discussions of issues of critical interest to families. When I'm at an Ascend event, I feel I am with 'my people'."
"Thank you for the opportunity to attend! It was the most valuable conference I've had the privilege of attending in my career."
"I really appreciate the work and thought that went into this Forum. I left feeling challenged to think about things differently and motivated to share more about what we know works. I also left inspired by the hard work of so many great individuals and organizations."
The best of Ascend, right in your inbox.