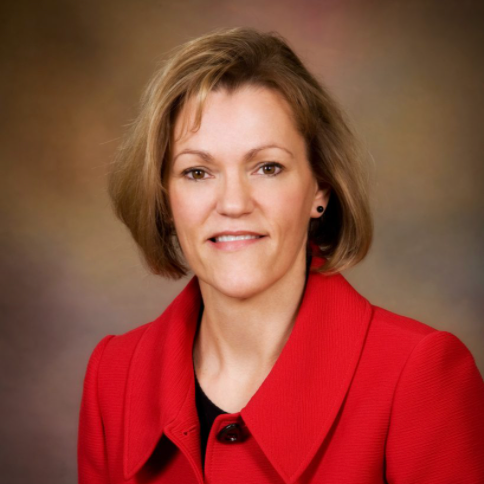 Cheryl Ternes
Aurora, Colorado
Cheryl Ternes is the director of the Department of Human Services in Arapahoe County, Colorado, the state's third largest county, with a population of approximately 643,000. The Department provides child protection, foster care, adoption, adult protection, child support, and public assistance services.
Stories featuring Cheryl Ternes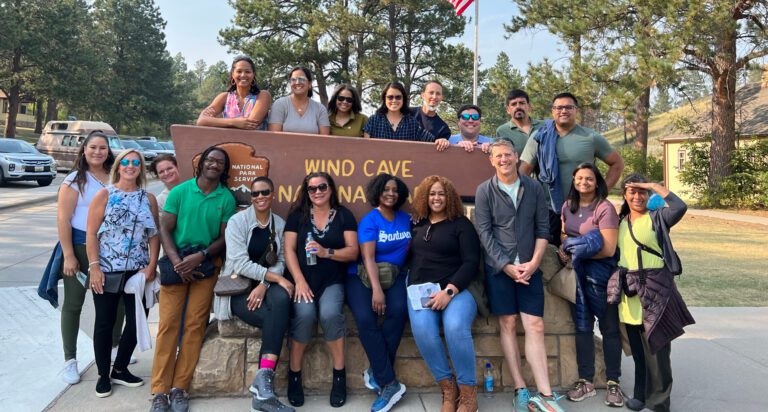 My heart is filled with love and gratitude for the courageous community of leaders our Ascend at the Aspen Institute team works with everyday.  And I am simply delighted to share our Ascend at the Aspen Institute Impact & Inspiration Report. In this magazine-style 2022 Impact & Inspiration Report, you will meet just a few of those inspiring …
Washington, DC, May 16, 2017 – The Aspen Institute announced the inaugural class of its Colorado Children and Families Health and Human Services Fellowship. The Fellowship invests in visionary leaders committed to making Colorado the best place to have a child and sustain a healthy, thriving family.