2022 Ascend Impact & Inspiration Report
My heart is filled with love and gratitude for the courageous community of leaders our Ascend at the Aspen Institute team works with everyday.  And I am simply delighted to share our Ascend at the Aspen Institute Impact & Inspiration Report. In this magazine-style 2022 Impact & Inspiration Report, you will meet just a few of those inspiring leaders and learn about some innovative solutions that give us great hope that we can build a new future. 
In 2022, Ascend marked a decade of building a community of game changers who are listening to, learning from, and leading with families with low incomes. Together, we have ignited a movement that now reaches 12 million families across rural, urban, suburban, and Tribal communities. We enter 2023 stronger and more determined than ever to make child, parent, and family well-being one of the United States' top priorities and greatest achievements.

The future is bright, and together we can go as far as our imagination takes us.

Always Ascending, Anne
How to Navigate
Click the link above to launch the 2022 Ascend Impact & Inspiration Report and scroll through page to discover stories about our work. You can also jump ahead to one of the report's four sections:
Related Posts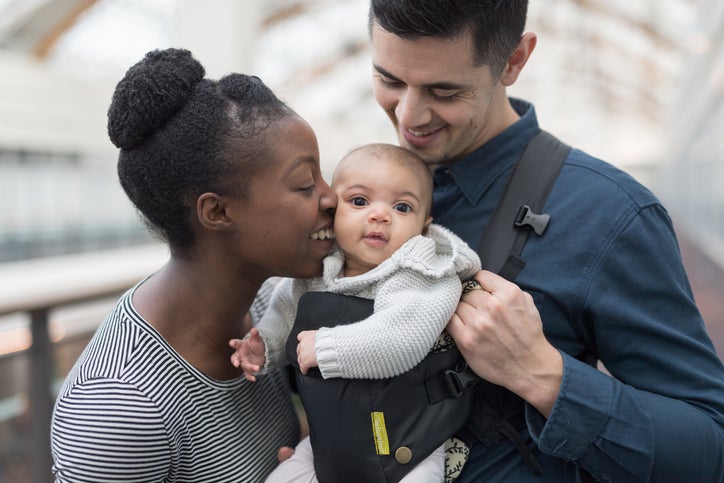 We are delighted to share a new research report in partnership with Child Trends: Data on Families with Low Incomes Across America Can Inform Two-Generation Approaches. In this new analysis, research experts Elizabeth Wildsmith and Marta Alvira-Hammond paint a detailed picture of how families in households with low incomes in the United States have changed …
Data on Families With Low Incomes Across America Read More »
Through careful and rigorous research, we know that there is a better way to approach child support policy to build strong families and communities.
We have an abundance of talent that is ready to reimagine early childhood and well-being in America for our youngest children and families, but we do not have an abundance of leadership experiences that nurture, propel, and position them as the dynamic leaders our country urgently needs. Leadership that reflects the full diversity and genius …
Charting a New Future for Early Childhood Leadership in America Read More »