Jessica Pelton
University of Michigan
Ypsilanti, Michigan
Jessica is a mother of an 8-year-old who earned a bachelor's in psychology from the University of Michigan. She is currently a program assistant at the University of Michigan's Center for the Education of Women+ (CEW+) and previously was a research assistant for the center. Jessica previously served as the president of the Michigan Caregivers and Student Parents organization and the Student Parent Advisory Board at the university. In 2021, she was an American Association for University Women Mary Elizabeth Bittman Memorial Scholar and received a scholarship from the Stuart Handler Scholarship Fund. Earlier this year, Jessica received honors in psychology for her thesis, Educational Experience of Children with and Without Disabilities During the COVID-19 Pandemic: Parental Perspectives. Jessica is an advocate with experience creating resources and working on policies for student parents at the institutional level and looks forward to her next chapter advocating at the national level.
Stories featuring Jessica Pelton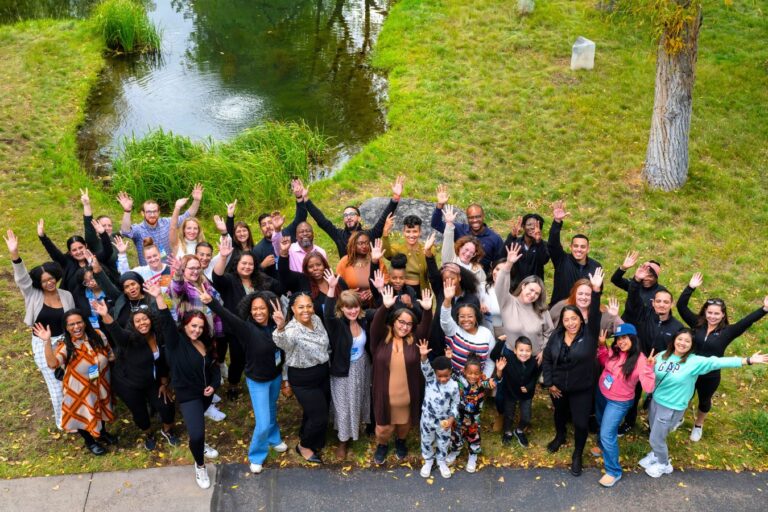 Snapshots from the 2023 Ascend Parent Advisor Convening in Aspen, Colorado.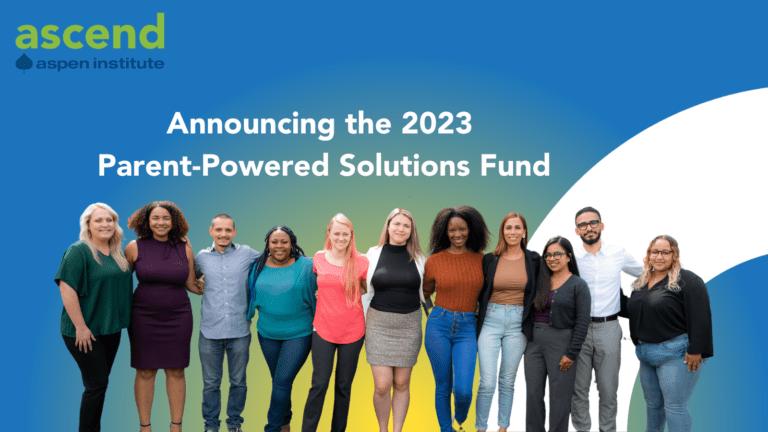 Ascend at the Aspen Institute is excited to announce the launch of the 2023 Parent-Powered Solutions Fund, which will provide financial resources and technical assistance to nonprofit organizations and institutions focused on increasing postsecondary success among parents.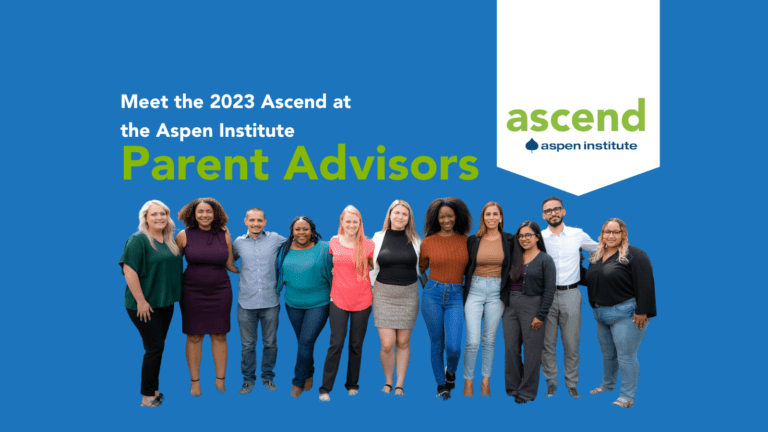 Today, Ascend at the Aspen Institute (Ascend) announced that 11 new Parent Advisors have joined its Postsecondary Success for Parents initiative (PSP) to help shape Ascend's expanded agenda to improve higher education policy and practice for student parents.
Convenings Featuring Jessica Pelton