Karlee Knuth
University of Texas at Tyler
Longview, Texas
Karlee is the mother of two boys. She earned an associate's degree in business administration and management from Kilgore Junior College and is currently working on a bachelor's degree in entrepreneurial studies at the University of Texas at Tyler. She credits a work-readiness program called Heartisans for giving her the resources and knowledge to get enrolled in college. Through Heartisans, Karlee became a resident at Buckner Family Pathways, a nonprofit that supports single parents in overcoming barriers to self-sufficiency. She served as the resident council president for two years, ensuring that other residents' voices were heard and helping leadership form and enforce program policies. During her studies, Karlee was a work-study student in Financial Aid on campus and currently works as a processor for US Title and Closing Services, LLC. Karlee looks forward to her graduation at the end of this year and her role in creating awareness about supports that are available for student parents.
Stories featuring Karlee Knuth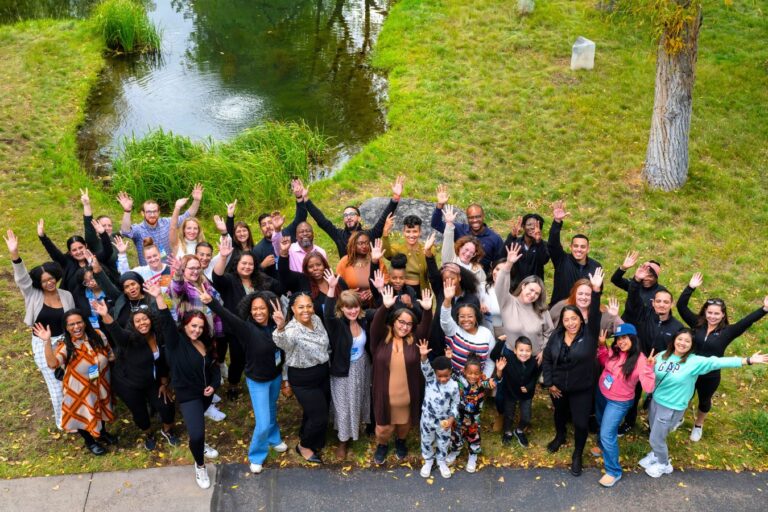 Snapshots from the 2023 Ascend Parent Advisor Convening in Aspen, Colorado.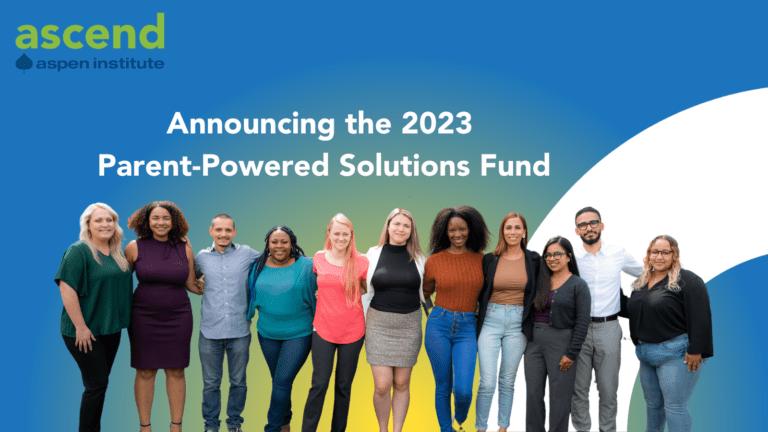 Ascend at the Aspen Institute is excited to announce the launch of the 2023 Parent-Powered Solutions Fund, which will provide financial resources and technical assistance to nonprofit organizations and institutions focused on increasing postsecondary success among parents.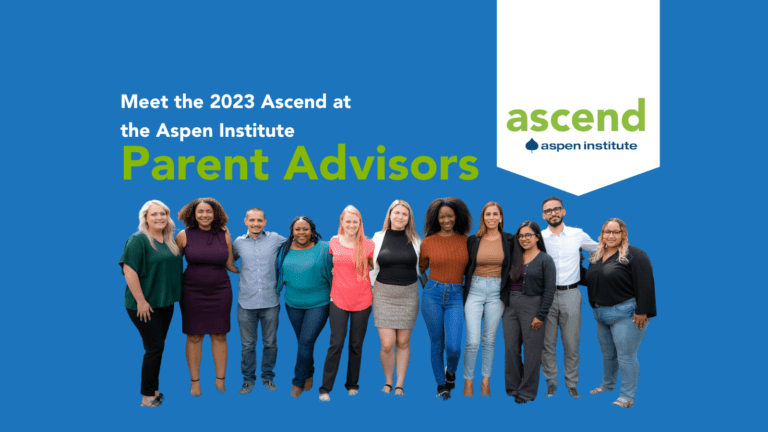 Today, Ascend at the Aspen Institute (Ascend) announced that 11 new Parent Advisors have joined its Postsecondary Success for Parents initiative (PSP) to help shape Ascend's expanded agenda to improve higher education policy and practice for student parents.